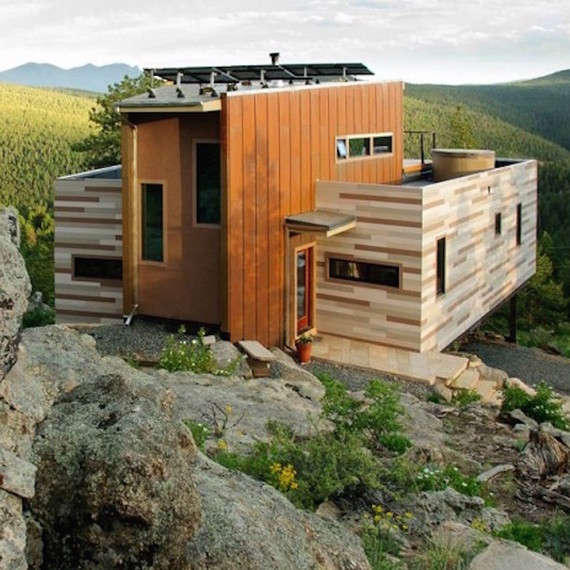 Innovative architects all around the world have taken on the challenge of using recycled materials to construct homes, and they've delivered some of the most unique houses we've ever seen! Shipping containers may not seem like the most logical choice for construction material, but with a little imagination, these metal boxes can be turned into chic, welcoming abodes.
Here are five of the coolest, most innovative shipping container homes:
1. Nederland Shipping Container Project in Colorado
Studio H:T principal-in-charge Brad Tomecek, who's now with Tomecek Studio Architecture, created a stunning shipping container home (pictured above) on a scenic overlook in Nederland, Colorado. The house is 1,500 square feet and uses recycled materials, a green roof and photovoltaics.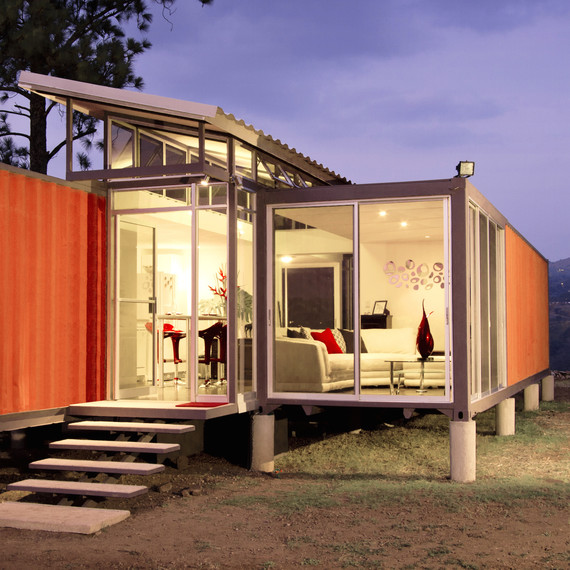 2. Containers of Hope Home in Costa Rica
This orange beauty in San Jose, Costa Rica was dreamt up by architect Benjamin Garcia Saxe. The 1,000 square foot home is made of two shipping containers and, get this, only cost $40,000 to build.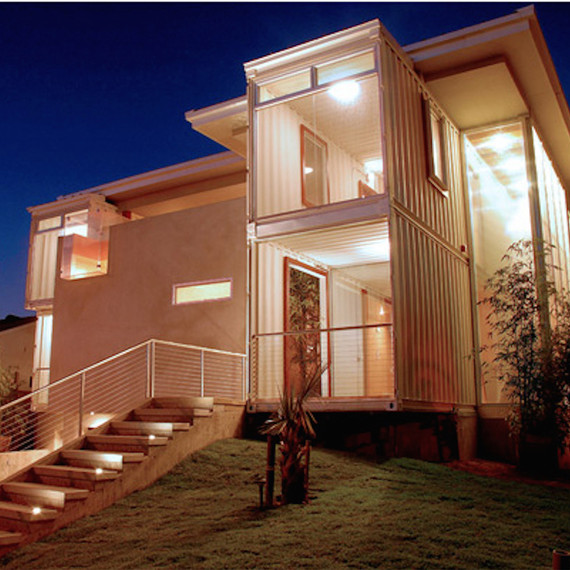 3. Redondo Beach House in California
The multi-floor Redondo Beach House was created by DeMaria Design Associates, and it's pretty much a dream vacation home.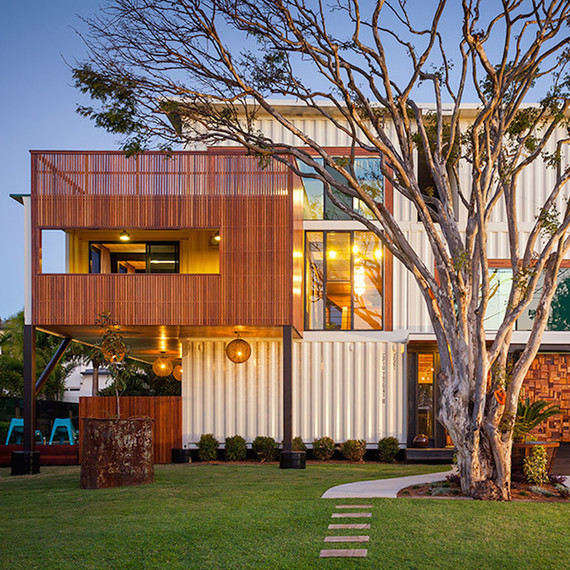 4. Jaora Street Container House in Australia
This container home is the biggest of its kind in Australia -- it was made from a whopping 31 shipping containers! The creation from Ziegler Build is three stories high and over 7,500 square feet.