Your dip may be the star of the show, but it's nothing without its supporting sides. Offer a mix of vegetables and carbs -- the crunchier, the better -- for a contrast in texture. We especially love crisp lettuce leaves and mini peppers because they have built-in scoops.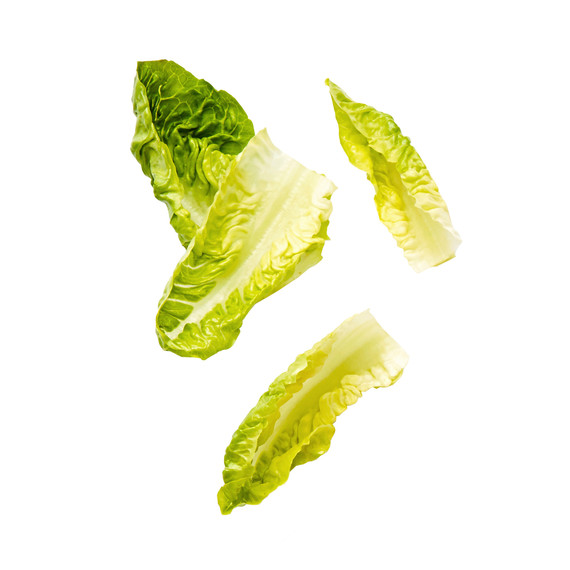 1. Gem Lettuce Leaves
This lettuce variety is sturdy enough for dipping and has a delicate flavor that pairs well with all kinds of dips. Try the leaves with our Spicy Shrimp Dip.
2. Baguette Slices
Don't be tempted by the store-bought version! Making your own baguette slices is a great way to use up the loaf. Just drizzle with olive oil and toast. They make a delicious vehicle for our Whipped Hearts of Palm and Feta Dip.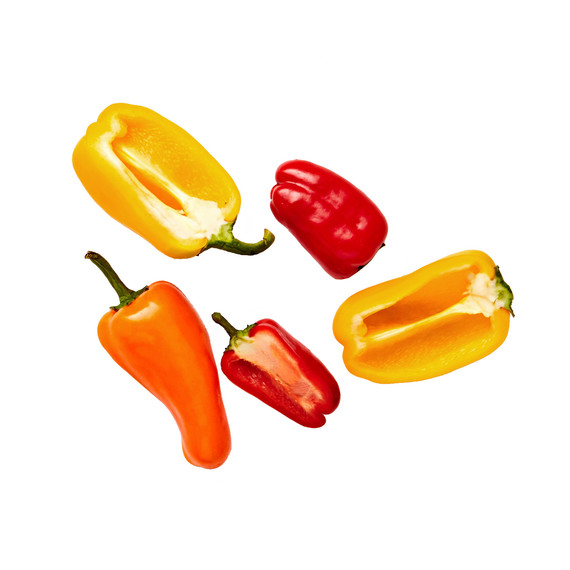 3. Mini Bell Peppers
Halved and seeded, sweet bite-size bell peppers make a scrumptious foil for creamy, salty dips, like our Avocado Ranch Dip.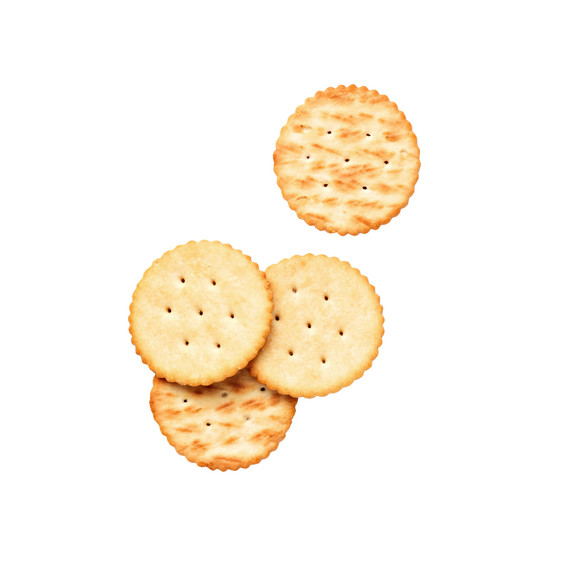 4. Late July Classic Rich Crackers
Buttery and subtly sweet, thanks to cane juice, these flaky little numbers are uber-versatile. Use them to scoop up our Spanish-inspired Ham-and-Spinach Dip.
$3.75 for 6 oz., wholefoodsmarket.com