The last stop on Martha's dessert tour of America is the Great Lakes region, which encompasses Illinois, Indiana, Michigan, Minnesota, New York, Ohio, Pennsylvania, and Wisconsin. Making sure this season ends on a high note, Martha has four tantalizing recipes: a pie that combines a creamy rice-pudding filling with a yeast crust; a rich, fuss-free custard pie hailing from Indiana; a sensational blitz torte that pairs orange pastry cream with layers of meringue-topped yellow cake; and an easy quick bread studded with sharp cheddar. Check out the recipes for the season finale of "Martha Bakes" below, and don't forget to tune in this weekend.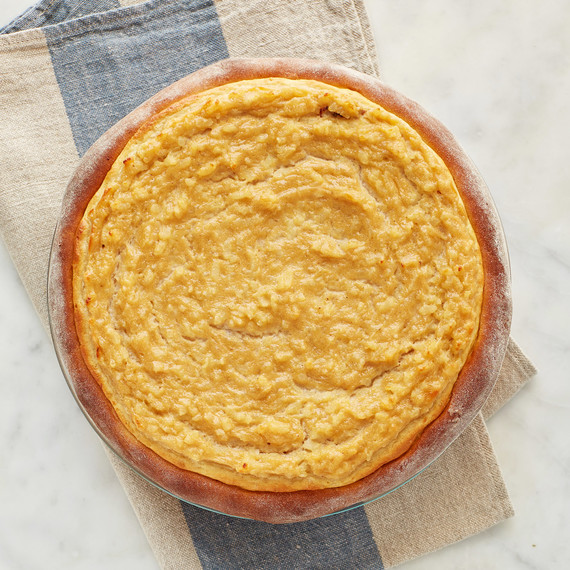 1. Belgian Rice Pie
Prunes and raisins are simmered in brandy then pureed and spread onto the bottom of this unusual pie. The boozy fruit layer is the perfect counterpoint to the luscious rice pudding filling.
Get the Belgian Rice Pie Recipe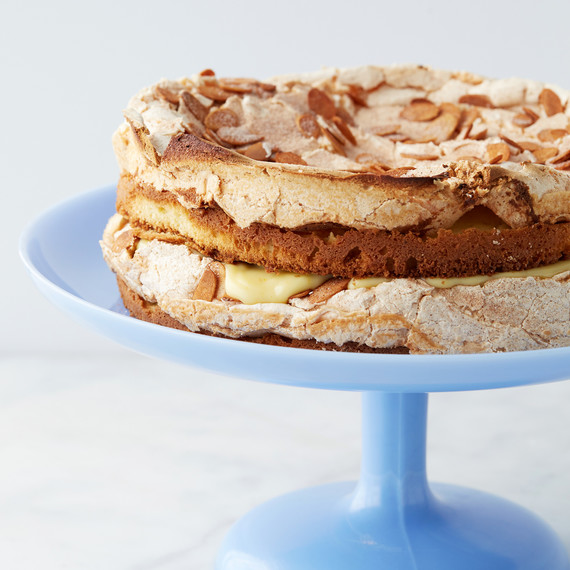 2. Blitz Torte
A riot of flavor and texture! We're talking satiny orange-flavored pastry cream, crunchy cinnamon-spiced meringue, and moist vanilla-buttermilk cake all in one dessert.
Get the Blitz Torte Recipe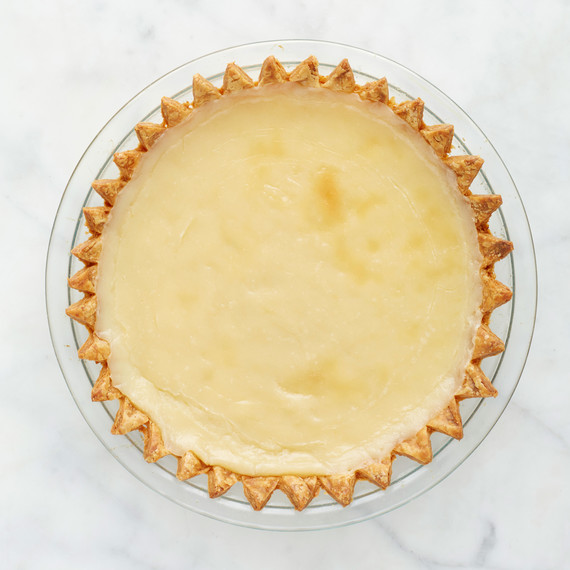 3. Indiana Sugar Cream Pie
Less is more in this classic dessert, which holds the honor of being Indiana's state pie and also goes by the name Hoosier pie. It teams a creamy vanilla custard filling with a buttery piecrust.
Get the Indiana Sugar Cream Pie Recipe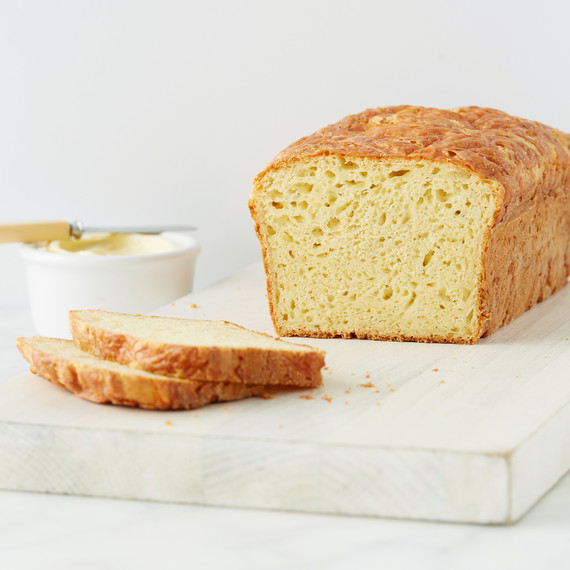 4. Cheddar Bread
You only need a handful of dry ingredients from your pantry, plus cheddar and buttermilk, to put this knockout loaf together.
Get the Cheddar Bread Recipe
"Martha Bakes" airs on PBS stations nationwide (check local listings).