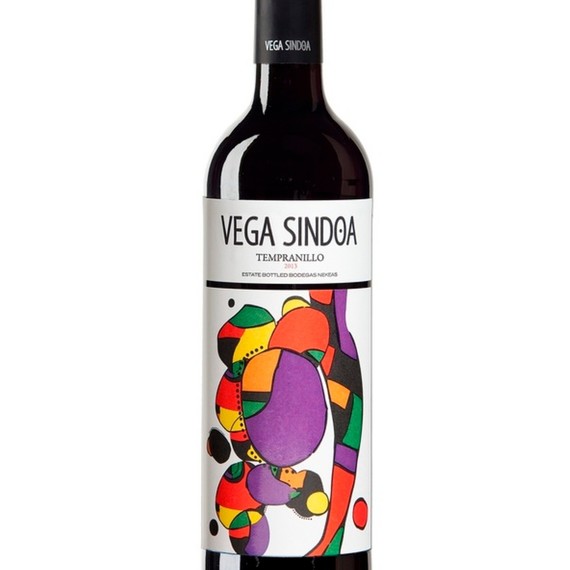 We all have our go-to favorite bottles that we pick up from the wine store without much thought. Are you stuck in a malbec rut, too much in a pinot noir routine? It may be time to branch out. Uncorking a bottle of wine from a new-to-you region is the quickest way to travel the world, without ever leaving your sofa -- and it's a lot cheaper than a plane ticket! If you've never tried reds from Portugal or North Central Spain, what are you waiting for? The great news about these lesser-known wine regions and grape varieties is that they can offer serious value. Some of my favorites are under $15. Read on for some wonderful, under-appreciated red wines you're probably not drinking, but really should be.
Tempranillo
A Spanish grape varietal, tempranillo (also called 'tinto fino') thrives in North Central Spain. 'Old World' wines are always classified according to where the wines are from (the 'appellation'), and not the grape variety. It may not say tempranillo on the label but it will be the dominant grape in wines from Navarra, Rioja, and Ribera del Duero. Even if the wine is a blend, it will be based on tempranillo.
These wines are medium bodied, full of red fruit tones, but they also are highly structured wines with good acidity and very present tannins. Think of them as a perfect accompaniment to savory Serrano ham and rich, salty Manchego cheese -- as in these very Spanish croquettes.
Try: Bodegas Nekeas Vega Sindoa Tempranillo 2015, $9; Bodegas Emilio Moro Ribera del Duero 2014, $21.99; Marqués de Riscal Rioja Reserva 2009, $19.99
Lambrusco
Emilia-Romagna, the Italian region that brought us Parmigiano-Reggiano cheese, prosciutto di Parma, and the best balsamic, isn't generally known for it's wines. It does however produce a delightful sparkling red wine called lambrusco (yes, sparkling red!). There are about 60 different varieties of lambrusco grapes, and most of these wines are made with a 'field blend.' (Recently some producers have begun to create versions focused on certain types of these grapes.) Lambrusco is generally inexpensive and makes a delightful change from prosecco, especially in fall and winter. It's also an incredible pairing for pizza.
Try: Fiorini Lambrusco Becco Rosso 2015, $18; Cleto Chiarli Di Sorbara Vecchia Modena Lambrusco 2014, $11; Lini 910 Lambrusco Rosso de Emilia NV, $13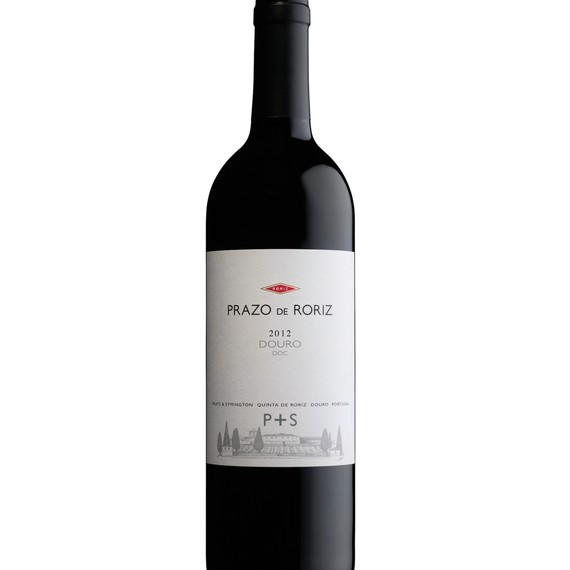 Portuguese Table Wines
Portugal is of course famous for the rich, sweet dessert wine port. It wasn't until recently when I travelled to Portugal's Douro region, where the port grapes are grown, that I discovered the incredible 'table wines' that are being produced there. Many of are made from grape varieties that have been typically used in port production but now are being vinified dry as just regular 'table wines'. When their grapes (touriga franca, touriga nacional, tinta roriz and tinta barroca, among others) are cultivated carefully and expertly blended, the finished wines evoke Bordeaux-style blends -- and the value in unbelievable. You'll be hearing a lot more about the wines of Portugal over the coming years, but for now let's enjoy them as an incredibly well-kept secret.
Try: Prats + Symington Prazo de Roriz 2012, $15; Prats + Symington PostScriptum 2013, $25, Quinta do Crasto Douro 2013, $14
Barbera
A lovely red wine from Piedmont in Italy, Barbera seems to always take a back seat to the more celebrated wines from the region like Barolo and Barbaresco. That's fine with us; it means a first-rate Barbera is a relative bargain compared to its more famous Piemontese cousins! And, unlike a Barolo that typically needs about 10 years to soften up and mature before drinking, you can enjoy barbera much sooner than that. These wines are a stunning ruby red with concentrated red fruit flavors, and are generally medium-bodied with excellent acidity -- perfect for pairing with a bowl of rich pasta or risotto!
Try: Vietti Barbera d'Asti 'La Crena' 2011, $38; Oddero Barbera d'Alba 2013, $16; Castello di Gabiano Adornes Barbera d'Asti Superiore DOCG, $42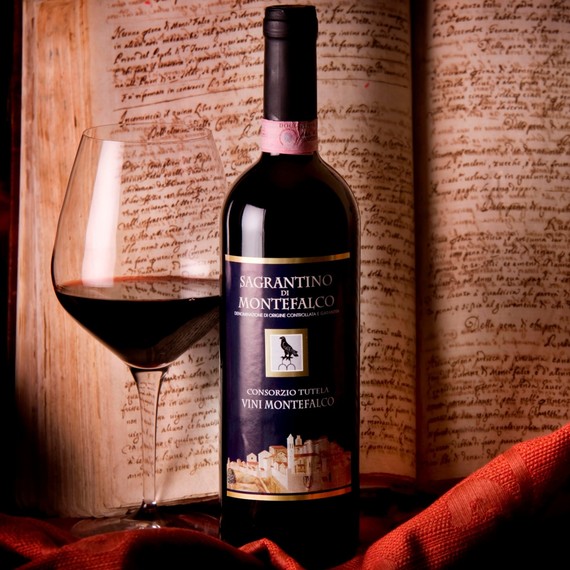 Sagrantino
A very full-bodied, robust Italian grape, sagrantino grows primarily in and around the village of Montefalco in the Umbria region of central Italy, It can be rich, brawny, inky and full of aggressive tannins so it's a wine to drink with food. Since tannins are excellent at cutting through rich meats, give sagrantino a try the next time you're having steak or lamb. It's an excellent change of pace from the standard cabernet sauvignon. Look for a sagrantino that has had a little time to age; the 2011 vintage is just about ready to drink. If you can find an older bottle, go for it!
Try: Tabarrini Montefalco Sagrantino Colle Grimadelsco 2011, $40; Antonelli Sagrantino di Montefalco 2004, $47; Perticaia Sagrantino di Montefalco 2010, $38