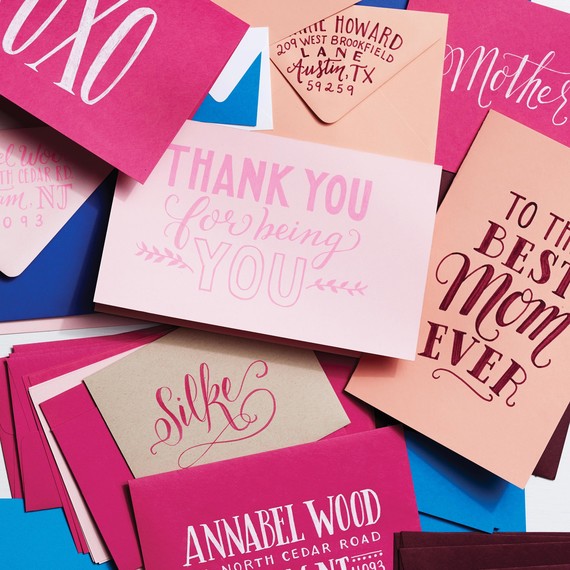 Where did the year go? It seems like only yesterday that we picked up our glue guns about to begin a bright new year with countless shimmering crafting possibilities. And it's true: 2016 was full of exciting DIY trends. With all the trending do-it-yourself projects such as arm knitting, hand lettering, and finding the very best adult coloring books on the market, it's safe to say that 2016 was a rather good year for the creative at heart. Before we bid 2016 farewell, we must look back at some of the biggest DIY trends that this past year had to offer.
1. Hand Lettering
Today, hearing the sound of "Ping! You've got a text." has become the norm. The year 2016 was full of new technologies, apps, social hangouts, phones, and other smart devices. With all the new technological advancements, you have to become crafty in order to keep penmanship, letter writing, and snail mail deliveries relevant. Perhaps, this is why learning the art of lettering like a pro became so popular. We reported on the rising trend back in the spring as the whimsical yet polished art form of hand lettering began to take off. What makes it so great? Hand lettering isn't as stuffy or intimidating as learning calligraphy. In fact, hand lettering is much more free hand as it is also easier (and quicker) to perfect as a technique. One thing is for sure, hand-lettering will certainly prettify any envelope you'll address within the New Year.
[LEARN THE TECHNIQUE: Hand Lettering Tips and Tricks]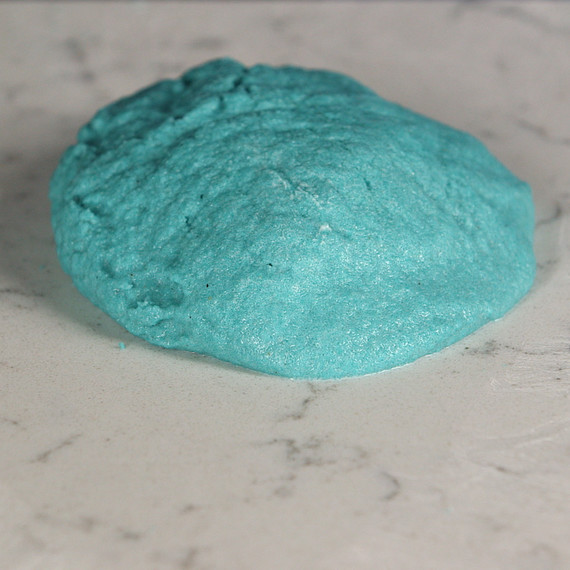 2. Kinetic Sand
It's oozy, it's goopy, and not quite a solid but not quite a liquid either. The sensory stimulating sand that kids (and um, yes, adults) can mold and re-mold into about anything has become a popular pastime for children this past year. True, you can find kinetic sand at your local craft store, but you can also make your own colorful recipe with ingredients found in your own kitchen.
[MAKE IT: Colorful Kinetic Sand]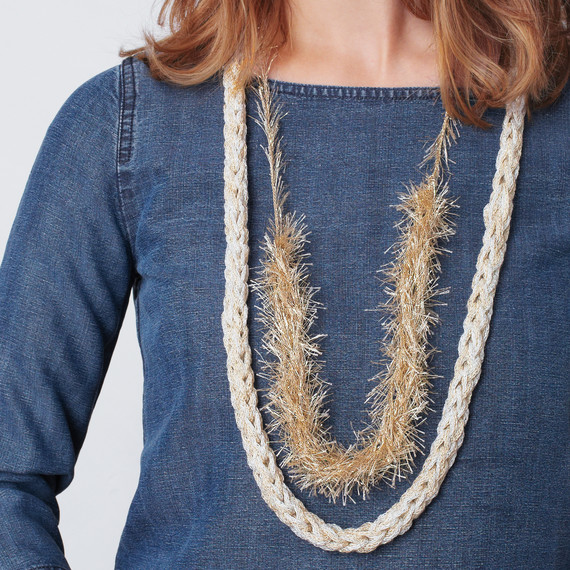 3. Arm Knitting
There is a new form of knitting in the knitting needle world and it's called, arm knitting. Arm knitting is like the cool younger cousin to your traditional knitting hobby. If you are unfamiliar with arm knitting, it's basically knitting with your hands and arms. Nope, no needle is required. Aside from millennials and Gen Z all beginning to arm knit, this new method has only begun to take off this past year and it is expected to expand in popularity within the New Year. Opposed to the typical tight knitted knots from knitting with a needle, arm knitting loops are bigger, looser, and have a real cozy vibe to whatever the knitter makes. 
[TRY A PROJECT: Finger-Knitting a Cozy Necklace]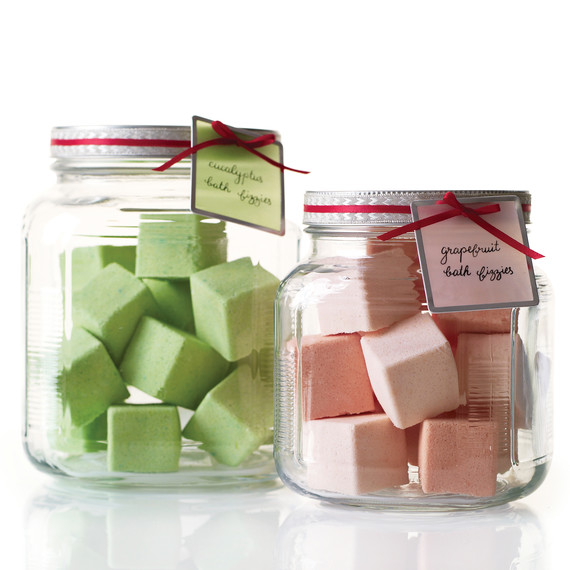 4. Bath Bombs and Fizzies
It's safe to say, no matter the time of year, a good relaxing bath is always a welcomed activity. If the beauty trends, bloggers, and retailers have taught us anything this past year, it is that taking a bath in plain soapy water is no longer in vogue. Today, crafters are replacing ordinary suds with homemade bath bombs, fizzies, and salts. Soaking in a tub full of fizzing soaps and smell good scents is downright fun, but making your own bath fizzies is actually more fun! Now that winter has come to stay, it's the perfect opportunity to mix your own bath snowballs or muffin tin bath fizzies. The best part about this craft phenomenon is that once the bath concoction has been lathered up you have an excuse to craft another batch ASAP!
[TRY IT: Pick Your Own Set of Bath Fizzies, Bombs, or Soap to Make ]
5. Slime
(Sorry, Buzzfeed. But Martha was making slime years ago.) Nonetheless, it made a big comeback earlier this year with kids (and kids-at-heart) were happily making their own goopy, green concoctions. Green slime is both fun to make and to play with again and again. Slime is a testament to the fact that some crafts remain timeless (or in this case, "slime-less") throughout the years.