Weekends are for recovering after a long week, but that doesn't mean that they can't be a little fun and productive, too. Squeeze these activities into your Saturday or Sunday to make the most of your days off and round out the weekend feeling like you've achieved something new!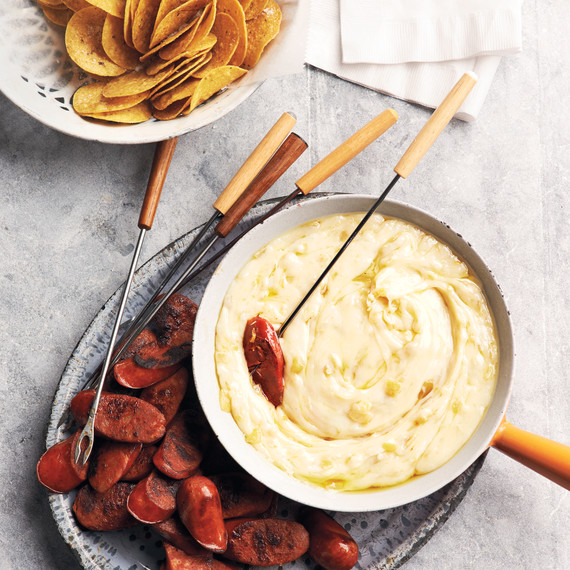 Host a Mini Dinner Party
It's always nice to take advantage of free time on the weekends to hang out with friends that you don't get to see during the week, but instead of the typical coffee or lunch date, why not jazz things up with a mini dinner party at your house? You'll have a ton of fun setting up a menu, whipping up the meal, and prepping cute little appetizers for your guests, like Mexican-style fondue and mushroom-and-fontina topped polenta – all courtesy of Martha's book of appetizers. And, naturally, your friends are sure to be dazzled by your skills in the kitchen. 
[ENTERTAIN: Wow guests with these stunning appetizer ideas]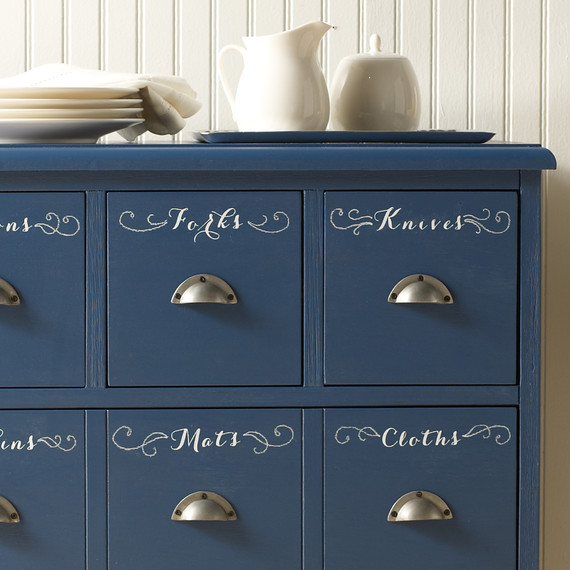 Repurpose an Old Dresser
A multi-drawer dresser is the perfect place to store your tableware, since you can designate each small drawer to a different piece of silverware or dining ware. With this project, some chalkboard paint to coat the dresser makes it a blank slate for chalk embellishments that decoratively showcase each drawer's assignment and give the dresser a cute look. Plus, if you've ever got people over who are in need of an extra fork, they'll surely love not having to open a million drawers to find what they need. 
[REVAMP: Make this chalkboard tableware dresser with this how-to.]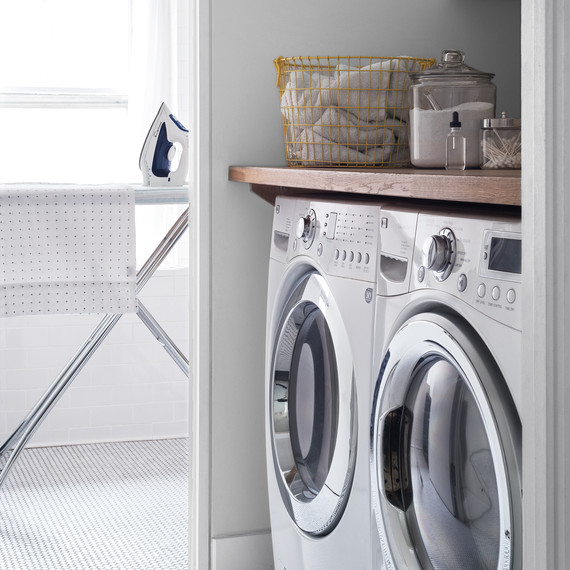 Deep Clean Your Washing Machine
Free time on the weekend is the perfect time to clean areas around the house that are most often neglected. One example? The inside of your washing machine. In the process of getting your clothes clean all the time, your washing machine tends to get a little dirty itself, and forgetting to tackle it every now and then can eventually lead to it not doing its job quite as well when it comes to cleaning your clothes. Cleaning your washing machine includes wiping down the rubber seal, thoroughly cleaning your lint trap and removing any dust, and putting the machine through a hot-water wash cycle with bleach to really eliminate dirt.
[CLEAN: Get your entire laundry room in order with these cleaning tips.]
Teach Yourself to Knit
If you've got a significant amount of down time this weekend that you were just planning on using to use hanging around the house, why not take advantage of that free time to start learning a new skill? Knitting has been considered an extremely thereapeutic activity for people who take it up, and being able to make your own garments and objects out of a spool of yarn is an awesome skill to have. While it might take more than a single weekend for you to master the craft, one weekend is definitely more than enough time to get you started. 
[LEARN: Start knitting with these easy steps that make learning a cinch.]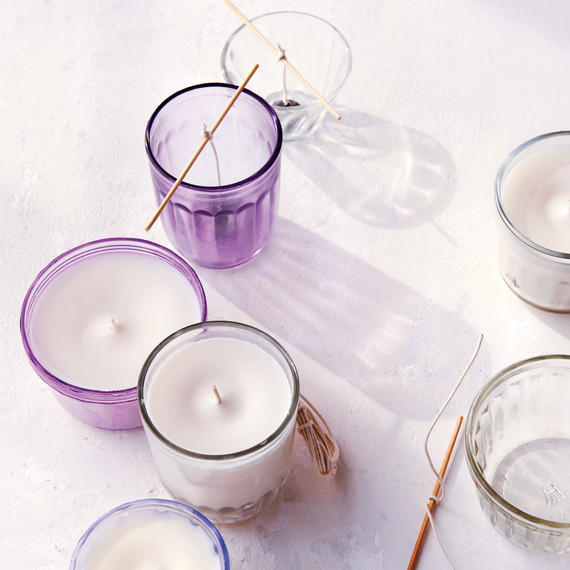 Make Your Own Lavender Candles
There's no better use of your time on the weekend than doing something that's going to make your home feel a little cozier and warmer throughout the rest of the week. By taking advantage of some free time to make your own batch of candles, you can achieve just that. These candles are made out of soy wax and benefit from having lavender, which is as lovely for its scent as it is useful for its host of benefits, like the fact that the scent of lavender tends to ease stress, anxiety, and insomnia. (In other words, it'll help a hectic work week go by a lot more smoothly.)
[DIY: Make your own lavender candles at home with this how-to.]