Martha revisits the South on this week's episode of "Martha Bakes" -- the region is just an embarrassment of riches when it comes to dessert! She recreates three sweet treats this time around: an epic carrot cake, which she decorates with beautiful candied carrot ribbons, mini bourbon bread puddings with an addictive bourbon glaze, and a creamy, oh-so-simple buttermilk pie. Make them for the holidays or any occasion that calls for an impressive dessert -- luckily, carrots, bourbon, and buttermilk are available year-round! Get an exclusive look at the recipes below, and be sure to tune in this weekend.
1. Carrot Cake
Save this recipe for extra-special occasions -- it's a guaranteed showstopper! Two tiers of spiced carrot cake are slathered with orange-cream cheese frosting and adorned with candied carrot strips.
Get the Carrot Cake Recipe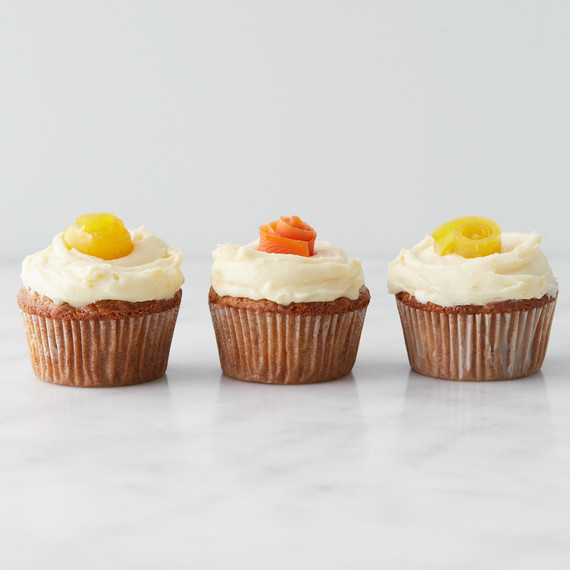 2. Candied Carrot Ribbons and Roses
Martha demonstrates how to transform ordinary carrots into a stunning dessert garnish. Use them to decorate cakes, cupcakes, and so much more!
Get the Candied Carrot Ribbons and Roses Recipe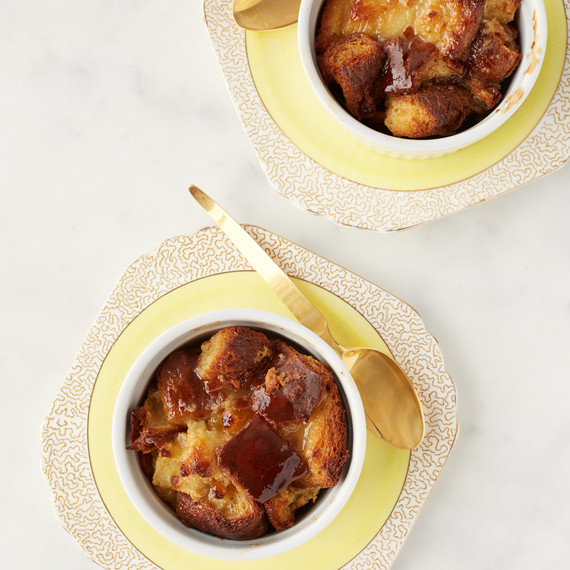 3. Bourbon Bread Pudding
Take it from us, individual-sized bread puddings are the way to go. Your guests will love not having to share this delectable boozy dessert.
Get the Bourbon Bread Pudding Recipe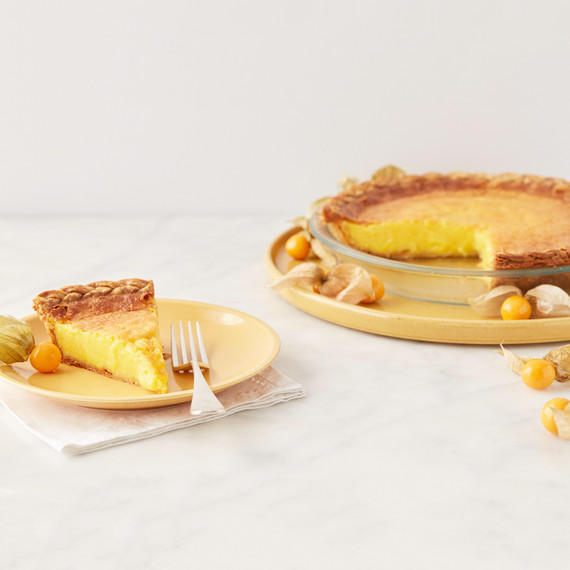 4. Buttermilk Pie
Tangy buttermilk, freshly grated lemon zest, and fragrant vanilla take this custard pie to the next level.
Get the Buttermilk Pie Recipe
"Martha Bakes" airs on PBS stations nationwide (check local listings).