When every weekend is starting to feel just a little too similar to the last, it might mean that it's time to shake things up in your routine. Give your weekend a boost with these easy-to-tackle home, baking, and crafting projects that are sure to set this weekend apart.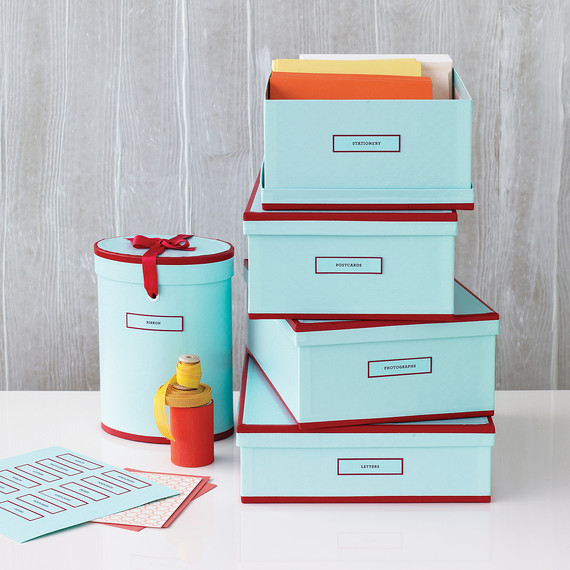 Make a Labeled Storage Boxes
If you've got some paperwork, knick knacks, and other loose items that are in need of some organization, start off your weekend by crafting these bright storage boxes to house all your items in need of a home. Labels on the boxes make it super easy to identify what each container is for, and the cute look of the boxes makes them as much an addition to your décor as they are functional solutions to your clutter problems. 
[CRAFT: Make the easy storage boxes with this DIY.]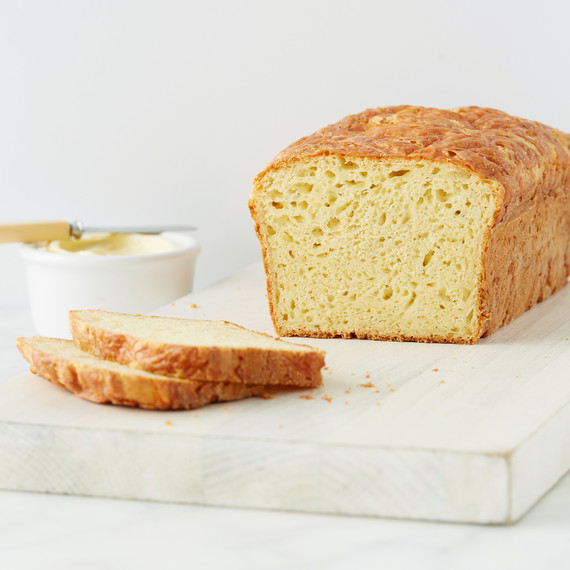 Bake Some Cheddar Cheese Bread
It's rare that you can go wrong with a recipe that involves bread, and it's rare that you can go wrong with a recipe that involves cheese. So naturally, when you put the two together, you're in for some serious magic. Whip up a batch of this cheddar cheese bread that calls for nothing more than a dab of butter when it's time to serve. 
[BAKE: Make this cheddar cheese bread with this simple recipe.]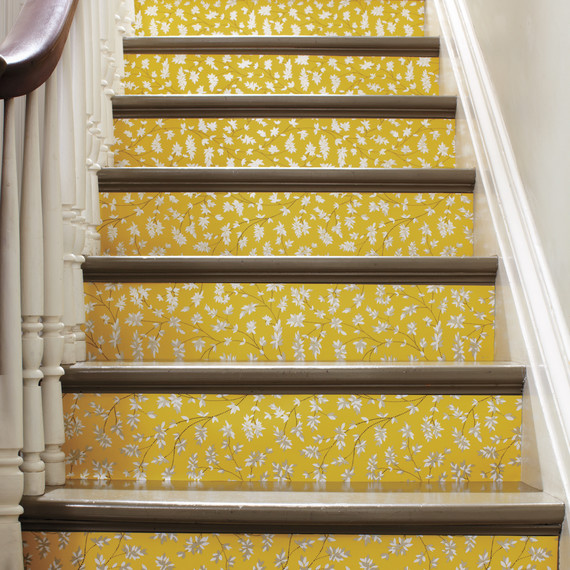 Wallpaper Your Stairs
Decorating projects are usually focused on the same areas of the home – the walls, the tables, the windows, etc. Shake things up a bit by carving out time in your weekend to tackle a décor project that spruces up a part of the home that's not typically dressed up: the stairs. A little bit of wallpaper goes a long way, and just adding a bit to the front of your stairs is a quick and easy way to put an unexpected pop of color in your home. 
[DECORATE: Add wallpaper to your stairs for a pop of color.]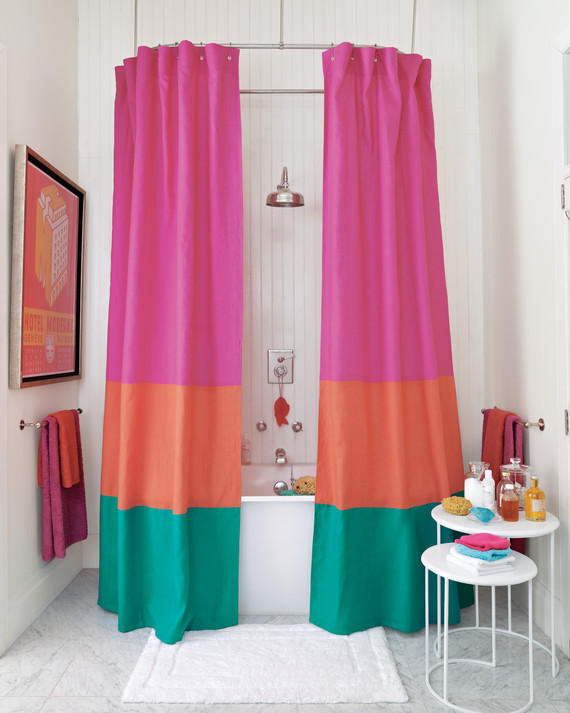 Clean Your Shower Curtain Liner
Chances are, no matter how thoroughly you try to be when you're cleaning your home, that the liner of your shower curtain isn't something that you think to clean when you're scrubbing down the shower and sanitizing the bathroom sink. But since the shower liner is susceptible to mold because of water residue, it's important to take the time to clean it from top to bottom every now and then – and what better time to start than this weekend? 
[CLEAN: Tackle your shower curtain liner with these tips.]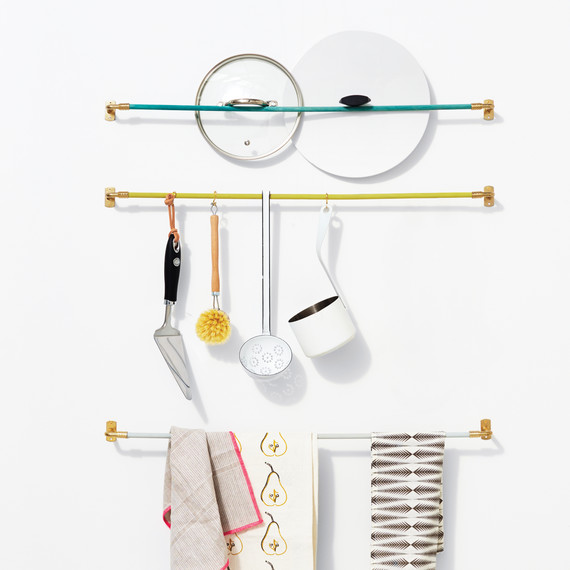 Build Your Own DIY Dowel Rack
Whether you're in need of some more storage space in your kitchen or just looking to create a place to hang up memos and photos in your room, this DIY dowl rack makes for an incredibly cute, out-of-the-box solution that makes a serious statement on your wall. 
[HANG: Make your own dowel rack with this easy how-to.]