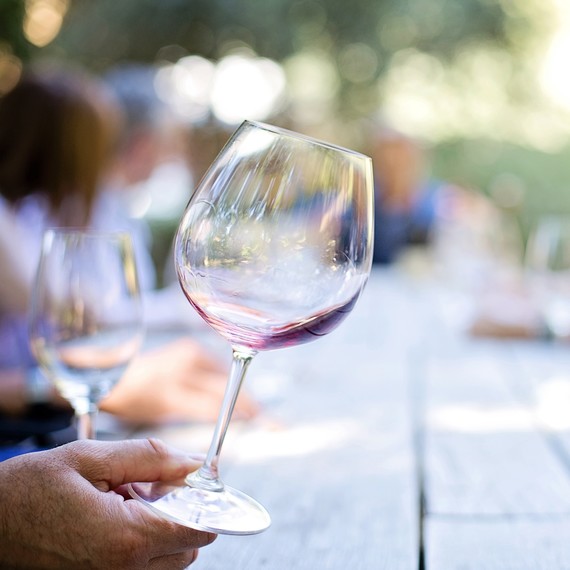 Sure, the water dispenser in your fridge is handy, but how great would it be if it poured wine? One British blogger decided to find out, giving new meaning to the phrase "wine fridge."
Clare Potts, the blogger behind Tweet, decided to conduct a little experiment with the fridge in her new home. Instead of filling the water cooler with its intended liquid, she poured a bottle of wine in there instead. Just like that, she created a built-in alcohol dispenser.
My adult life just peaked pic.twitter.com/jU70YQL7VE

— Clare (@iliketweet) December 11, 2016
She tweeted out a picture of her invention, and naturally, the internet freaked out. It's the perfect holiday hack, especially if you don't use your water dispenser much. Potts just recommends cleaning out the cooler before you switch back to regular H2O.
[SERVING WINE THE "RIGHT" WAY? 3 Rules to Help You Pour Like a Pro]