Whether you're seeking holiday baking inspiration or a complementary dessert for your Taco Tuesday menu, Martha's got you covered this week on "Martha Bakes." She makes her favorite desserts from the Southwest, including the Mexican sugar cookies known as biscochitos, a textbook version of flan, and an unforgettable tres leches cake. She also demonstrates how to make your own lard, which is what gives the biscochitos their complex flavor. Trust us, it's worth the effort! Check out Martha's favorite Southwestern dessert recipes below, and don't forget to tune in this weekend.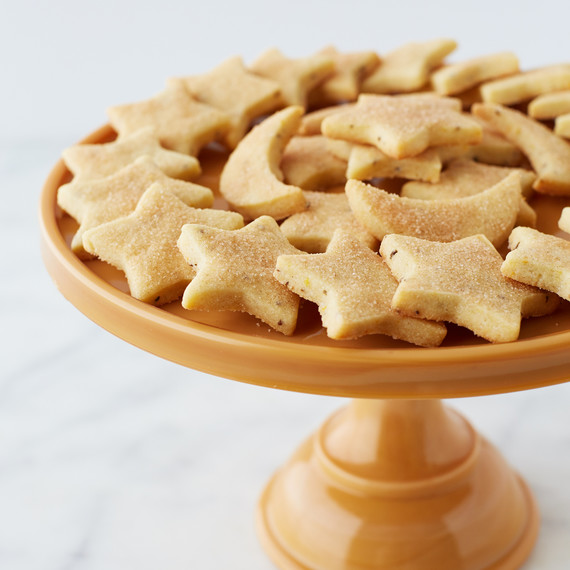 1. Biscochitos
These spiced sugar cookies rely on anise seeds, orange zest, Grand Marnier, vanilla, and of course, lard for their sensational flavor. Pair with a mug of hot chocolate for a cold-weather treat.
Get the Biscochitos Recipe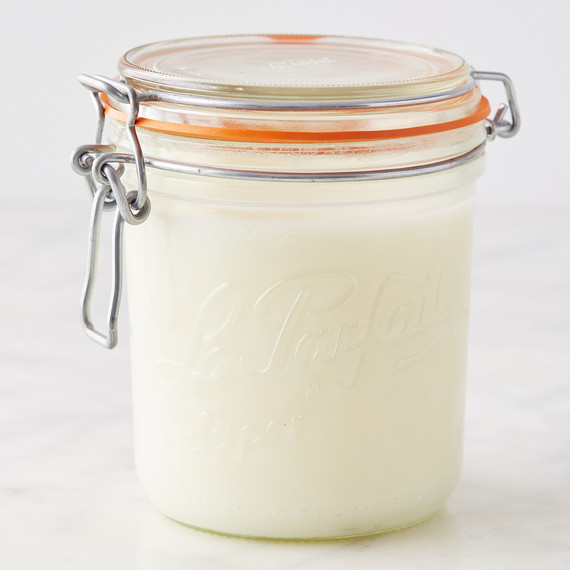 2. Stove Top-Rendered Lard
You're going to love having a jar of this DIY lard handy in your pantry. It elevates all kinds of recipes, from piecrust and biscuits to frybread and tamales.
Get the Stove Top-Rendered Lard Recipe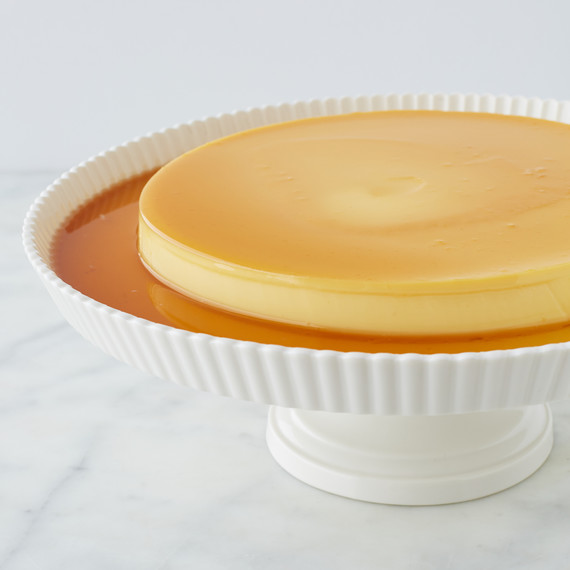 3. Classic Flan
Our favorite part of flan has got to be the pool of caramel around the cool, silky custard. You need a lot of eggs for this recipe, so make sure you have enough and don't forget to save the whites for meringue.
Get the Classic Flan Recipe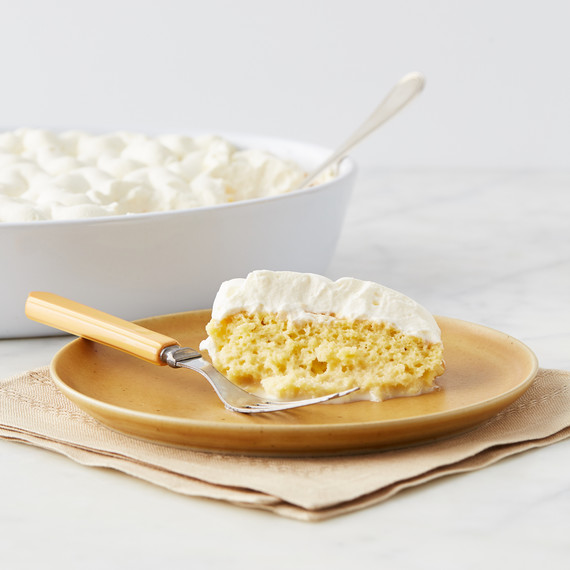 4. Traditional Tres Leches Cake
Condensed milk, evaporated milk, and whole milk form the trifecta of leches in this rich dessert. Serve with plenty of freshly whipped cream.
Get the Traditional Tres Leches Cake Recipe
"Martha Bakes" airs on PBS stations nationwide (check local listings).