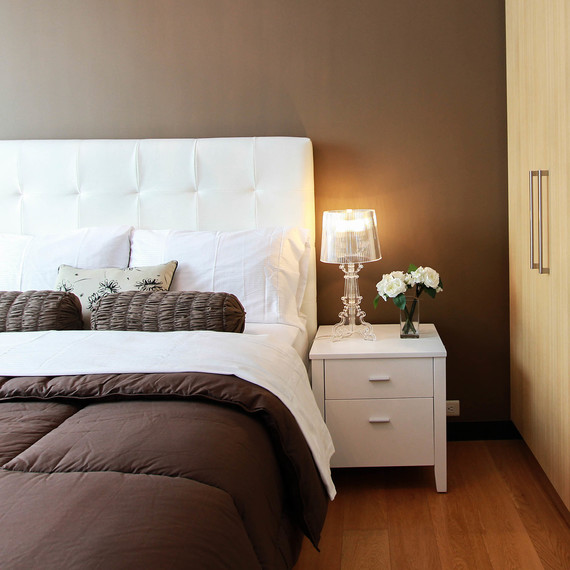 A freshly made bed may look nice, but many people can't be bothered to straighten up their blankets every morning. However, now you can have the aesthetic appeal of a made bed with none of the work, thanks to an invention called SmartDuvet.
The creation is an app-controlled air chamber that goes inside your duvet cover -- it's seamless and lightweight so you won't even know its there. Once it's set up, you program the SmartDuvet through the app, setting the time you want your bed made. When activated, SmartDuvet will inflate the grid-like air chamber, snapping your blanket into its rightful place. See it in action:
 
With this cool creation, your messy bed will magically straighten itself when you're off at work. How did we not think of this sooner?!
[READ MORE: How to Make a Bed Properly]