Whether your ultimate end goal is a healthier body or a healthier home, a single weekend is all you need to make a few healthy upgrades in everything from your diet, to your beauty products, to your home decor. Make the most of your days off by taking advantage of these fast and simple tips, projects, and recipes that will instantly put you on track to a healthier life.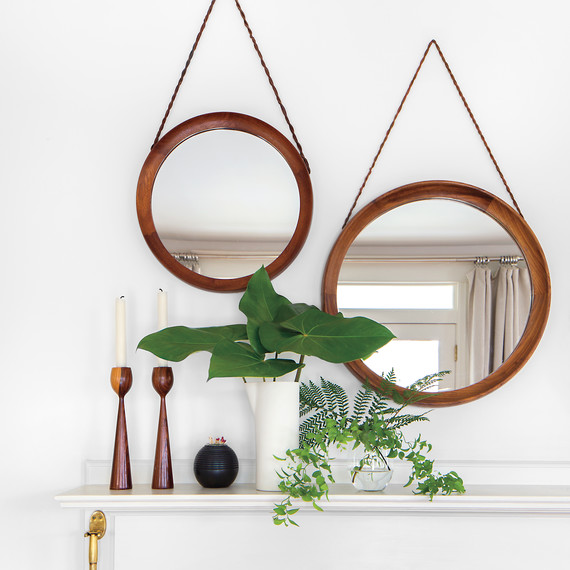 Decorate with Houseplants
If you don't have a lot of greenery around the house, then you're missing out on a quick and effective way to do everything from reduce stress to clean up the air in your home. In regards to the former, there have been plenty of studies to suggest that taking care of houseplant can result in a more positive outlook and create a sense of calm that not just reduces stress, but helps boost productivity, too. In regards to the latter, studies have also found houseplants like peace lillies and spider plants to be super effective in purifying air indoors by ridding it of different pollutants, like ammonia. 
[LEARN: See why houseplants are important to maintaining a healthy body and mind.]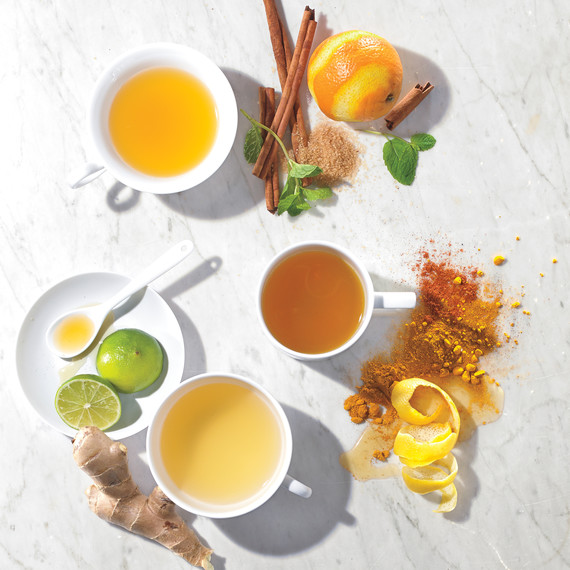 Sip on a Homemade Herbal Tea
As temperatures drop, the risk of catching a cold or feeling a little under the weather tends to rise. Keep yourself one step ahead of any potential sickness by taking the time this weekend to whip up a homemade herbal tea. Make a soothing and detoxing chai with ingredients like ginger, cinnamon, and cardomam or a vitamin-rich, immunity-boosting brew with ingredients like lemon, honey, turmeric and cayenne pepper. Whatever your selected combination of ingredients, a taking the time to skip the tea bag and make your own herbal tea at home will work wonders on your body not just over the weekend, but all week long. 
[BREW: Make these easy herbal teas for cold winter nights.]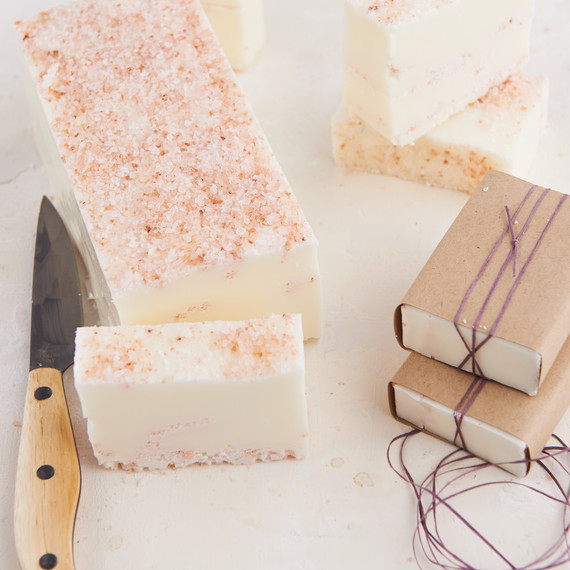 Make Your Own Homemade Goat's Milk Soap
Sure, store-bought soap may be your usual go-to, but when you've got the time over the weekend, why not try making your own batch of homemade soap? Not only does at-home soap making offer an opportunity to get creative with scents and inclusions -- we're partial to lavender infused soap because of its sweet scent and its soothing tension- and pain-relieving properties -- but it allows you to make sure that the soap you're using at home is made with only the best, natural ingredients. 
[MAKE: Create your own homemade lavender goat milk soap with this how-to.]
Make Your Own Cleaning Products
Unfortunately, a lot of the commercial products that we tend to depend on to clean up around the house aren't always that clean themselves, thanks to unhealthy chemicals and ingredients that make up their formulas. Bypass the questionable products by taking some time this weekend to make, label, and store your own household cleaners to use any time your house in need of good clean. From using vinegar as a base for a powerful toilet bowl cleaner to using agentle mixture made with baby shampoo to attack stains on mattresses, there are plenty of ways to make any kind of cleaner yourself at home, and each of the concoctions is well-worth having on hand when a mess hits. 
[MIX: Make your own household cleaners at home with these easy formulas.]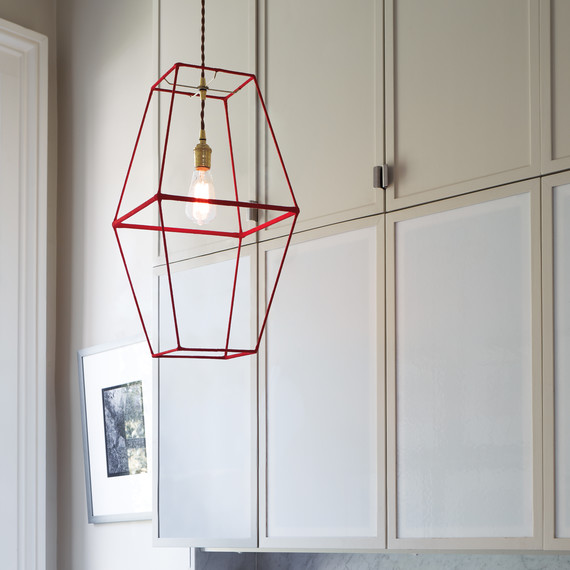 Get Some Eco-Friendly Bulbs
If you haven't already, take the time to go through your home and swap out old lightbulbs for new, eco-friendly bulbs that are healthier for the environment -- and will make for a healthier wallet, too. By opting for options like compact flourescent lightbulbs in place of traditional bulbs, you will benefit from bulbs that not only use less energy, but have a longer lifespan. That in turn means making the most of cost efficiency while achieving energy efficiency. 
[SWAP: Follow these lightbulb tips for a healthier home.]