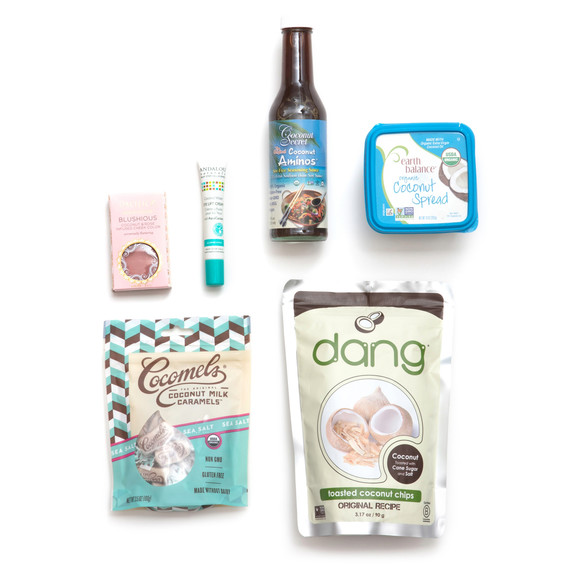 What's going to be tops next year? Whole Foods — with the help of trend experts — has come out with its predicitons for  2017's top food trends. Based on consumer behavior at more than 400 of their stores, these are the eight food trends to look out for next year:

Coconut everything
Our love for coconut will continue to grow. We called out coconut milk to be a top trend in 2016, coconut oil was also highlighted as the "oil that can fix everything" for millennials. Considering the popularity of both products, don't be surprised to find the tropical fruit-nut-seed in flours, tortillas, chips, ice creams, butters and more.
Wellness tonics
The fresh-pressed juice boom brought an interest in green drinks and many companies that catered to the craze have dabbled in the idea of wellness tonics. After taking the back seat to smoothies and juices, the wellness tonic could be the next big thing, especially when it includes ingredients like kava, Tulsi/holy basil, turmeric, and apple cider vinegar.
(GET: our Fire Vinegar recipe, it's the ultimate wellness tonic)
Alternative pasta
Another trend we predicted months ago! If you're seeking to cut back or cut out gluten, be on the lookout for alternative grain noodles made from quinoa, lentils, and chickpea — the foundation for Banza pasta. 
Japanese food beyond sushi
Yes venture beyond the spicy tuna roll! Broaden your horizons with products like dried kelp, wakame, Japanese-style pickles, savory breakfast bowls, and delicious mochi flavors for dessert!
(TRY: Nobu Matsuhisa's elemental Japanese recipes)
Creative Condiments
Japanese condiments like ponzu and mirin have gained popularity so it makes sense that we're going to be seeing more creative condiments in stores. Black sesame tahini, habanero jam, ghee, and black garlic puree might just be on your shopping list in the New Year.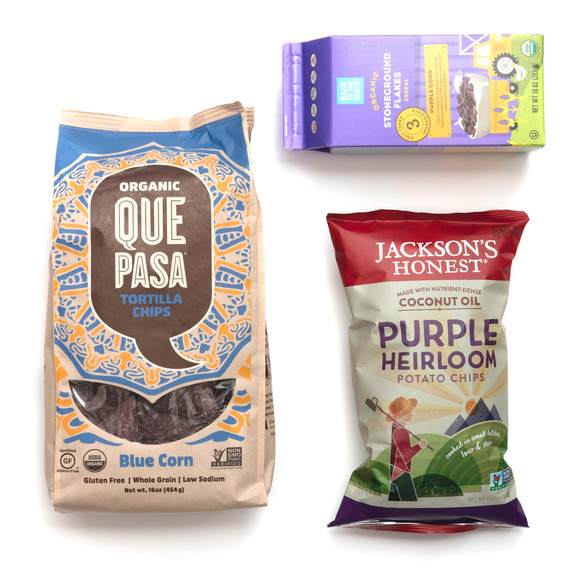 Purple foods
Usually indicating nutrient density and antioxidants, products like purple cauliflower, purple asparagus, black rice, elderberries, acai, purple corn, and cereal are anticipated to bring a vibrant pop of color into 2017.
Byproducts
Figuring out ways to utilize byproducts (that's reduce food waste), is a growing movement.  Brands including White Moustache and Atlanta Fresh are using leftover whey from yogurt production to create probiotic drinks but it won't stop there, this is big!
(BEFORE 2016 comes to an end, try these holiday food trends)
Oven-ready meal kits
As consumers seek fast, easy, healthy, and non-wasteful ways to eat, fresh oven-ready meal kits and vegetable medleys are anticipated to be on the uptick. Intrigued? Get cooking with Martha & Marley Spoon!