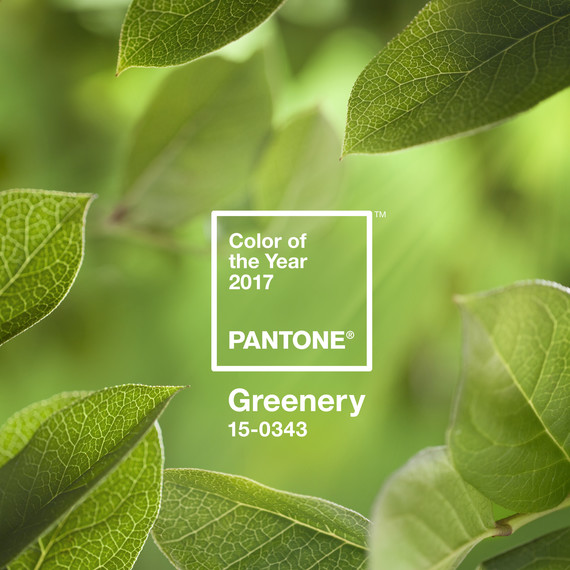 Pantone just announced their color of the year and we must say, we are totally on board! It may seem a little intense at first. But, "I actually love the color because it's natural and somehow calming and refreshing at the same time. It makes me think of grass, matcha tea, and green juices. In the home, I see it as an accent color that brings bits of the outside in -- on a platter or tray, pillow, or picture frame, or incorporated into happy fabric patterns," said our Executive Editor Jennie Tung.
It seems like we've been surrounded by this color all along. It's now just time to pay attention to it!
Makes total sense to us. The color green is scientifically proven to bring health and happiness so it's actually a great idea to have more of it lying around. Need a little inspiration?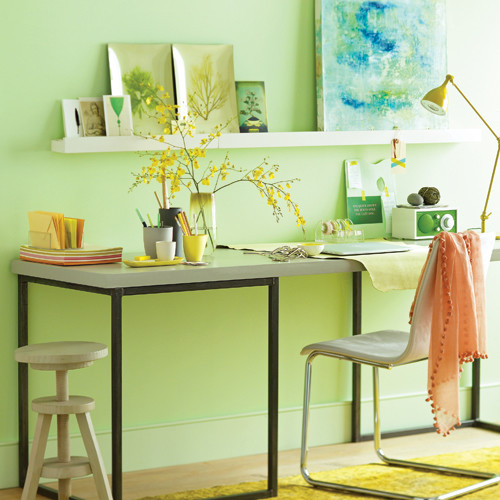 Make a statement with green chairs in an otherwise neutral dining room.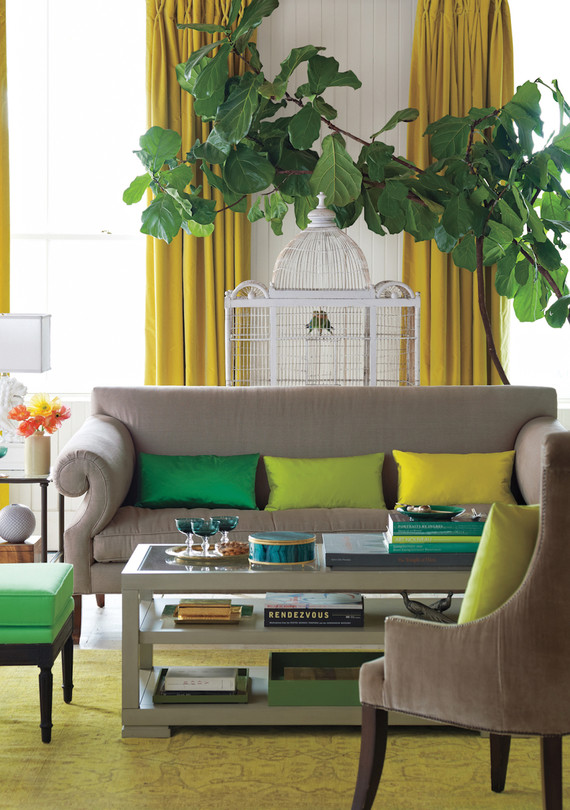 Or, try incorporating it in your accents.
[SEE MORE: All Our Green Room Ideas]
Martha has an entire Green Room in her house in Bedford, where muted green walls serve as the perfect frame to tons of bright greenery.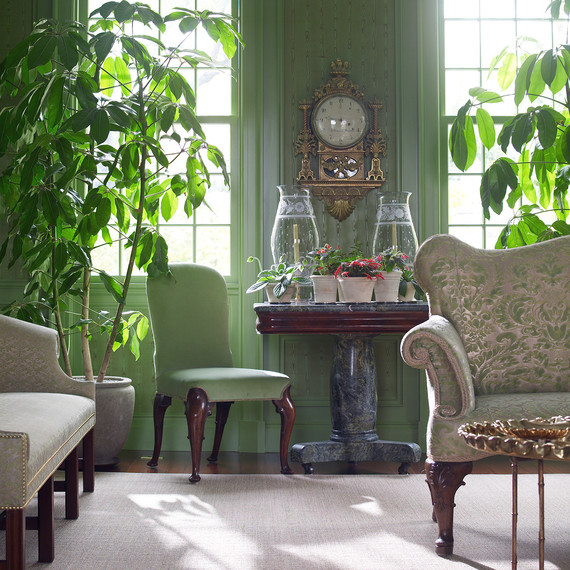 [SEE MORE: Martha's Green Room in Bedford]
Martha, as usual, is onto something! The easiest way is to incorporate this color is to add plants. If you feel yourself straying into olives and teals, refocus yourself around the idea of a bright green leaf. Here are some excellent choices to consider: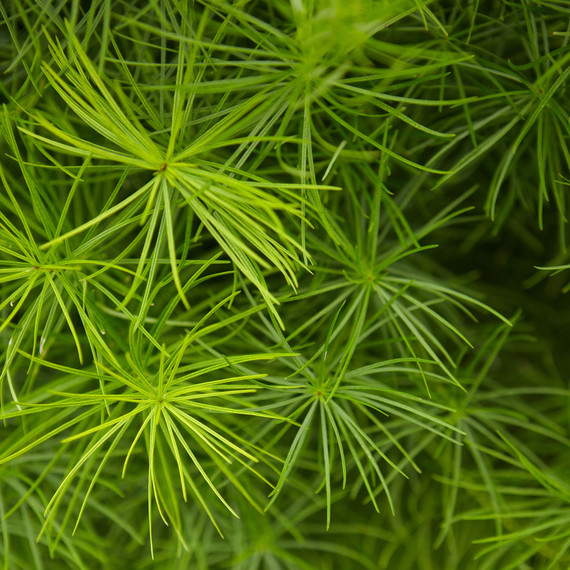 This Thread-Leaf Blue Star gives off the perfect hue.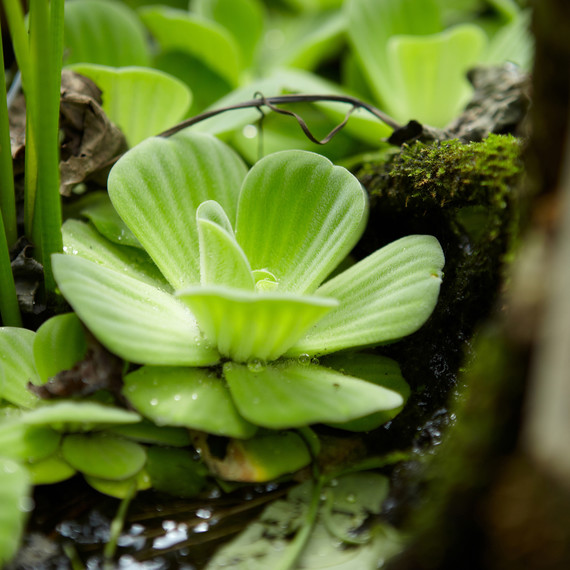 Any succulent will go really.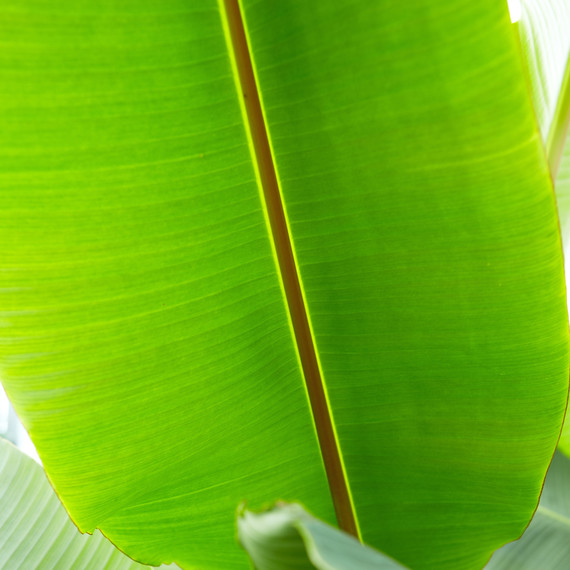 Use Lavender Beauty, or banana plants, to anchor the corners of rooms.
[TRY THESE: Some Houseplants to Choose From]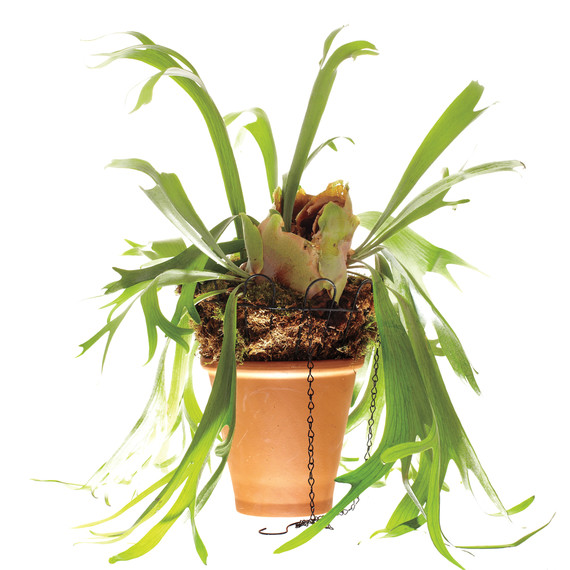 Splash the walls with big leafy ferns.
[DIY: Make This Wall Garden Staghorn Fern]