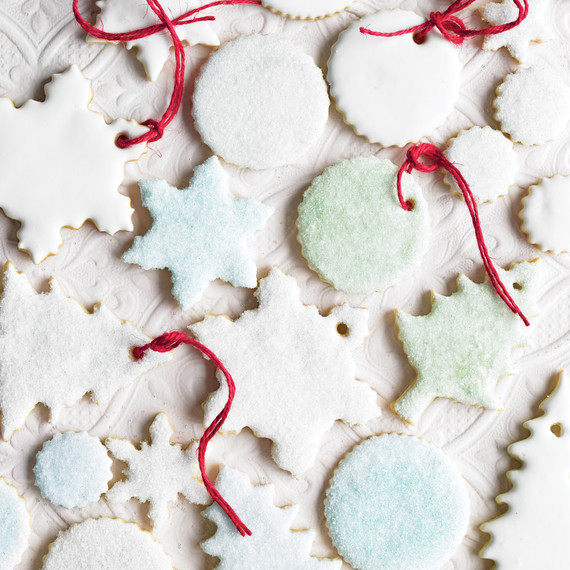 For us and probably for you too, a big part of the holidays is baking cookies for family, friends, neighbors, and yes for Santa too. Many home bakers have a stash of cookie cutters but hardcore cookiers (cookie decorating enthusiasts) take it to another level and are always on the lookout for the new hot shape to add to their collection.
Just what are the trends in cookie cutters? To find out we asked the experts at Ann Clark Cookie Cutters, who stock 750 different cookie cutter shapes at a time, and have created over 2,000 different dies for cookie cutters in their Vermont factory. Gwen McShea, digital marketing director at Ann Clark, says that not surprisingly, cookie cutter sales soar around the holidays. They see as much as a fourfold increase in sales each winter.
As tradition is such an important part of the holidays, there are shapes that sell well year after year. Among these classics are wintry favorites like snowflakes, candy canes, ginger bread men, and the traditional moose (the shape Ann Clark is famous for), as well as more holiday-specific items; Christmas trees, angels, Santa Claus, stockings, and ornaments. But what's tops? Does the angel best the Santa and the gingerbread man, or does the Christmas tree win hands down? Turns out the most popular cookie cutter is the snowflake cookie, a 3.5-inch one that.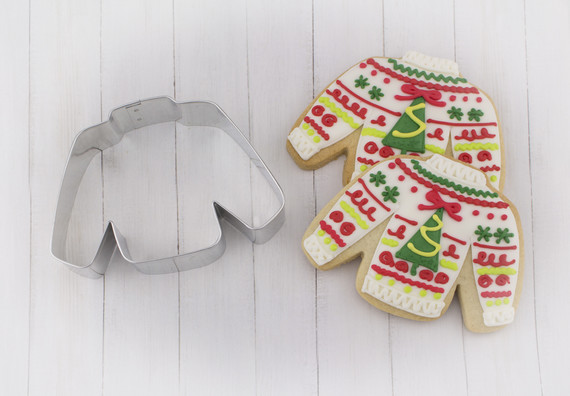 Every year also brings new trends in cookie cutter shapes. This year the latest, most sought-after shapes are penguins, Christmas lights, and the oh-so-fun-to-decorate ugly Christmas sweaters -- dedicated cookiers have a blast with this shape.
(MAKE: our traditional cookie cutouts)
Larger cookie cutter shapes are the most popular with those just starting out into the world of cookiers says McShea. These larger cutters make sturdy, easy-to-decorate cookies. Expert cookiers are more drawn to the three to four inch cookie cutters, which provide just enough canvas to make gorgeous cookie art, while still spreading the dough out really evenly. It's a delicate balance between beauty and deliciousness.
Though we call them cookie cutters, cookies are not the only thing these cutters can be used for. Use them to make pancakes, cut sandwiches into fun holiday shapes. There are also some adorable cookie cutter crafts. And we leave you with this surprising fact; historically these cutters were used to shape biscuits! Brush off your favorite biscuit recipe as well as that sugar cookie recipe, and get baking!
Watch how to decorate cutout cookies with royal icing: