After a long week, Saturday and Sunday are always a nice time to enjoy a little R&R. But after you've slept in a bit and are feeling somewhat recuperated, the weekend makes for the perfect time to squeeze in a little crafting, cooking, and around-the-house organizing and upgrading that might be a little harder to tackle during the week. Take advantage of the down time this weekend and make the most of your 48 hours with this line-up of weekend must-dos.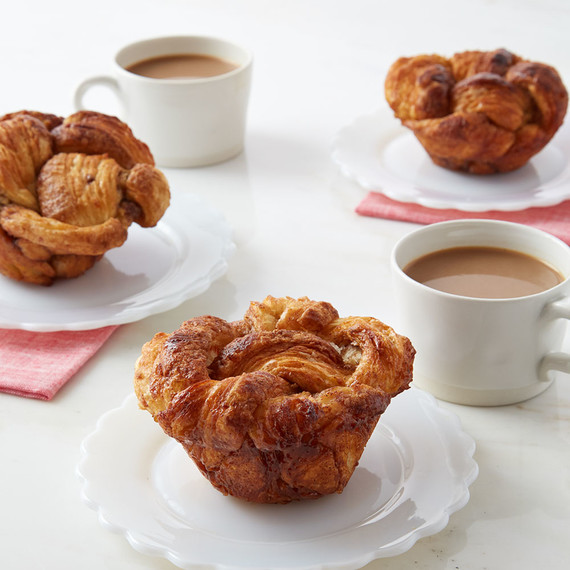 Make an Indulgent, Cinnamon Knot Breakfast
Chances are that when you're running around on weekday mornings trying to make it out the door in time for work, you're not exactly enjoying the swankiest of breakfasts. Take things a little bit slower (and sweeter) this Saturday and Sunday morning by whipping up a batch of delicious cinnamon-sugar knot "muffins." Served alongside a cup of coffee, these treats will get your weekend days started off right – plus, you'll probably have a few left over to make your Monday, Tuesday, and Wednesday a bit easier to get through, too. 
[Bake: Make the cinnamon-sugar knots with this easy recipe.]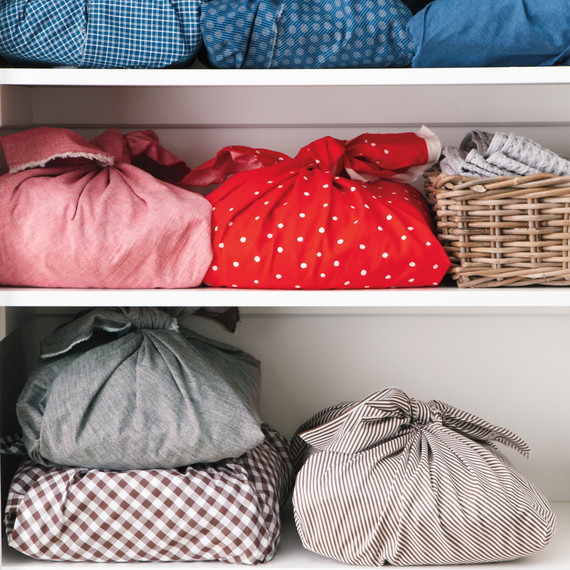 Organize Your Linen Cabinet
It's somewhat relaxing to look at a well organized, color-coded closet. Unfortunately, most linen closets are more of a disheveled mess, with sheets and pillow cases stacked in mismatched piles. While taking the time to get things in shape during the week isn't always an option, the weekend is the perfect time to tackel an unseemly linen closet by folding sheets and pillowcases from a single set together, and wrapping up the coordinating pieces with a square of fabric to keep everything together. You can then color code the closet according to things like size or use – maybe all of your twin sheet sets are wrapped up in a blue fabric, while queen-sized is red – so that you have an idea of which bundle to grab each time you're doing a sheet change.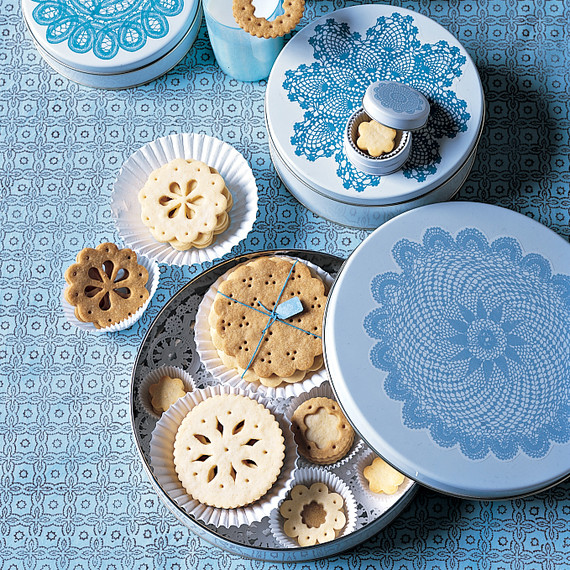 Make Your Own Doily Tins
With the holiday season upon us, your bound to find yourself gifting and being gifted your fair share of homemade cookies, from chocolate chip to sugar, to gingerbread to snickerdoodle (yes, please, to all of the above!). Make sure that the cookies you're giving and the cookies that you're receiving have a pretty box to hold them by crafting a few of these easy-to-make doily tins for your sweet treats. The project couldn't be simpler thanks to the help of printable doily appliqués, and you can print your design in the color of your choice to customize the look according to your preference.
[MAKE: Create your own doily cookie tins with this easy tutorial.]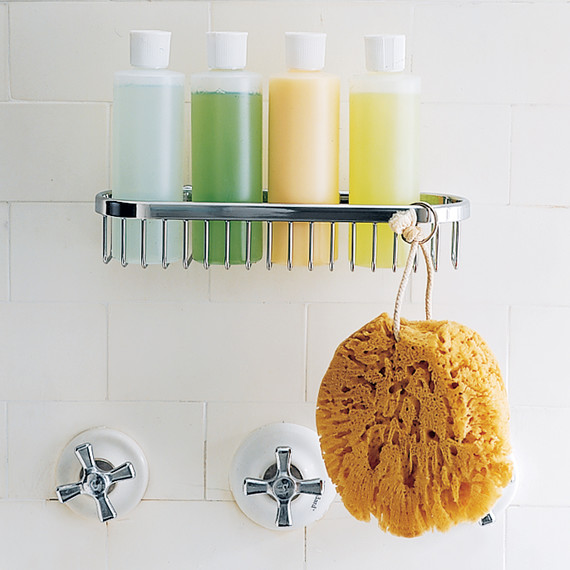 Streamline Shower Bottles
Whether you live on your own or with a family, you know that bottles of shampoo, conditioner, and body wash have a way of piling up in the shower. To keep your ever-expanding collection of products from totally taking over, why not carve 30 minutes out of your weekend to do a little consolidating and streamlining with your bath products. By putting the products in different clear containers (which you can label with laminated, water-resistant labels to keep identifiable), you can give your shower a neat, cohesive look while making it easier to store bottles efficiently thanks to consistent and convenient bottle sizes. For any product that doesn't go into the bottle, whether it's simply not used as much or there's just a bit left over after filling the clear containers, make some room under the sink to store until you're ready for use. 
[ORGANIZE: Get more tips on keeping your bathroom organized.]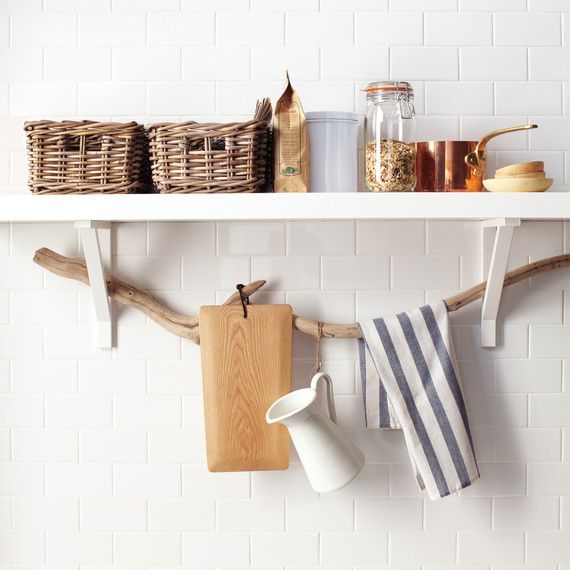 Upgrade Your Kitchen Shelving
For this simple kitchen upgrade, you can skip the trip to the hardware store and instead head out to your backyard to collect the supplies – or rather, the single supply – that you need. Give kitchen storage a natural element that is as decorative as it is functional by adding a branch that works as a rack for towels, light cutting boards, pitchers, and more. This is a super cute way to maximize storage space – you can add loops of twine or a few S-hooks to take advantage of hanging space on the branch – and is sure to give your kitchen a little more character. 
[HANG: Create your own branch rack with this speedy quick project idea.]