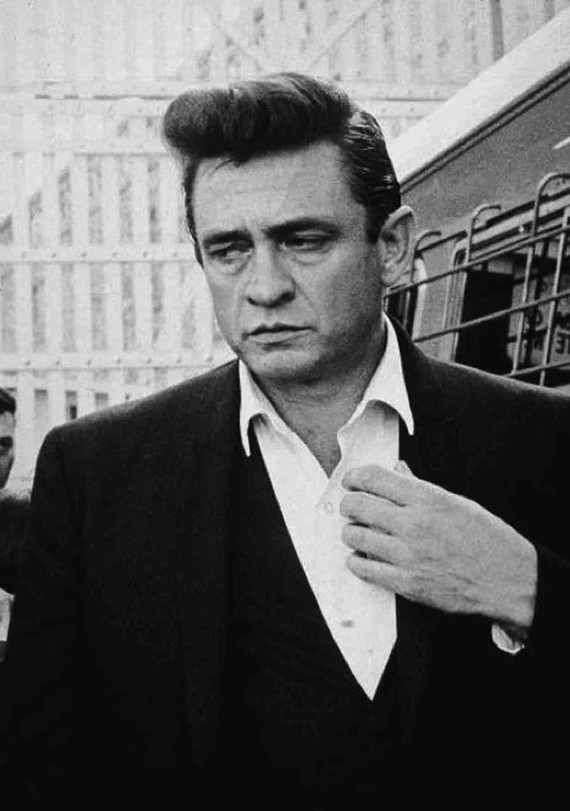 The Tennessee property that once boasted Johnny Cash's huge 14,000-square-foot home is up for sale. However, the land only houses a one-bedroom apartment, as the main house was never rebuilt after it was destroyed in a fire in 2007.
There's another catch, too -- there's no listing price. The current owner wants to feel out the market and take the time to find the right buyer for the home.
"In my mind it would be some person [who] is a huge Johnny Cash fan," the seller, James Gresham, told the Wall Street Journal. He noted that he will not sell the land unless he's comfortable with the prospective buyer's plans for it.
Though the house burned to the ground, there are still a few structures on the 4.5-acre lot, including a pool, guard house, garage and boat dock. It's a perfect waterfront location for the ultimate Johnny Cash fan.
[CHECK OUT: A Tasty Road Trip Destination in Tennessee]