Martha's dessert muse in the latest episode of "Martha Bakes" is the South Atlantic region, which is comprised of Delaware, Florida, Georgia, Maryland, North Carolina, South Carolina, Virginia, West Virginia, and Washington, D.C. After another rigorous round of tasting and testing, Martha brings us four sweet treats that are way better than any travel souvenir: a peanut pie that's destined to become a new holiday tradition, a refreshing buttermilk ice cream, a party-ready Lady Baltimore cake, and an oh-so-simple strawberry shortcake. Peep the must-try recipes below and don't forget to tune in this weekend!
1. Virginia Peanut Pie
Ditch pecan pie this holiday season and try making a peanut pie instead! Top it with buttermilk ice cream or vanilla ice cream and a sprinkle of cayenne for an extra-special sweet finale.
Get the Virginia Peanut Pie Recipe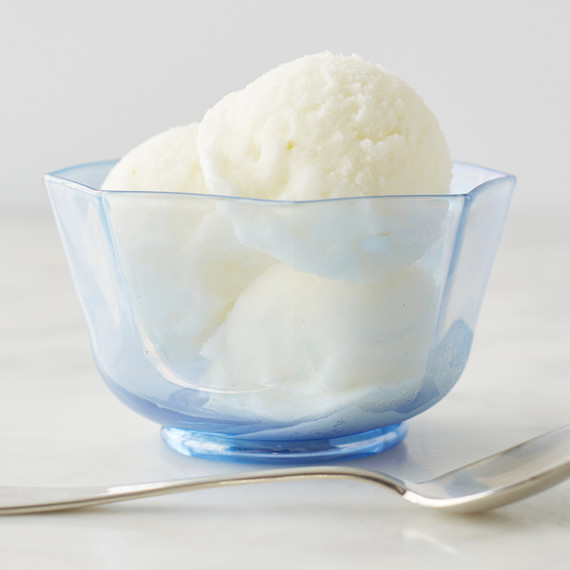 2. Buttermilk Ice Cream
Fresh lemon juice and zest perk up tangy buttermilk in this frozen treat. It makes a delicious dessert topping or a sensational palate cleanser all on its own.
Get the Buttermilk Ice Cream Recipe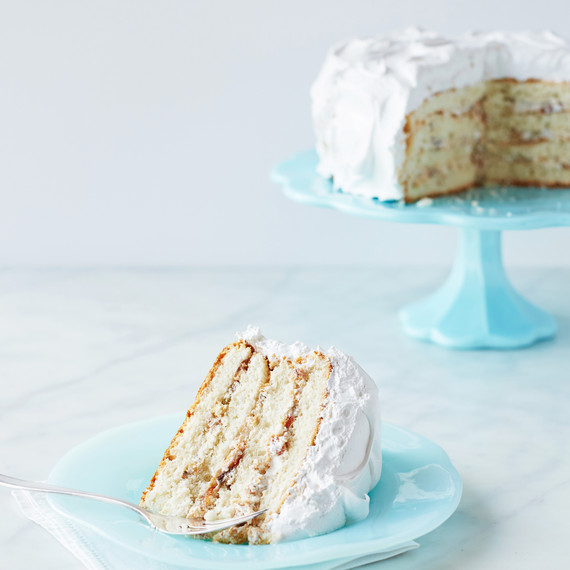 3. Lady Baltimore Cake
Seeking a dramatic dessert? Look no further than this over-the-top cake filled with rum-spiked raisins, dates, and walnuts and finished with a fluffy vanilla frosting.
Get the Lady Baltimore Cake Recipe
4. Classic Strawberry Shortcake
You can't go wrong with this time-honored crowd-pleaser! Cream pulls double duty here -- it lends richness to the biscuits and is also whipped for the filling.
Get the Classic Strawberry Shortcake Recipe
"Martha Bakes" airs on PBS stations nationwide (check local listings).