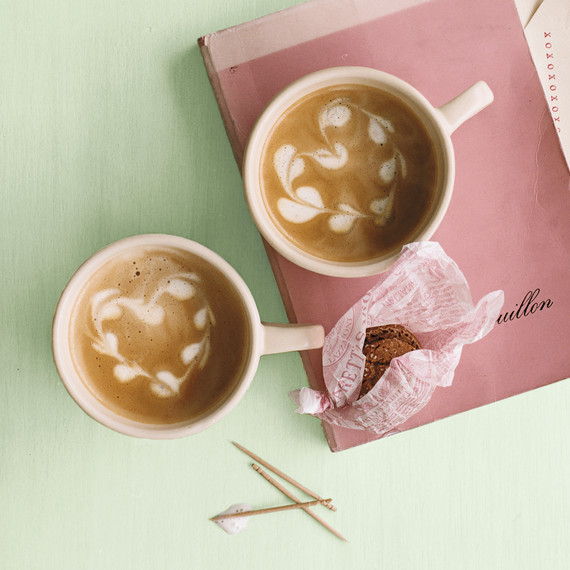 Coffee! Coffee! Coffee!
This would not be an accurate Gilmore Girls viewing party without including a favorite for the mother-daughter duo: coffee. Greet your guests with a brew-your-own-cup bar cart where they can fix up a fresh coffee, cappuccino, latte, or hot chocolate. As a "thank you" for coming, offer each guest their own personalized mug or a bag of custom brew to take home as a reminder of the great time they had. Get the perfect brewing coffee tips and be thankful that someone (ahem, Lorelai Gilmore) loves coffee as much as you do. We love it too, Lorelai!
[GET THE RECIPE: Cappuccino Heart Foam]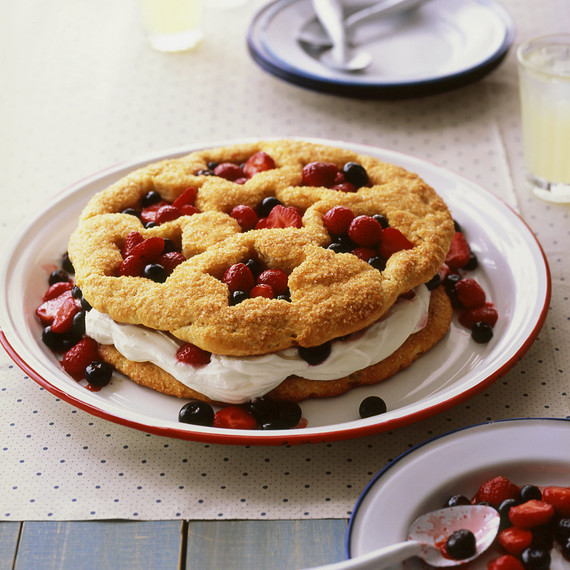 Serve a Shortcake Inspired by Stars Hollow 
Stars Hollow, Connecticut is the town where Rory grew up and is where Lorelai as well as the majority of the cast lives and thrives. Jump start your Gilmore viewing party by whipping up this tasty dessert.
[GET THE RECIPE: Star-Shaped Strawberry Shortcakes]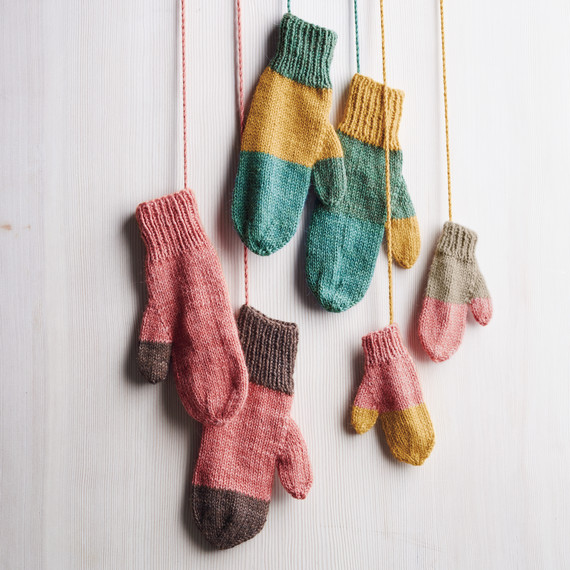 Knit While You Netflix
Knitting and Gilmore Girls goes together like pumpkins and spice. Actually, the setting of Gilmore Girls is known for their beautiful seasons, especially autumn. There are six seasons (thus far) in the GG series so you'll have plenty of time to knit yourself something festive while watching all six. Why not knit yourself a scarf, beanie, or pair of mittens while catching up with the girls?
[TRY THIS: Knit Playful Mittens Using Leftover Yarn]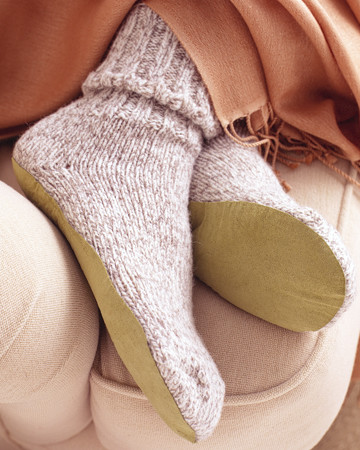 Get Cozy in Lorelai's Slipper Socks
No doubt, you'll want to be ultra cozy when catching up with the girls, try our no-sew slipper socks before you star your night of TV binge-watching. 
[HERE"S AN IDEA: Host a Netflix Binge-Watching Bash with Your Friends]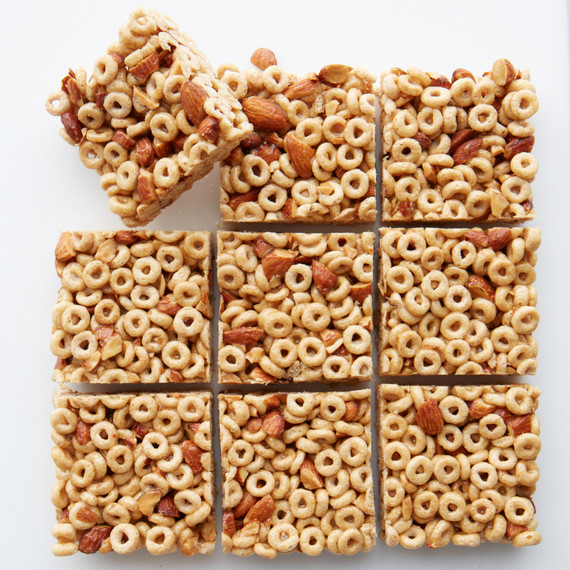 Make Luke's Honey Nut Cereal Bars
If you recall, the Gilmores loved breakfast foods, especially cereal. Since you can't dine at Luke's Diner and binge watch the entire series at the same time, opt to make some scrumptious cereal-based bars to eat. You can munch on these while you watch the girls gab.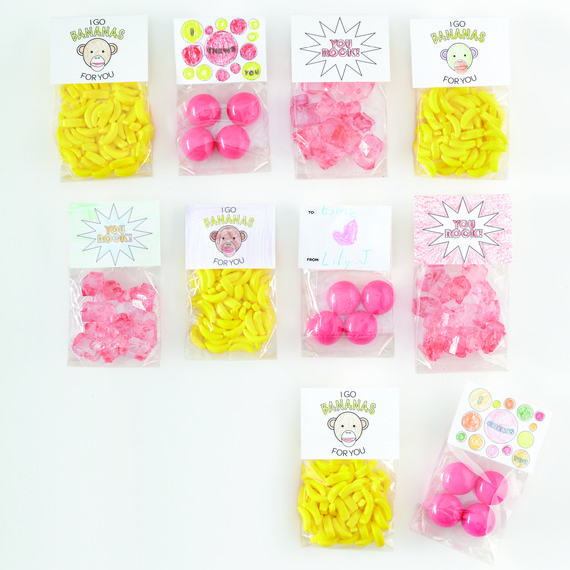 Offer Emily Gilmore's Candy Favors
To wrap up your Gilmore Girls viewing party, you'll want to send your friends home with something to remember a night of fun, giggles, and fond memories. Luckily, both Rory and her mother consider candy to be another food group so wrap some candy up and send them home with your friends!
[MAKE THESE: Punny Candy Bags]