Trying to set – and, more importantly, stick to – a budget when you're furnishing and decorating your home can always be a bit of a struggle. But in the case of some pieces around your house (think sofas, bedding, and wall art), letting yourself go a little bit overboard with the spending may not necessarily be a bad thing. To help you get a handle on when it's totally fine to indulge in a little splurge, we've identified a few of the investment pieces that are 100% worth a hefty price tag.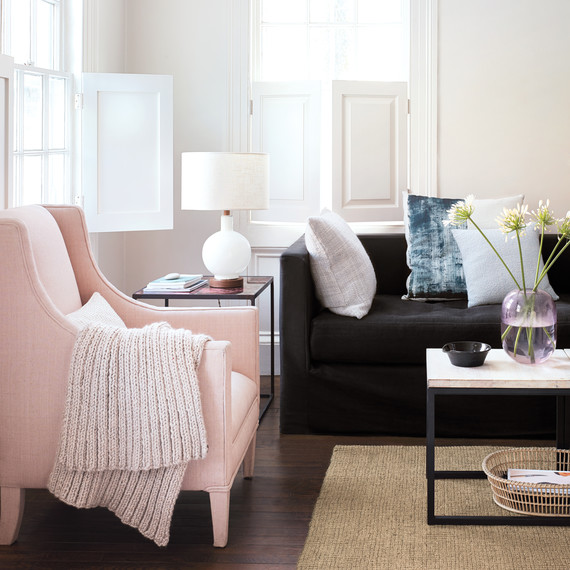 Splurge On: Frequently Used Furniture
Something like a side table isn't exactly a piece of furniture that's subject to a whole lot of use and wear over time. As such, it might not necessarily be worth shelling out a whole lot of money for. But when it comes to pieces of furniture that you do use on the regular, there's a lot more reason to go for something with a bit more quality. These pieces would be items like a living room sofa, or the chair in your home office. Each of these staples is used pretty regularly every day, so making sure that you have something durable that can hold its own through frequent use is super important. Plus, with something like a sofa that is upholstered, you have the added benefit of always being able to reupholster when frequent use starts taking a toll on the surface of your couch. 
[UPGRADE: Need to Revive an Old Sofa? Follow These Steps]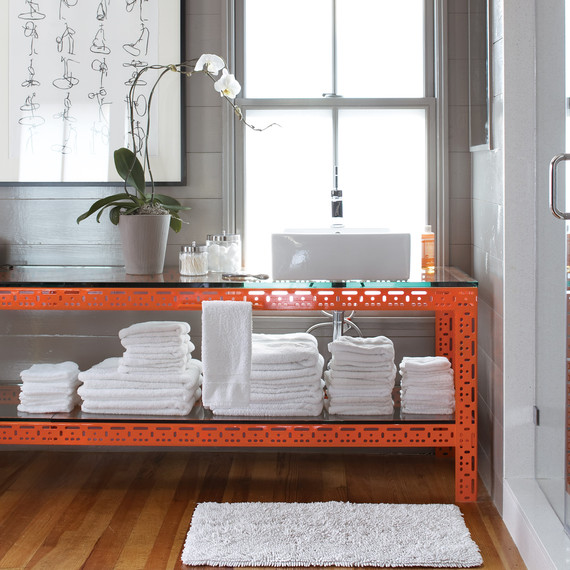 Splurge On: Towels and Linens
When it comes to items that are going to be in frequent contact with your face and body, you never want to skimp on quality. And not only do good quality sheets offer up a more comfortable sleep, but they also hold up better over time, especially with each trip to the laundry machine. The same goes for towels – having high quality towels will not only feel more comfortable every time you hop out of the shower, but will also stand up to wear and time a whole lot better than something you might have been able to purchase for less. 
[CARE: Keep Your Towels and Linens Well Cared For with These Tips]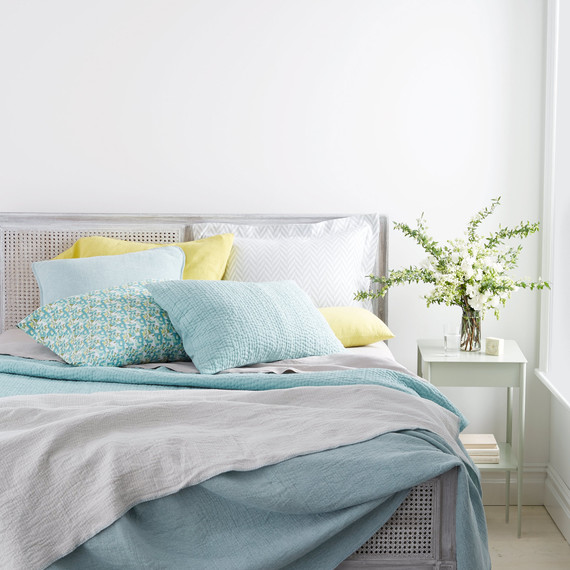 Splurge On: Your Mattress
If you find yourself stuck trying to figure out whether a mattress is worth spending a pretty penny on, it might help to take into account the affect that the item might have on your health. As something that you're (ideally) going to be spending 6-8 hours on a night, a mattress needs to be something that you are totally comfortable on. This might mean trying out a few options before finding your perfect fit, but once you manage to put your finger on it, the right mattress is always a smart purchase, no matter the price tag. 
[KEEP IN MIND: Follow These Do's and Dont's for Foolproof Mattress Shopping]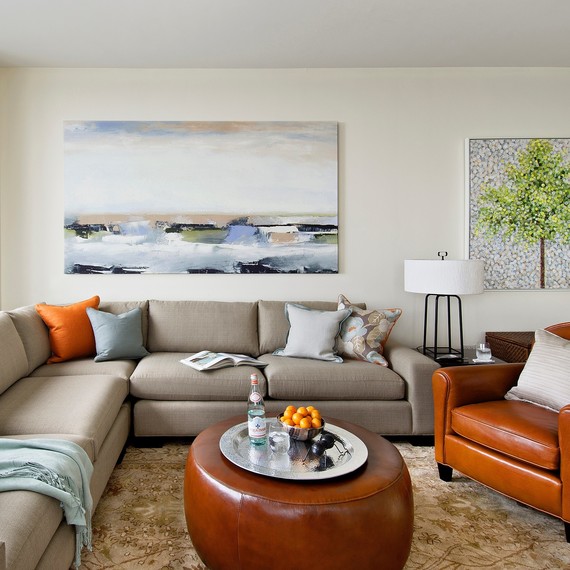 Splurge On: Artwork
Whatever you're preferred method of sprucing up a bare wall, be it some fun wallpaper or a bold coat of paint, it's hard to deny the impact that a carefully chosen piece of art can have on a room. And while stunning artwork doesn't necessarily need to be super expensive, there is a bit of justification for splurging in the event that it is. Namely, works of art tend to be collectibles in their own right, so giving yourself the green light to acquire a new piece is certainly a kind of investment. Plus, taking the time to carefully select and purchase art for your home is one of the most powerful ways to add vivid personality (and color) to any room.  
[START: New to Buying Art? Start with These Online Retailers]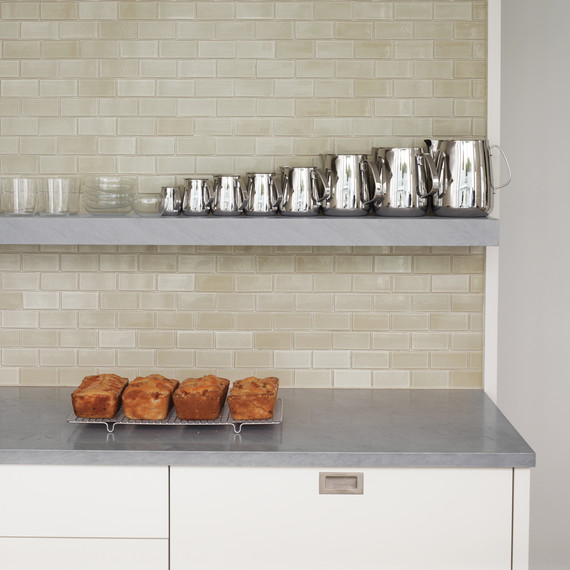 Splurge On: Chic Tiles
Plastering tiles all around the house can be a majorly pricey affair, and one that might not exactly be worth the money or the hassle. But that's not to say that playing with tiles isn't ever an opportunity to give yourself some freedom with your spending. By focusing on using high end, quality tiles as decorative kitchen backsplashes or accents in different areas of your home, you can instantly elevate any room. Plus, this technique gives you a chance to create an aesthetically pleasing sense of visual diversity in your interior design, meaning that you'll definitely be getting a ton of bang for your well-spent buck. 
[TRANSFORM: Try These Tile Backsplash Ideas to Upgrade Your Kitchen]