While winter weather can be mild or frigid, the holidays are still fast-approaching and you'll be spending more time indoors cooking up a holiday feast or lounging in the living room next to the fireplace. It doesn't take much to winterize your home, but there are a few winterizing tasks that you should check off your list as the winter months approach. Cut heating costs, dodge drafts and tune-up technology to prep your home for cooler weather.
Follow this tips to start winterizing your home ahead of time for a comfortable and functional home this winter.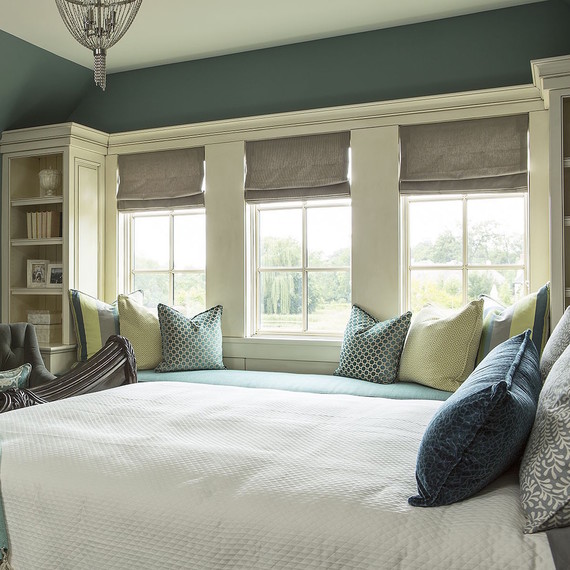 1. Seal your home from air leaks and drafts.
Don't let your fall and winter heating bills rack up by letting air slip through the cracks. Sealing your home from air leaks and drafts can cut costs when it comes to your energy bill. Cold air creeps in through cracks and crevices of doors and windows, ultimately wasting heat. Dodge these unwanted drafts by adding weatherstripping along window frames or caulking around gaps.
Image Credit: Martha O'Hara Interiors
[LEARN MORE: Anatomy of a Drafty House]
2. Untangle and test holiday lights.
Before you climb up to hang your holiday lights, untangle each light strand and test that all lights are working. Prepping your holiday lights for hanging will ensure your decorating process is smooth and efficient.
Image Credit: Miller Design Co.
[TRY THIS: Storing Holiday Lights]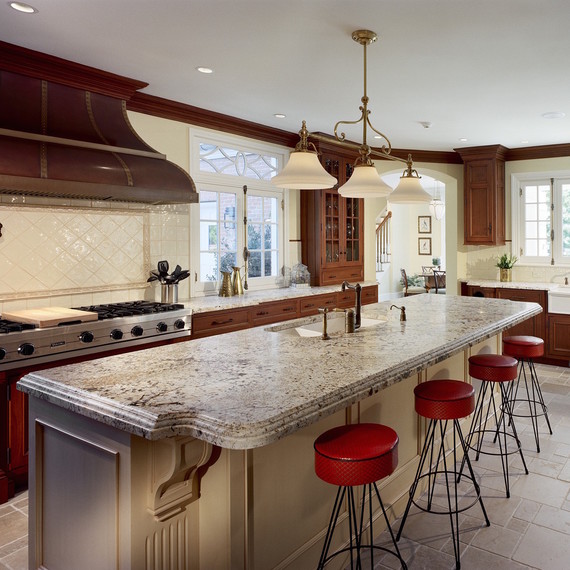 3. Test smoke alarms and carbon monoxide detectors.
Between your fireplace and oven, the holiday season brings a high risk of fires. Keep your friends and family safe this season by testing all smoke alarms, carbon monoxide detectors and other security systems. Change out batteries, test your alarms and create a fire escape plan.
Image Credit: Wright Building Company
[ANOTHER GOOD TO KNOW: Why You Need a Humidity Detector]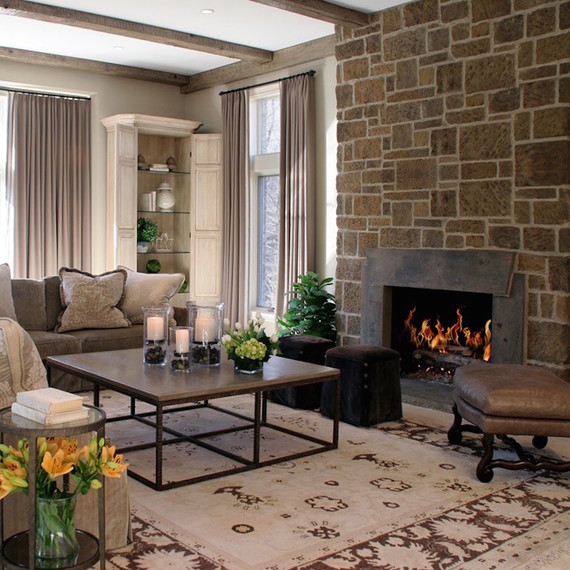 4. Stock up on fire extinguishers.
Make sure fire extinguishers are in easy to reach areas during the holiday season. Keep one in the kitchen and one next to your fireplace in case of any small fires that might take place. Be sure to check the seals on all extinguishers and that there is no damage or leakage.
Image Credit: House of L
[TIPS FROM A PRO: How to Choose and Operate a Fire Extinguisher]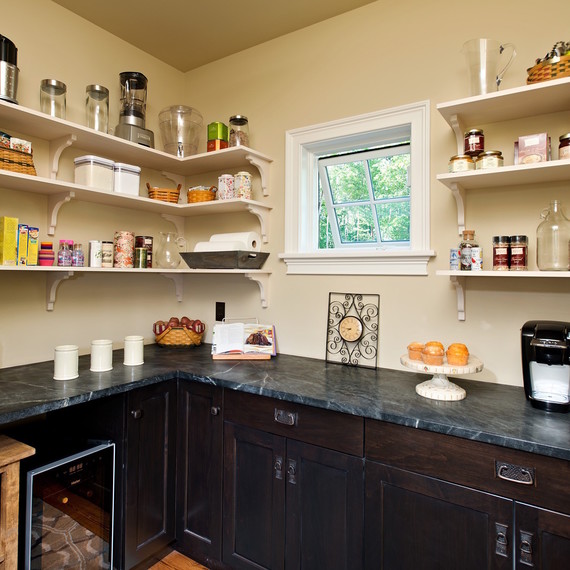 5. Prepare for power outages.
When freezing temperatures hit, you'll want to be prepared for the worst. Be prepared for a possible blackout by stocking up on batteries, flashlights, candles and emergency lighting. Always have extra blankets, water and non-perishable food items around the house during the winter.
Image Credit: Witt Construction
[IN CASE YOU WERE WONDERING: Here's How You Install a Generator]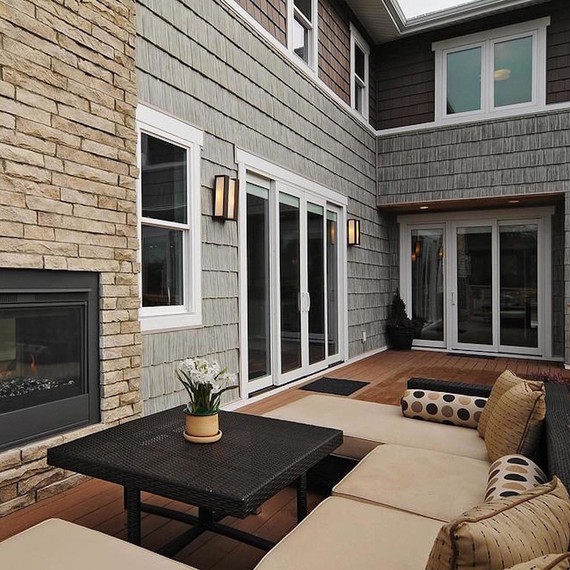 6. Store outdoor furniture.
If you're worried about outdoor furniture surviving through harsh winter weather, properly store your patio furniture, umbrellas and cushions in a shed or garage. For larger items, such as your grill or outdoor dining table, make sure they stay safe from damage with a protective cover.
Image Credit: Greenfab
[THEN WHEN YOU ARE READY: Freshen Up Outdoor Furniture]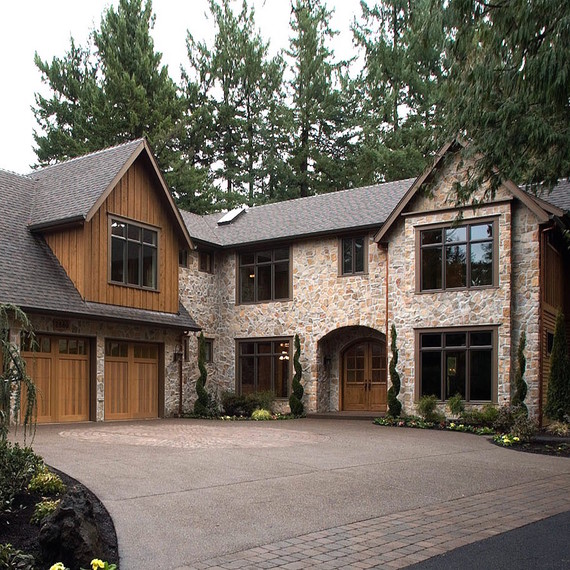 7. Get ready for snow.
Some homes will be expecting major snowfall this season. When winterizing your home, be sure to prepare your snow plow and other snow removal equipment for winter. Purchase deicers and shovels to keep your walkways and driveway safe.
Image Credit: Riverland Homes
[OR: Make an Impromptu Party out of a Snow Day]