Pennsylvania Dutch country is where Martha went for dessert inspiration in the latest episode of "Martha Bakes" and she came back with some guaranteed crowd-pleasers. Despite their name, the majority of the Pennsylvania Dutch actually emigrated from Germany and settled in southeastern and south central Pennsylvania in the late 17th and 18th century. We're not sure when they came up with their now-classic desserts, but we do know that they're incredibly delicious. Check out Martha's takes on them below, and don't miss her demonstrating how to make each dessert in this week's episode.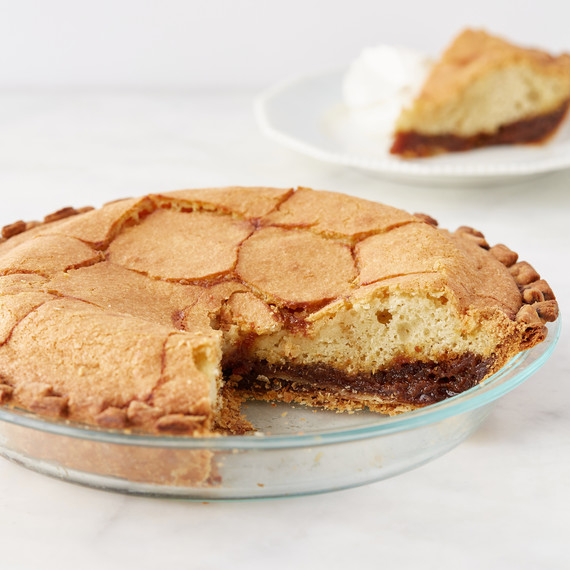 1. Montgomery Pie
Buttermilk cake acts as a top crust in this hybrid dessert. It's separated from the buttery bottom crust by an addictive molasses and lemon filling.
Get the Montgomery Pie Recipe
2. Pumpkin Whoopie Pies
A tangy cream cheese filling is the perfect partner for these chewy, cakey pumpkin-spice cookies. They can be made up to three days in advance.
Get the Pumpkin Whoopie Pies Recipe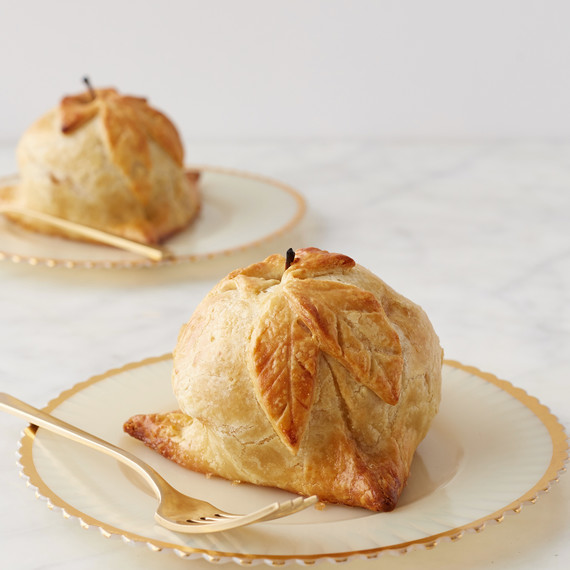 3. Apple Dumplings
How beautiful are these traditional pastries? They're flavored with cinnamon and raisins, adorned with leaf cut-outs, and taste even better than they look.
Get the Apple Dumplings Recipe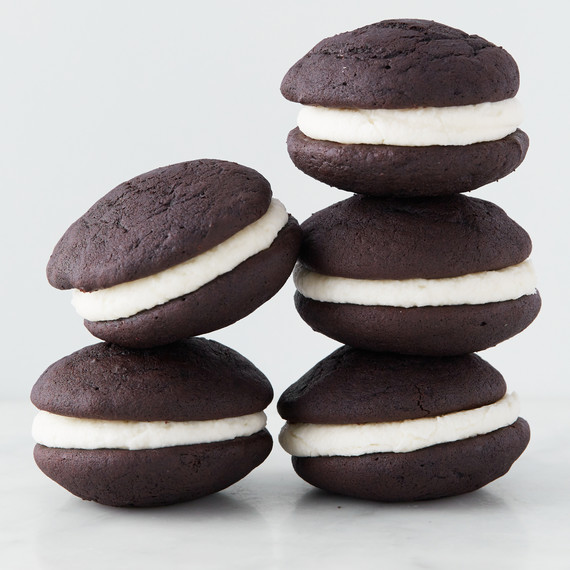 4. Chocolate Whoopie Pies
So much better than any store-bought chocolate sandwich cookie! The piece de resistance? The rich vanilla buttercream filling.
Get the Chocolate Whoopie Pies Recipe
"Martha Bakes" airs on PBS stations nationwide (check local listings).