The next stop on Martha's dessert tour of America is the Gulf states: Texas, Louisiana, Mississippi, Alabama, and Florida. And if the recipes Martha is sharing this week are any indication, the Gulf Coast goes big with their desserts. On tap are two over-the-top cakes -- Southern caramel cake and Lane cake -- and one super chocolaty tart that would each be perfect for a special occasion. The best part? All can be made in advance! Get a sneak peek at the recipes below, and don't forget to tune in this weekend for Martha's tips and tricks.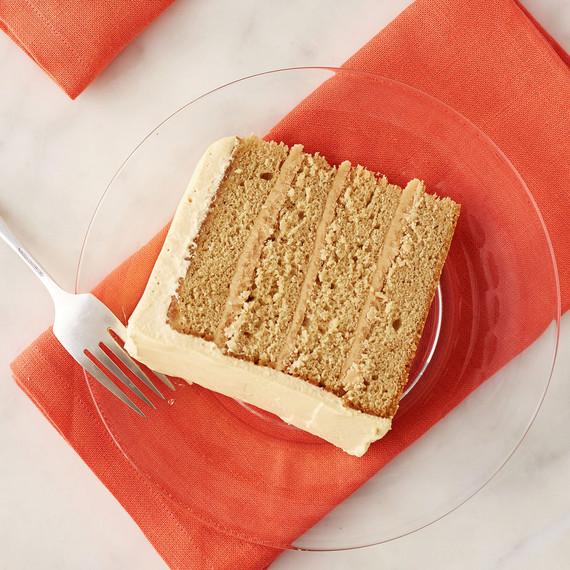 1. Southern Caramel Cake with Caramel Whipped Cream
Brown sugar cake, rounds of sticky-sweet caramel, and rich caramel whipped cream come together to create one outstanding dessert. We're betting your kids will request this as their birthday cake every year.
Get the Southern Caramel Cake with Caramel Whipped Cream Recipe
2. Mississippi Mud Tart
As far as we're concerned, there's no such thing as too much chocolate. No one's going to complain about this decadent chocolate pudding surrounded by a rich chocolate-cookie crust, we promise.
Get the Mississippi Mud Tart Recipe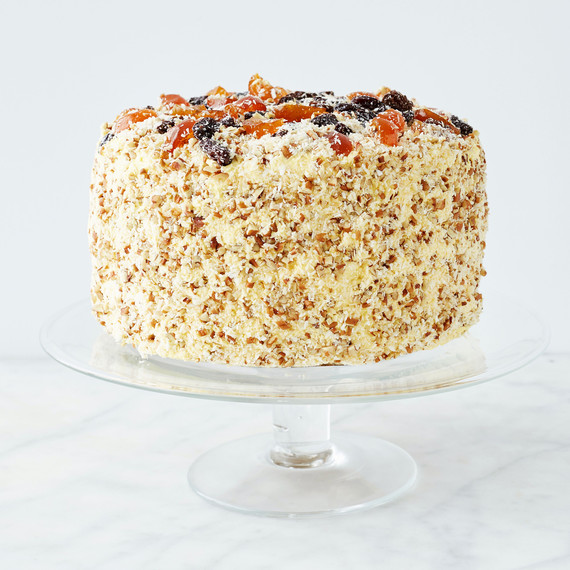 3. Lane Cake
Named for its creator, Emma Rylander Lane, this bourbon-spiked raisin, pecan, and coconut cake dates back to the late 19th century. The most astonishing part of this dessert is that it can be made up to three weeks in advance! The flavor only improves with age.
Get the Lane Cake Recipe
"Martha Bakes" airs on PBS stations nationwide (check local listings).