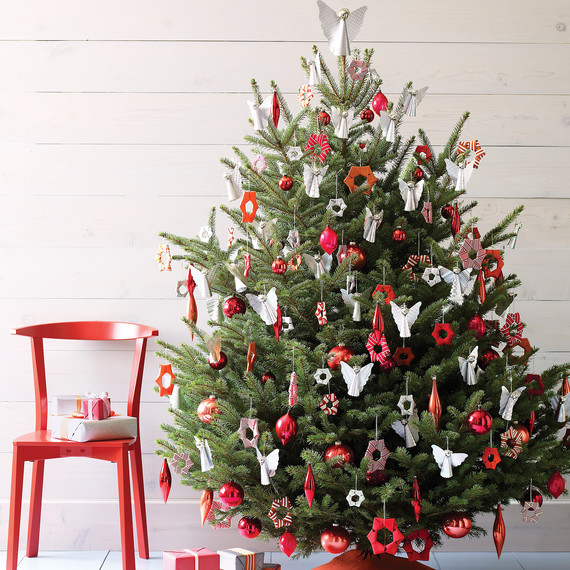 If you wait to do everything at the last minute, the holidays feel like final exams: all stress, no excitement. But when your list is divided into bite-size pieces and tackled in advance, each to-do is a chance to get in the spirit and enjoy the task at hand. Follow our countdown to ace the season.
4+ Weeks
Now's the time to envision your ideal holidays and get an early start on preparation. 
Take inventory of your pantry's dry goods. If you plan to make cookies (and after seeing our Twists on Classic Holiday Cookies, we bet you will) restock any baking basics, like flour and sugar. Add them to your regular grocery list.
Inspire your surroundings! Bring lights and decorations out of storage. For beautiful, big-impact ideas, see our Easy Decoration Ideas That'll Holiday Up Your Home and 22 DIY Christmas Ornaments.
Make your list and check it twice. Whom do you need to give presents to? Go to our gift guide for dozens of special finds you can buy or DIY.
Order stamps, gift wrap, and double-sided tape, or purchase them on your next errand run.
Dream up a holiday dinner. Follow our smart guide to surefire menus and fun (even for the cook).
Harness the holiday greeting effort. Order cards and get a custom return-address stamp or embosser to make the ritual a snap — and stylish.
[GET INSPIRED: Our Checklist for the Perfect Christmas Tree]
2+ Weeks
Time to get down to brass tacks: firming up logistics for houseguests, entertaining, and the big (and little) meals.
If you're going to make a special roast or fresh turkey, order it now. A frozen turkey can be ordered a week before.
Skip the major last-minute grocery haul. Stock up on all the non-perishables you'll need.
Order wine and liquor, and polish silver, if necessary.
Make and freeze holiday cookie dough and pastry for pies.
Wrap Gifts! See our pretty and practical techniques. Try DIY Gift Wrap, Make Your Own Soap, or Make a Beautiful Two-Tone Necklace. Mail any packages. 
[GET INSPIRED: 3 Gift-Wrapping Tricks to Give Them Extra Shine]
The Day Before
Premake everything you can, and take care of final festive touches.
Bake desserts; clean and prep vegetables for sides and salads.
If you have family or guests spending the night, try our make-ahead breakfasts. Just assemble and chill, then slide them into the oven the next morning.
Set up your bar and arrange centerpieces.
[GET INSPIRED: Christmas Sugar Cookies]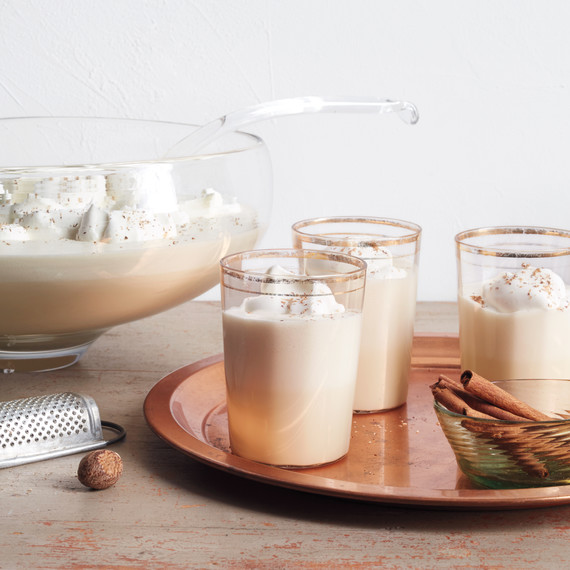 The Day of
Dress up, gather with loved ones, and let the festivities begin!
Get pretty — quick! — with our fast beauty tricks. Get the perfect Red Lip and put together a Glam Look. 
Set the mood with classic tunes of the season. Try this playlist!
Pour yourself some eggnog, kick back, and have fun!
Here are some last-minute Christmas tips from Martha: