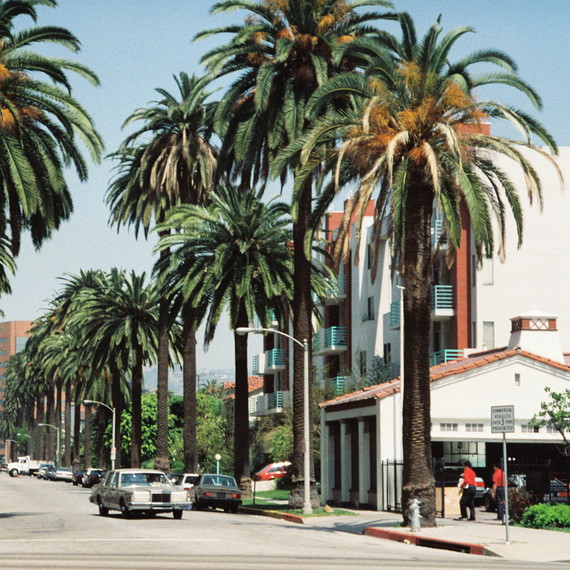 If you're obsessed "The Godfather," here's your chance to own the mansion from the iconic horse head scene -- if you have $175 million to spare, that is. The huge mansion in Beverly Hills is up for sale after being renovated by current owner Leonard Ross, according to CNBC.
The home is probably best known for the "Godfather" scene where Jack Woltz wakes up to find a horse head in his bed. In addition to its place in film history, the property is also quite extravagant -- there are six structures, 28 bedrooms, a nightclub and multiple pools on the five acres of land.
In addition to its role in "The Godfather," the mansion hosted John F. Kennedy and Jackie Kennedy on their honeymoon. It's certainly a luxurious piece of history, so go ahead, make an offer they can't refuse.
[DON'T MISS: Another Jackie Kennedy Home for Sale]