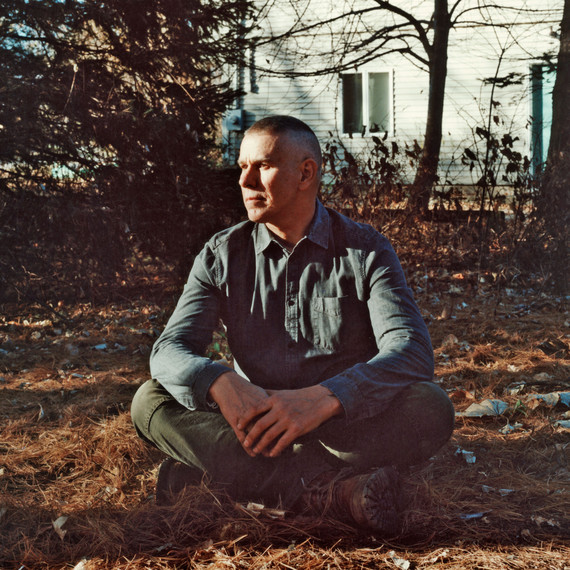 Training chrysanthemums requires a lot of work -- and patience, and stamina. And so from January to November, Matt Mattus, who works for Hasbro's Invention Lab, a high-concept development group, can be found nurturing his. First in the greenhouse, then later outside in the garden, he carefully waters, fertilizes, pinches, and stakes. Not to be confused with the ubiquitous "mums" found at supermarkets and nurseries in fall, his unusual varieties, some of which feature giant, fluffy flower heads that can reach more than eight inches in diameter and spindly blooms that explode like fireworks, hark back to another time.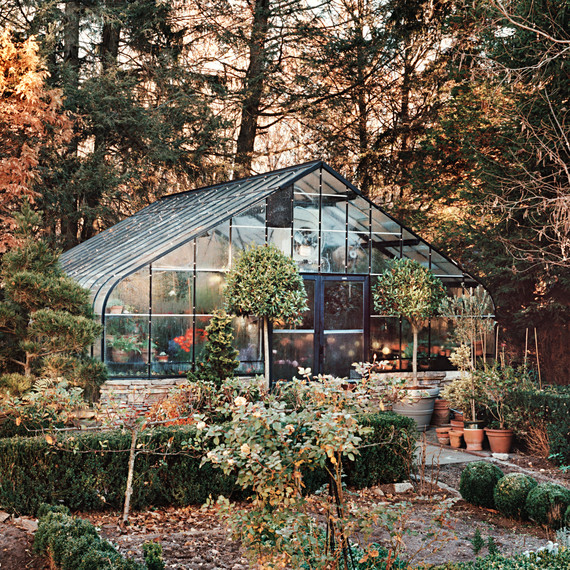 Mattus, who has been gardening since he was a small child, began raising chrysanthemums more than a decade ago, drawn in by their rich history (they are one of the oldest container-grown plants for ornamental use, dating to at least the 15th century B.C.) and the incredible challenge of caring for them. To educate himself, he sought out books from the 19th and 20th centuries -- the last time the plants were grown with frequency by large staffs at grand estates -- and consulted with growers and garden societies. Then he began experimenting. "I become part anthropologist, part historian, part designer, part horticulturalist," he says.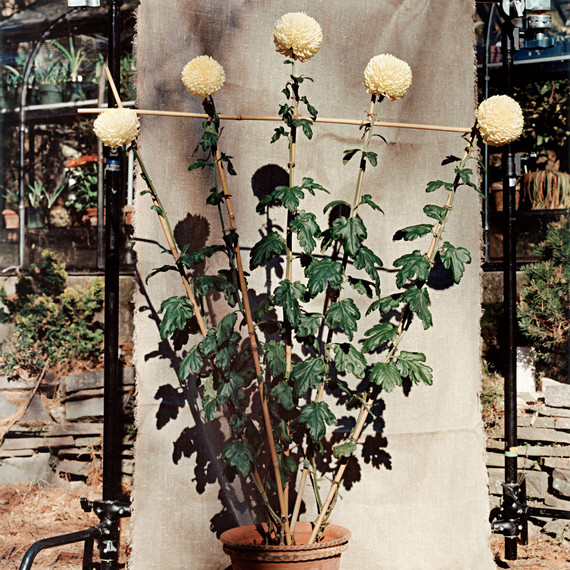 Every year in January, he roots cuttings of varieties he wants to grow. A few months later, he'll begin the long training process, pinching off extra growth. In late May, he repots the specimens into larger containers, guiding the plants through the summer months outside, depending on the form he's trying to achieve, by continuing to remove new shoots, staking with bamboo, watering, and fertilizing with a water-soluble organic variety. By September, flower buds are starting to form, and that's when he clips off any extras as well as side shoots, to focus the plants' energy. He moves everything inside by the first frost and continues tweaking until blossoms are ready for display around mid-November. Indeed, one of the joys of growing chrysanthemums is that they bloom just as the rest of garden is winding down.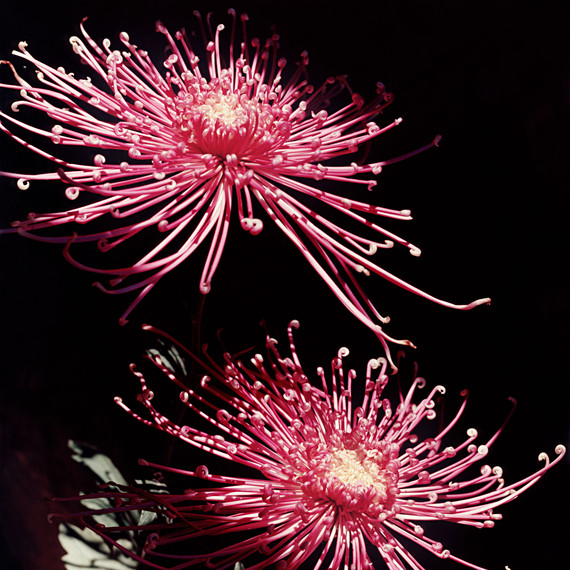 In Japan during the 1700s, the poet Buson wrote (as translated by Robert Hass), "Chrysanthemum growers—/you are the slaves/of chrysanthe- mums!" That still holds true, but to Mattus, toiling to preserve an endan- gered art is well worth the effort. "Just when I think that I can't do it again, I think of their scents, their colors, their beauty -- and I start the process all over again," he laughs. "Once you have them, you can't stop."