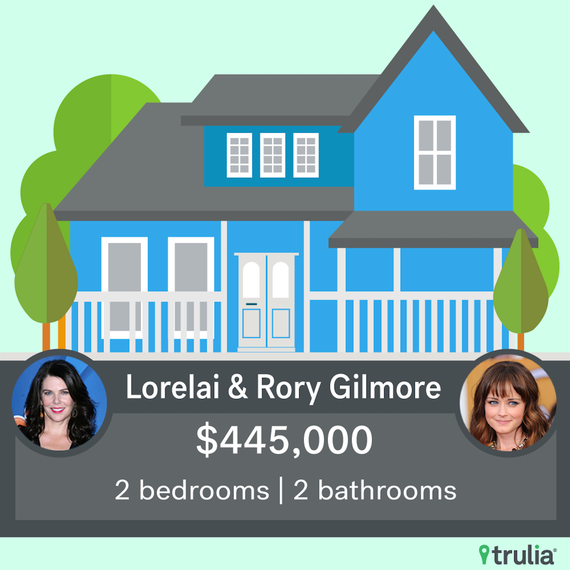 The world is eagerly awaiting the "Gilmore Girls" revival that's coming to Netflix later this month, and to pass the time, the show's fans over at Trulia figured out how much it would cost to live in Stars Hollow today. If you've ever dreamed about buying a home next door to Lorelai and Rory, here's how much you can expect to spend.
According to Trulia's research, a two-bedroom, two-bathroom home like the one the Gilmore ladies lived in would sell for around $445,000 in Litchfield County, Connecticut.
[ALOHOMORA! Harry Potter's House is Up for Sale]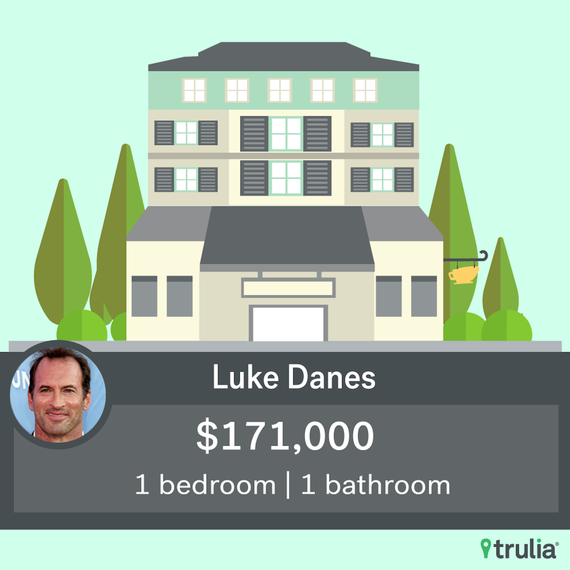 What about everyone's favorite diner owner, Luke Danes? If you wanted a one-bedroom, one-bathroom apartment like his, it would come with a price tag of around $171,000 -- not so shabby!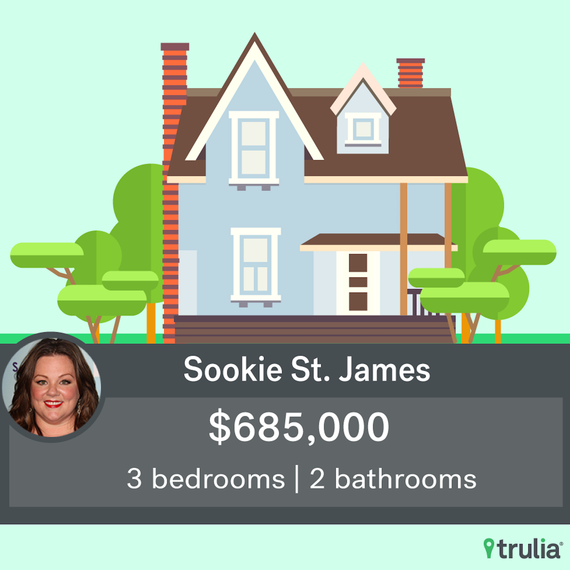 And finally, who can forget about Sookie St. James and her gorgeous three-bedroom, two-bathroom home? According to Trulia, this style of home would cost the most at around $685,000.
[PERFECT PAIR: A "Gilmore Girls" Knit-a-Thon]