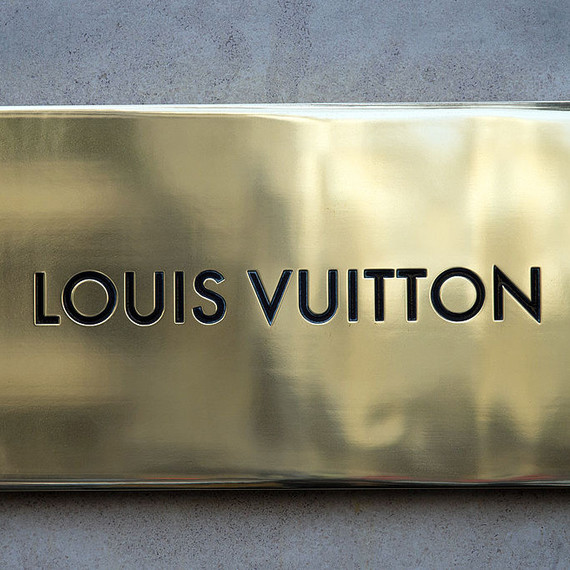 The latest from French design house Louis Vuitton is a unique collection of furniture and travel accessories, all designed by contemporary artists. This unique collection of home furnishings is called Objets Nomades, and you'll be able to experience it for yourself at the Louis Vuitton Rodeo Drive store this month.
While the brand is perhaps best known for its iconic checkered handbags, it is proving to be a formidable competitor in the home decor arena, as well. Objets Nomades is a unique collection of seventeen high-quality pieces, including tables, swinging chairs, chaises and more. The collection boasts designs by Marcel Wanders, Raw Edges, Atelier Oï and more modern designers.
[WANT SOMETHING MORE AFFORDABLE? Check Out Target x Dwell's New Line]
If you want to view the collection in all its eccentricity, it will be on display at the Rodeo Drive store from November 10 to November 28.
[DON'T MISS: David Bowie's Furniture Collection]