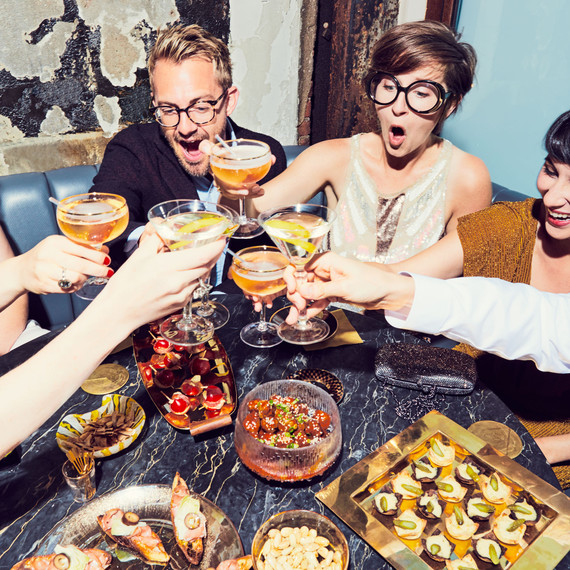 Whether stepping out meticulously dressed, or throwing a cocktail party with a festive theme, this master creative knows a thing or two about what looks good (have you seen his Instagram?).  After giving us his tips and tricks for throwing an unrivaled, forever talked about cocktail party (see our December issue), we asked Patrick Janelle to share the gifts he always loves to get and give.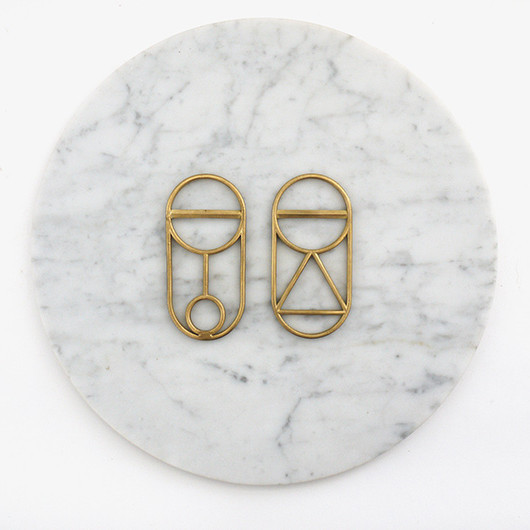 "For a small gift, this bottle opener from Fort Standard is lovely and unique." (Crest bottle openers, $60; fortstandard.com)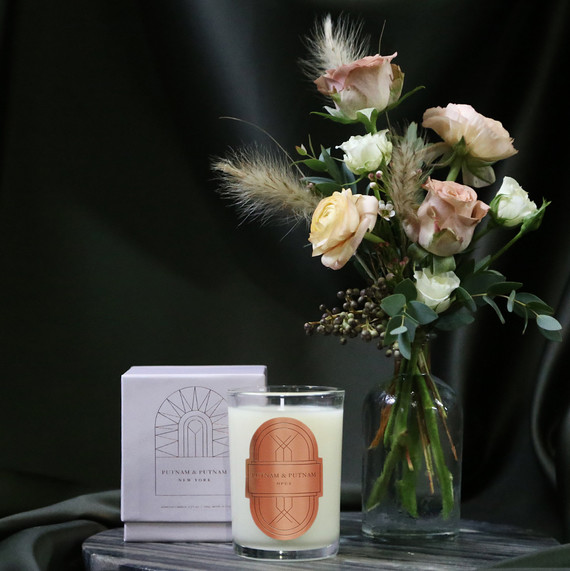 "Putnam & Putnam Fowers pairs this wonderful bouquet with one of their scented candles." (Bud Vase and Putnam Candle, $98; putnamflowers.com)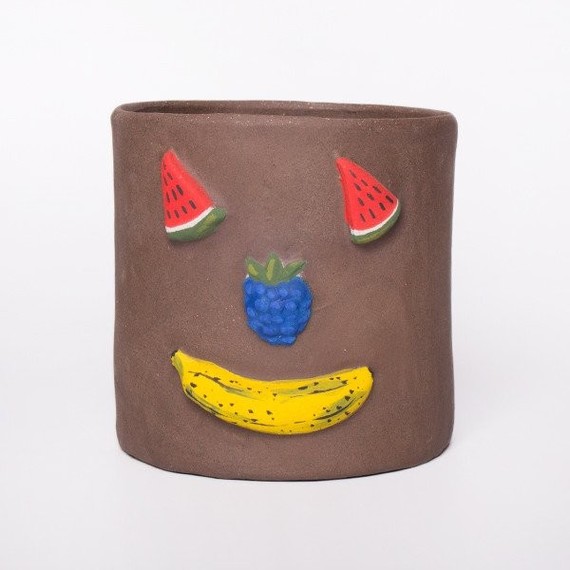 "Group Partner makes a whole variety of these cheeky planters. "Fruit moves" is one of my absolute favorites." (Group Partner Fruit Moves Pot, $65; group-partner.com).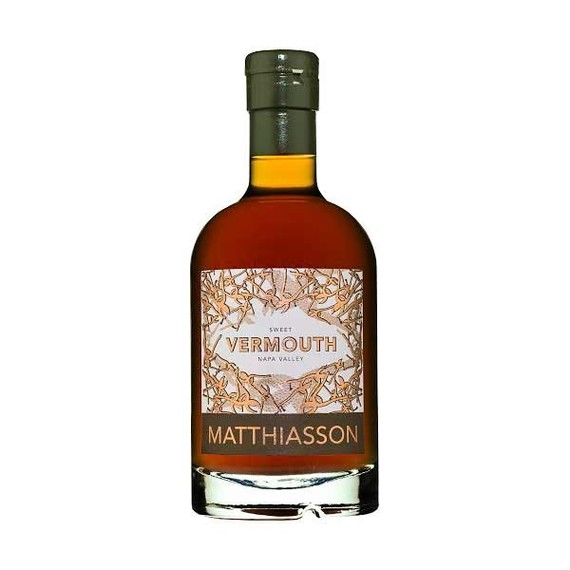 "I recently served this orange wine vermouth at a Spring Street Social Society event, and the guests loved it." (Matthiasson Napa Valley Sweet Vermouth , $35; matthiasson.com)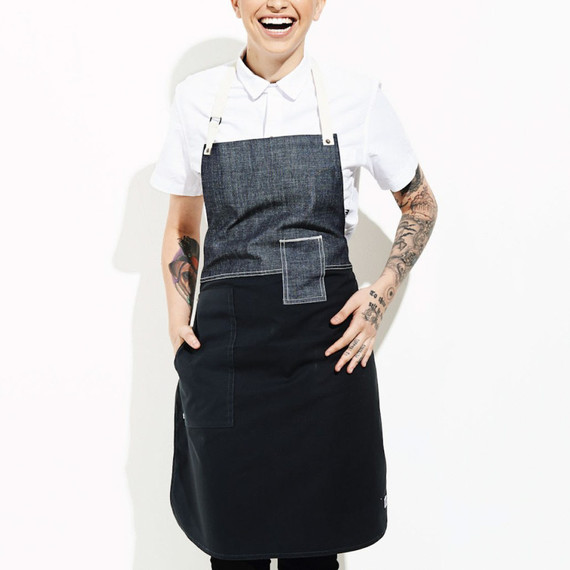 "Tilit Chef's Goods is a neighbor and friend, and their Manhattan-made aprons are perfect for the culinarily inclined host." (Tilit Color Block Apron, $85; tilitnyc.com)