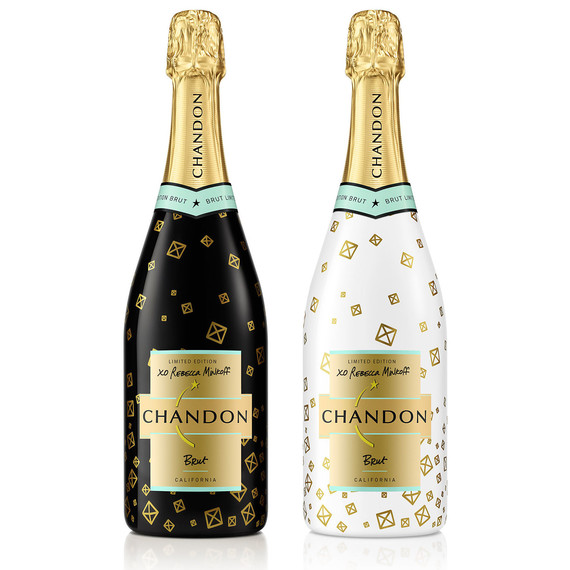 Pulling off a memorable, smooth, and stress-free Thanksgiving requires serious strategy. We know you're busy but don't let the wine be an afterthought. Feel free to delegate wine purchasing and/or ask guests to bring bottles but make sure you give direction. Here are our current American favorites to pair with a turkey dinner.
Sparkling Wines
Effervescent, festive, and usually fairly low in alcohol, sparkling wines are an essential tool in any host's arsenal; they effortlessly pair with just about everything. Greet your guests with a glass of bubbly -- and don't be afraid to pour it throughout the meal!
Our Picks:
Chandon Brut Classic is a California sparkler from French Champagne house Moet & Chandon. With a young female winemaker and a new collab with designer Rebecca Minkoff, these special edition bottles will be a conversation piece at your table, they're also a fabulous hostess gift if you're attending a Friendsgiving or other soiree this year. ($24)
Inman Family Brut Rosé 2014 is for those who passionate about true American artisans. Kathleen Inman crafted this Champagne-method bubbly from 100% Pinot Noir, and it's filled with blood orange, wild strawberry, and brioche notes. Only 44 cases of this Californian wine from the Russian River Valley were made, so get your orders in now! ($68)
Roco Winery RMS Brut is a blend of Chardonnay and Pinot Noir from Oregon's Willamette Valley that may just fool your guests who usually only drink Champagne! What is more in the spirit of the holiday than to drink an American-made craft wine? ($65)
Must-Read: What You Need to Know About Choosing Thanksgiving Wine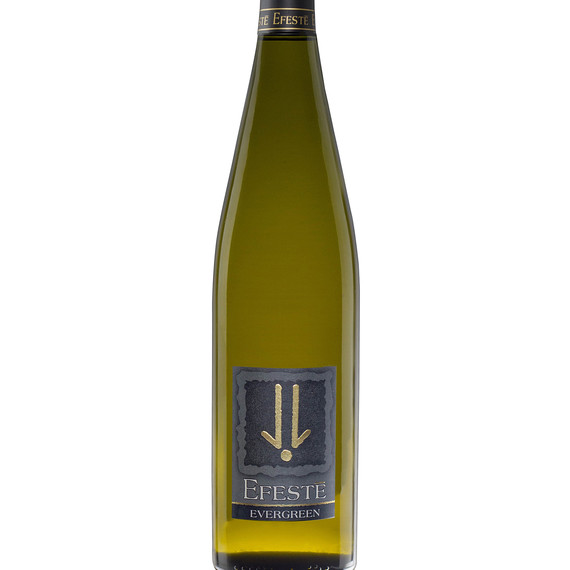 Light, Aromatic White Wines
There will likely be plenty of rich, buttery flavors on your menu -- so stay away from the heavier, toasty/oaky/buttery styles of Chardonnay, which might be a bit of overkill. Instead, seek out light, aromatic white wines like dry Riesling, Pinot Gris, Pinot Blanc, Sauvignon Blanc, or Gewurztraminer.
Our Picks:
Cor Cellars Alba Cor 2015, a blend of Gewurztraminer and Pinot Gris from Washington's Columbia Gorge, this white leads with spicy and floral aromas and has a creamy mid-palate filled with golden pear and melon flavors. It has never touched an oak barrel (it was aged in cement tanks), so the fruit quality is clean and pure with a crisp dry finish. ($20)
Efeste Evergreen Riesling 2014 is a refreshing, crowd-pleasing wine. It's delicate and dry and has a fresh, focused bouquet of lime blossom and white peach, flavors of apricot and chamomile, and a silky texture. It comes from Washington's Ancient Lakes growing region and is aged solely in stainless steel. ($20)
Cliff Lede Napa Valley Sauvignon Blanc 2015 is made from entirely hand-harvested grapes and blended with a small amount of Semillon -- the famous white grape originating from Bordeaux -- meaning it can stand up to heartier fare while still showing fresh floral aromas like honeysuckle, along with citrus flavors of Meyer lemon and tangerine. It's a slightly fuller style of Sauvignon Blanc that's a perfect fall and winter white. ($25)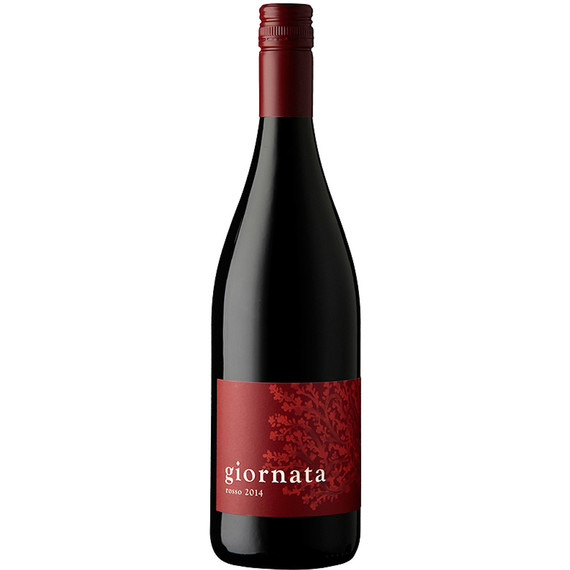 Fresh, Medium-Bodied Red Wines
The star of many a Thanksgiving table, Pinot Noir is one of the most harmonious, versatile, and food-friendly reds out there. A thin-skinned red grape, it typically expresses itself with lots of red fruit flavors (think ripe cherry, red plum, pomegranate and yes, cranberry!), and earthy aromas like sage, thyme, and wild mushrooms. It's Thanksgiving in a glass. Some other reds we love for turkey day; Gamay, Sangiovese, Barbera, and Zweigelt.
Our Picks:
Adelsheim 'Breaking Ground' Chahalem Mountains Pinot Noir 2014 is an iconic wine from an iconic winery in Oregon's Willamette Valley. There's no better benchmark in terms of amazing quality and finesse. The wine is silky and full of dark bramble fruit with a lightly cocoa-dusted depth. ($45)
Noble Vines '667' Pinot Noir 2014 is a favorite budget buy for the season. The '667' refers to the famous Dijon clone of Pinot Noir which these producers have replanted in Monterey, California. Bright red cherry and vanilla are the dominant flavors here. ($14)
Giornata Wines 'Il Campo Rosso' 2015 may sound Italian, but this blend of signature Italian grape varieties, Sangiovese, Barbera, and Aglianico, comes from Paso Robles, California. Owners Brian and Stephy Terrizzi make lovely 'Cal-Ital' wines, combining New World-harvested fruit with Old World production methods and sensibilities to achieve a fresh, subtle, and food-friendly style. This vibrant blend is bursting with lots of cherry fruit, rhubarb, dried herbs, and a subtle kick of black peppercorn. ($20)
Extra Credit: Wine for Dessert 
Knock 'em dead with your hostessing skills, open up a special bottle for dessert. Our pick for this season is Madeira, OK it's not American! Madeira is made on the small island of that name that's off the coast of North Africa. Why we can include it here is that it is the drink our founding fathers were celebrating with 200 years ago. Madeira styles can range from very dry to temptingly sweet, but my favorite for dessert is Bual. Bual Madeiras are brimming with flavors of dried golden figs, honey, toffee, cinnamon, vanilla, and orange peel. Sounds like a perfect fit for pumpkin or apple pie!
Great brands to try are Blandy's, Broadbent, and Barbeito. And because of the way Madeira is made, it lasts a long time -- so you can enjoy the bottle long after the holiday -- if there is any leftover!
Learn More About Dessert Wines