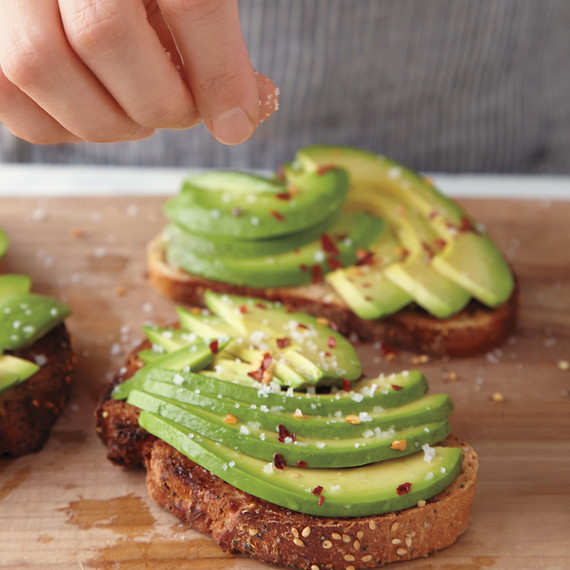 Avocados, we ❤️ you.
Pictures of sliced avocado atop thick pieces of bread take over our Instagram feeds on the weekends. We swap notes with officemates over new ingredients to add to our guacamole. We have at least one friend who excitedly texted the avocado emoji when Apple released it to early adopters last week. The subtly flavored, fleshy-green fruit has gone from being a trend to something we expect to see on menus and we're not the only ones. Americans along with much of the world have steadily eaten more and more avocados every year for the past 15 years. Suppliers can't keep up with the demand.
And when LA's Sqirl, the ultimate spot for avocado toast, announced it would be removing avocados from its menu for the next couple of weeks. In a post on Instagram the Silver Lake restaurant said of avocados: "They are not currently in season at the market and our voracious appetite for them means we must choose between purchasing avocados from undesired sources with potential unsavory consequences or not having them at all. So, they're off the menu."
Can't resist? Get our Avocado Coconut Toast Recipe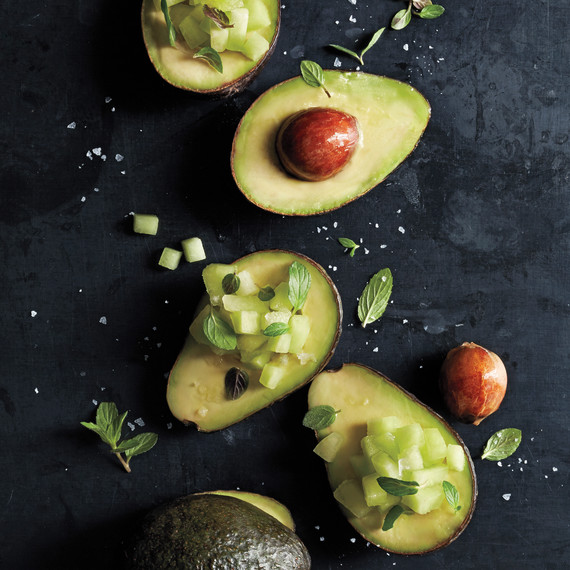 The cost of avocados rose from under a $1 in May to $3 a piece and even those willing to pay the price increase have had trouble finding quality avocados. Raising demand is only part of the equation.
"Avocados, or as we call them, nature's butter, are expensive, and it's a price we've been willing to pay in the past. But this summer, the cost of avocado stealthily skyrocketed, caused by weather extremes and mass-grower strikes in Mexico. We've done all we can to work with farmers and find better prices, but soon found out there is no ethical, cost effective supply," said Dig Inn Culinary Director Matt Weingarten. The farm-to-counter East Coast restaurant group also took avocados off their menu this year after deciding the cost was too high for both customers and the environment.
In California, which produces almost all of the avocados grown in the US a hot, dry summer has wrecked havoc on avocado trees and those that didn't wilt in the heat faced the attack of an invasive beetle species, which leaves a deadly fungus in trees. Mexico, where 8 out of 10 avocados consumed in the US come from, had the same dry, summer but there a bigger problem with avocado supply came from a strike between farmers and distributors that cut imports. With the dispute resolved CNBC is predicting the prices of avocados should start to come back down although could remain volatile through the end of the year.
That's the medium term, even if supply picks up from Mexico, it doesn't necessarily help socially conscious restaurants, such as Dig Inn and Sqirl, or eaters. The growth of avocado farming in Mexico has led to massive deforestation and the diverting of water both for humans and wildlife. Sqirl's Instagram post, concluded by stating: "We are playing with new dishes that can take the place of this great ingredient. It's the right thing to do," and the post quickly gained more than 1,500 likes and 80 comments, mostly thanking the restaurant for responsible sourcing, with other restaurants from Nashville to Washington state chiming in that they were doing the same.
Get the Avocado & Honeydew Melon Recipe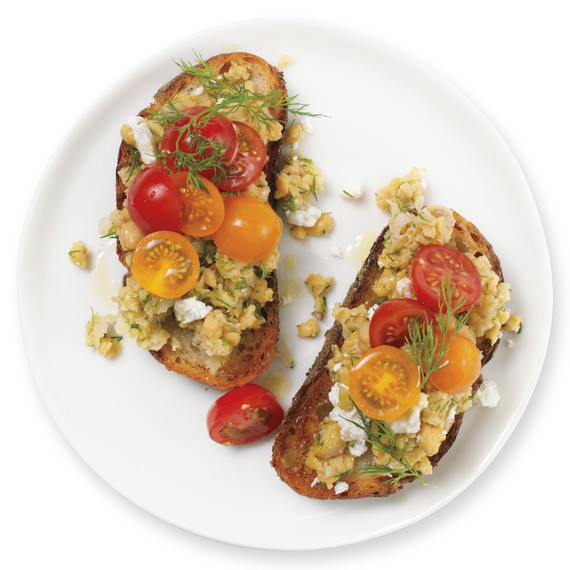 At Dig Inn, the research and development team are experimenting with avocado substitutions. "They're cooking up combinations like tumeric, crushed chickpeas, and coconut, and edamame coconut smash with lemon," Weingarten said.
Expect to see other-colored toast in your Instagram feed as your food forward and eco-friendly friends start to embrace more sustainable alternatives -- chickpeas, edamame and maybe even sweet potatoes.
Get the Herbed Chickpea Sandwich Recipe