It's New England part deux on "Martha Bakes" this week! The region's baked goods are so delicious that Martha couldn't help but share a few more with us. While we'd wait to make the lemon-blueberry tart until berries are really at their peak, the other three recipes are ideal cold-weather treats. Take your apple pie to the next level by adding cheddar cheese, use Boston brown bread to sop up another one of the city's specialties -- baked beans -- or whip up a batch of hermit bars for holiday gifts. Check out the recipes below, and don't miss Martha breaking down each technique in this week's episode.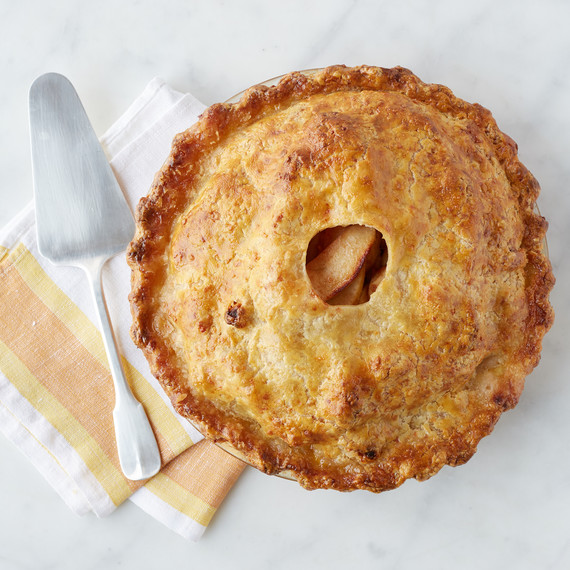 1. Cheddar-Crusted Apple Pie
Apples and cheddar are a match made in sweet-and-savory heaven. Martha's recipe cleverly bakes sharp cheddar right into the crust. Skip the cheese plate at your next dinner party and serve this two-in-one pie instead!
Get the Cheddar-Crusted Apple Pie Recipe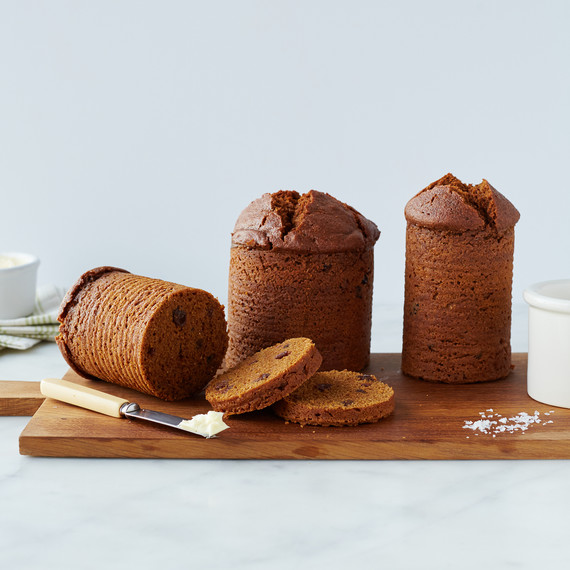 2. Boston Brown Bread
Baking (well, technically steaming) bread in a can is nothing short of genius. A slice of this raisin-studded loaf makes a delicious breakfast, especially when slathered with plenty of butter.
Get the Boston Brown Bread Recipe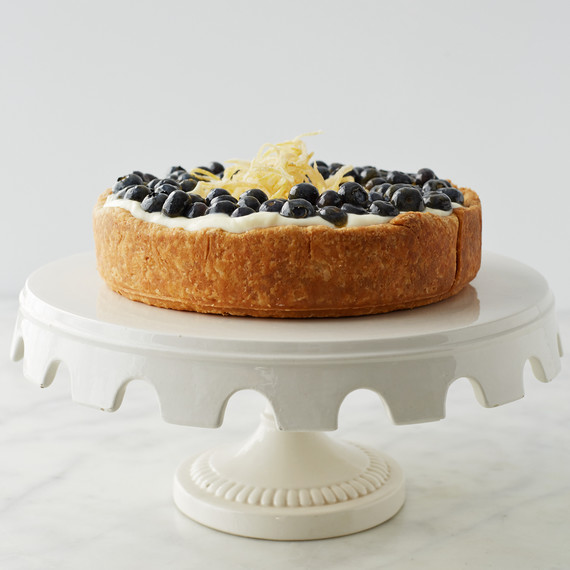 3. Deep-Dish Lemon-Blueberry Tart
More is more when it comes to this sky-high tart. Martha fills a buttery crust with homemade lemon curd, tangy creme fraiche, and fresh blueberries, then tops the whole thing off with candied lemon zest.
Get the Deep-Dish Lemon-Blueberry Tart Recipe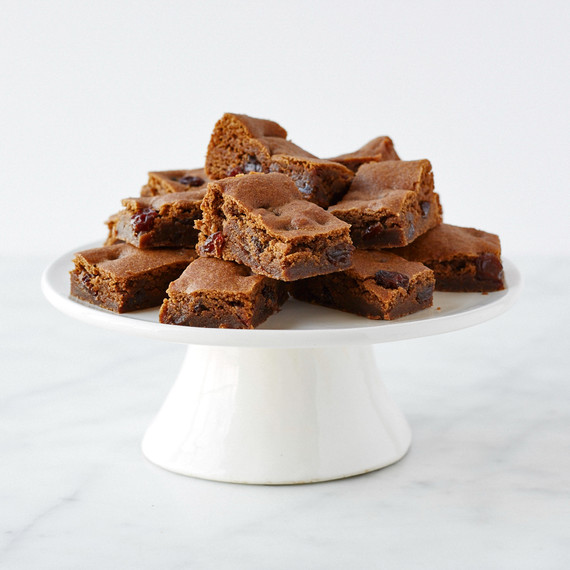 4. Hermit Bars
Having a stash of this dough in the freezer is a lifesaver once the holidays roll around. The dough keeps for up to a month, and you can bake off the bars up to a week in advance.
Get the Hermit Bars Recipe
"Martha Bakes" airs on PBS stations nationwide (check local listings).