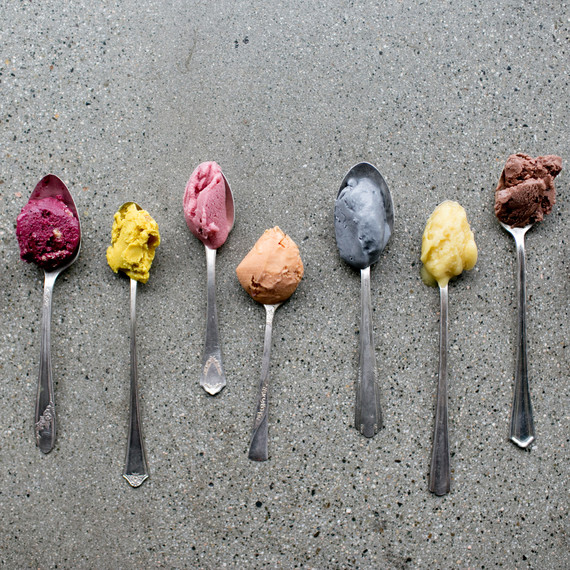 Where once the vegan and the lactose intolerant were stuck with sorbet, there are endless options in the frozen dessert aisle at the grocery store these days (and some of them are called "ice cream" even though they are dairy free). What we're excited about is not in the grocery store, it's a new line of handmade, plant-based ice creams from Seattle. Frankie & Jo's is the totally sweet idea of two food entrepreneurs, Autumn Martin of Hot Cakes and Kari Brunson of Juicebox. 
After stints as pastry chef at Canlis and head chocolatier at Theo Chocolate, Martin started Hot Cakes with its beloved molten chocolate cakes. Frankie & Jo's, named after her two grandmothers, is a bit of personal mission as Martin is allergic to dairy. Brunson, a former ballet dancer turned chef, is known for her organic cold-pressed juices and her vegetable-focused cafe. She also makes amazing nut milks which are at the core of the new frozen treats.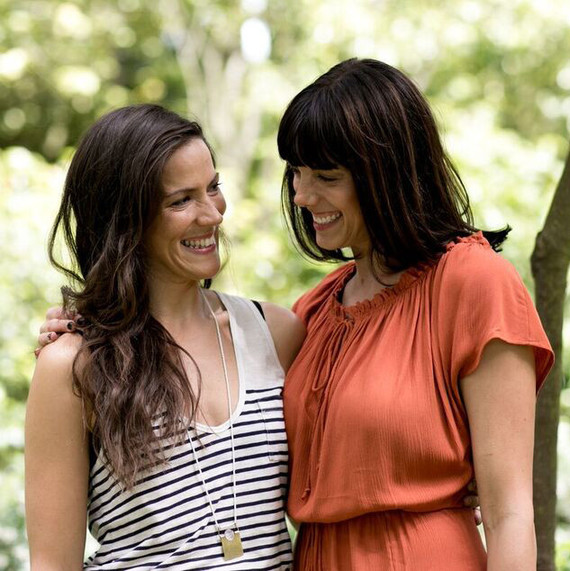 But enough of their achievements, it's all about the taste. These ice creams are made by hand with whole, raw ingredients from plants, shrubs, trees, and flowers. They start with nut milk; soaking cashews overnight, making them into nut milk the next day, and churning that nut milk together with coconut milk into creamy-tasting plant-based ice cream. Some flavors are sweetened with local organic honey -- that's the only ingredient derived from animals --  others with organic cane sugar, and some with maple sugar or California dates. No gums or stabilizers are used in the ice creams and any add-ins, like brownie or cookie bits, are gluten-free and made in house. 

 
When you take a spoon of Frankie & Jo's there's a creamy, satisfying mouthfeel. Brown Sugar Vanilla takes 'plain' vanilla to new caramel-vanilla territory. It's a crowd pleaser. Gingered Golden Milk is lively take on the golden latte in dessert form. These flavors and others, including Chocolate Date and Dirty Horchata, will become fast favorites plus there are seasonal flavors to mix it up a bit.
If you're in Seattle, stop by Frankie & Jo's brand new scoop shop opening next week on Union Avenue. If you aren't, order four pints -- and be sure to share!