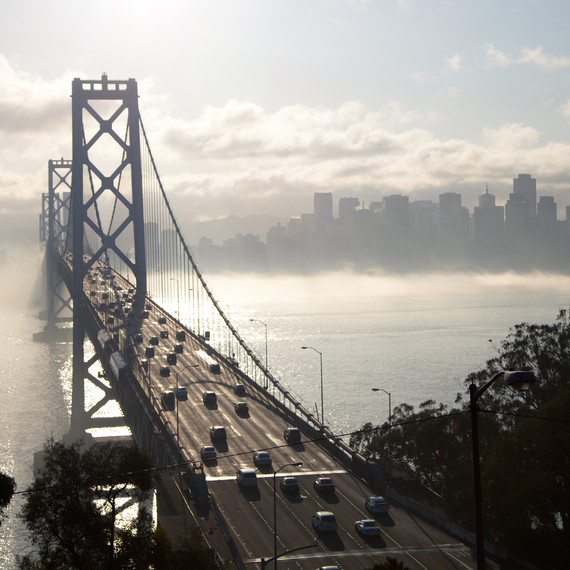 There's a new reigning champion when it comes to home value in San Francisco. The mansion at 2250 Vallejo Street recently took the title of the most expensive property of 2016 when it sold for $21.8 million.
According to SFGate, the property was built in the early 1900s and measures in at just over 9,000 square feet. The home, which was an 11-unit apartment building at one point, was originally listed at $25 million. Check it out:
Presenting 2250 Vallejo St. San Francisco, CA from theREALhomeTOUR on Vimeo.
Who's the lucky new owner? The home was purchased by 30-year-old tech billionaire Kyle Vogt, who first made headlines when he sold his company Twitch, a video-streaming service for gamers, to Amazon for $1 billion. Vogt later went on to sell another startup, called Cruise, to General Motors.
With just a couple months left in 2016, this $21.8 million home value might very well retain its crown as San Fransisco's most expensive house of the year.
[CHECK OUT: An Old-Fashioned San Francisco Home Gets A Modern Reboot]