The election hasn't been all bad but these amazing home décor items are arguably the best things to come out of this 2016 election.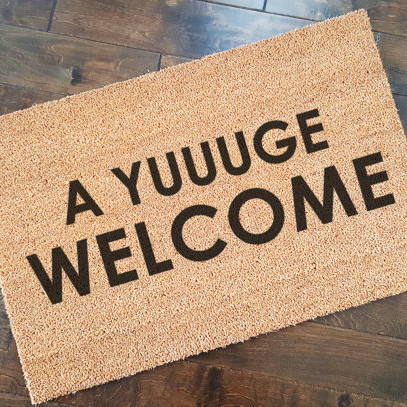 Welcome Mat
Show your guests how much you care!
You can have this on your front door for $39.99 from GemGemeree.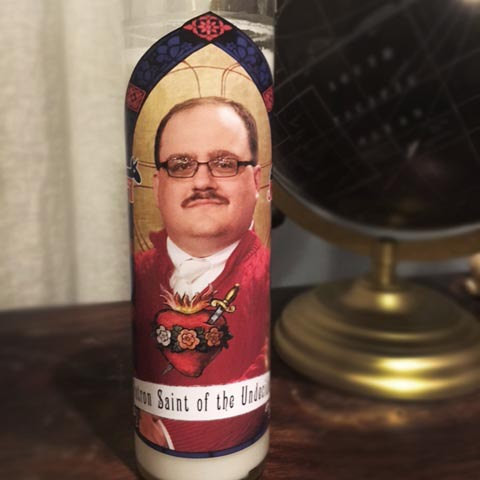 Ken Bone Candle
He was one of the biggest stars to emerge from the 2016 election and now he can have his own place at your mantle where he belongs.
Get one for yourself from TheEternalFlame on Etsy, $11.95
Nasty Woman and Bad Hombre Mug Set
Two of the best lines to come out of the 2016 election and you can wake up every morning to them.
Get them for yourself from SouthernMadeMugs on Etsy, $24+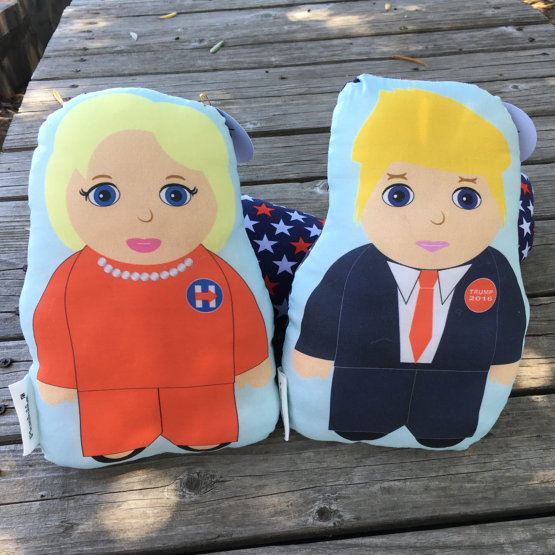 PlushMe(TM) Hillary and Donald Pillow Dolls
Don't you wish they were really this cuddly? 
Get one for yourself from AtMatSplatMat on Etsy, $12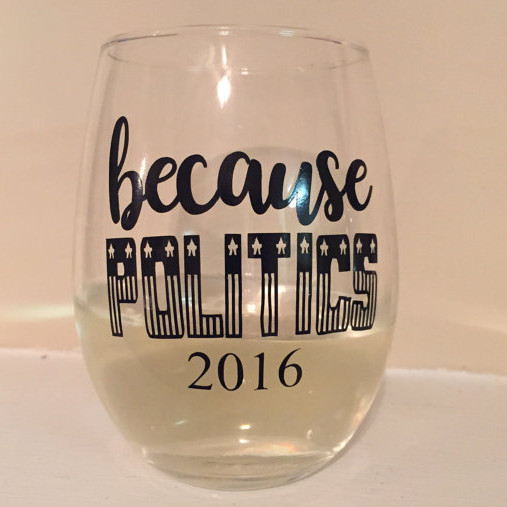 Because Politics, Stemless Wine Glass
...just in case you needed an excuse.
Get one for yourself from BunnyBsBoutique on Etsy, $10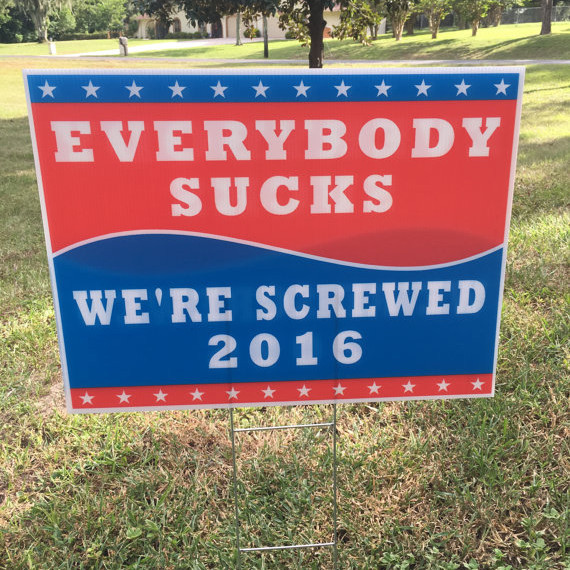 Lawn Sign
Tell everyone how you really feel.
Get this lawn sign by WhyNotMonogram for $25.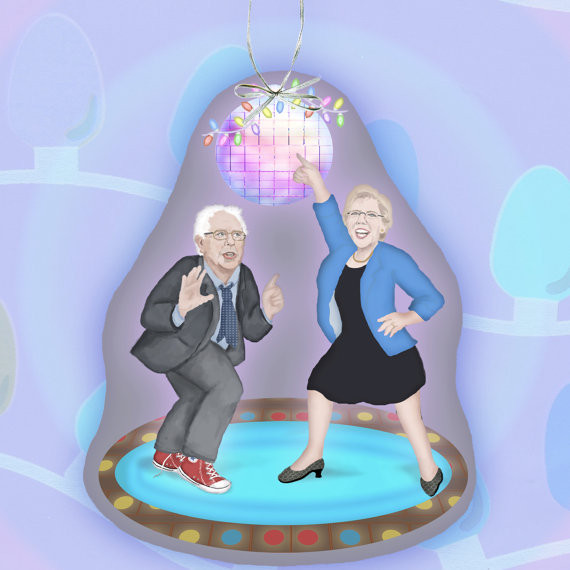 Disco Party Ornament
Because Hillary and Donald weren't the only ones who had fun this election!
Deck your tree with this ornament from FullSnowMoon for $10.