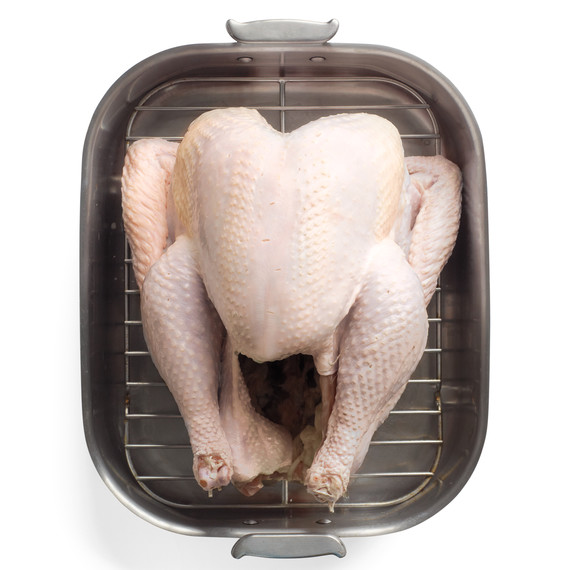 1. Order your turkey
Don't leave something as important as the big bird until the last minute! Whether you're getting a specialty turkey or picking one up from the grocery store, order it now. Not only will you have peace of mind, but it also guarantees that you won't be fighting a stranger for the last turkey the day before Thanksgiving.
2. Stock up on drinks
Wine, beer, liquor, and soda all keep well, so why not buy them now? Also, if you're planning on shaking up cocktails, whip up some simple syrup and store it in the fridge.
3. Clean out your freezer
Throw out anything old or freezer-burned and make room for all the make-ahead dishes that will be lifesavers come Turkey Day.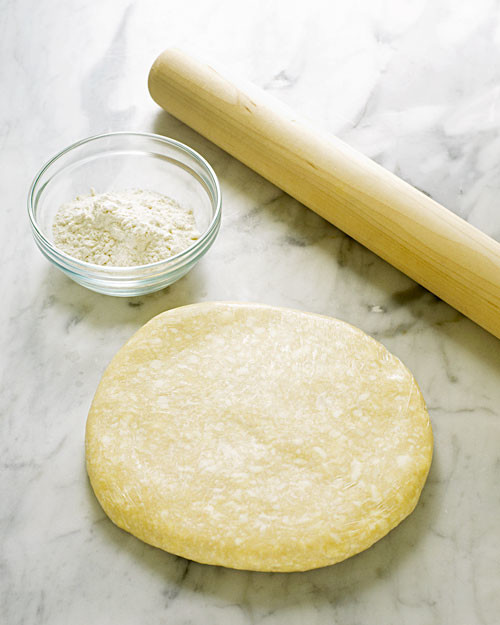 Get the Test Kitchen's Favorite Pate Brisee Recipe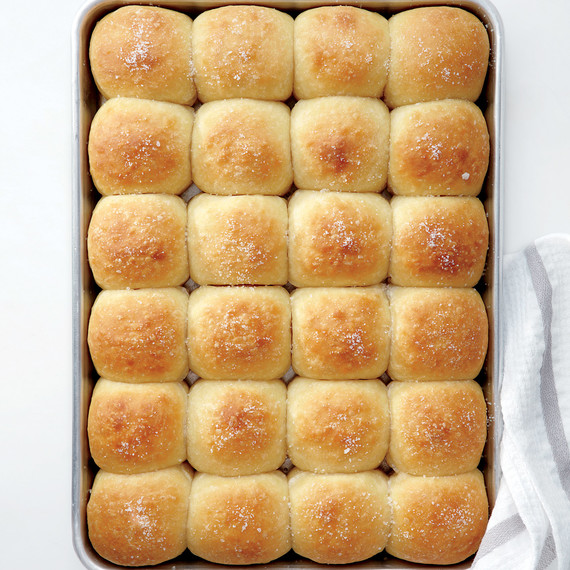 5. Freeze dinner rolls
Crowd-pleasing Parker House rolls can be shaped in advance and frozen for up to three months. They'll just need a little more time to rise on the day of.
Get the Parker House Rolls Recipe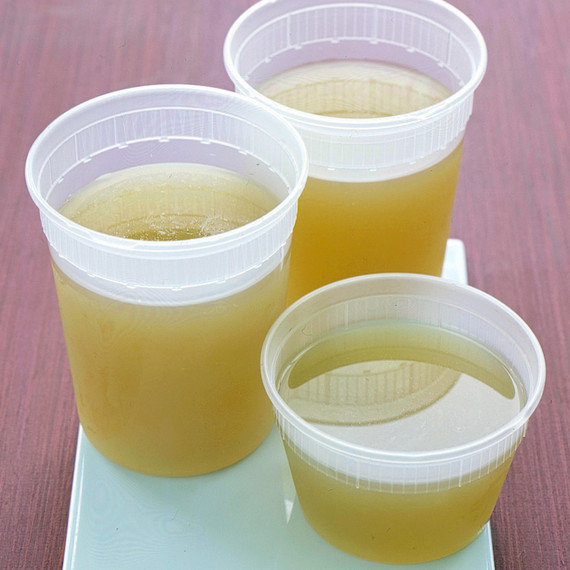 6. Freeze stock
Homemade stock is key to flavorful gravy and moist stuffing. Get turkey and chicken parts and bones from your butcher and simmer with aromatics. Both stocks will keep in the freezer for months.
Get the Easy Homemade Turkey Stock Recipe
Get the Essential Chicken Stock Recipe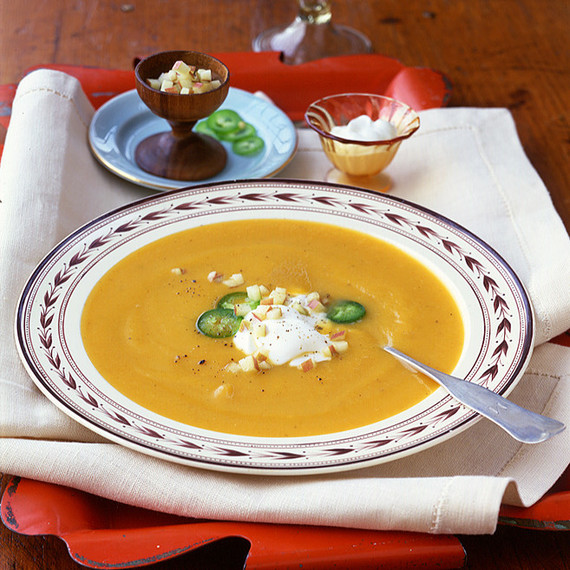 7. Freeze a party-ready fall soup
Pureed soups are super freezer-friendly, and this butternut and apple version is no exception -- it can be frozen for up to a month. Let it thaw in the fridge the night before Thanksgiving, then gently reheat right before dinner.
Get the Apple-Butternut Squash Soup Recipe