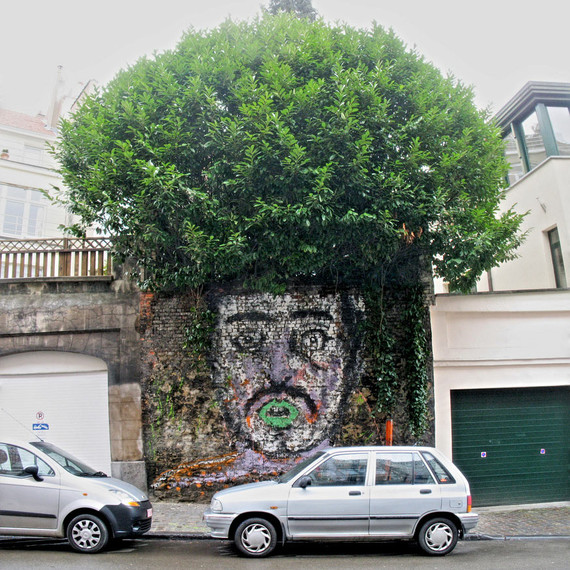 Street art is increasingly prominent in urban areas, and while the designs are beautiful, they can sometimes seem at odds with their surroundings. Artists around the world are trying to remedy this, however, bringing street art and nature together to create truly stunning masterpieces.
Inspiration Corner put together a video compilation of several examples of street art meeting nature. The amazing works of art span from whole-building designs to small sidewalk drawings, but the one thing they have in common is their undeniable beauty!
It certainly gives you a new appreciation for nature, doesn't it? When artists work in harmony with their surroundings, they can create unique masterpieces for all to enjoy.
[CHECK OUT: Cross-Stitch Street Art in Madrid]