In this week's episode, Martha ventures to the South, a region so rich in food traditions that she (spoiler alert!) revisits it later in the season. Whittling down the long list of Southern desserts to three classics -- sweet potato pie, hot milk cake, and hummingbird cake -- Martha walks you through them step by step. She also demonstrates a genius way to transform pineapple into a beautiful dessert garnish. Be sure to tune in for Martha's tips on recreating these iconic desserts, and get an exclusive look at the recipes below.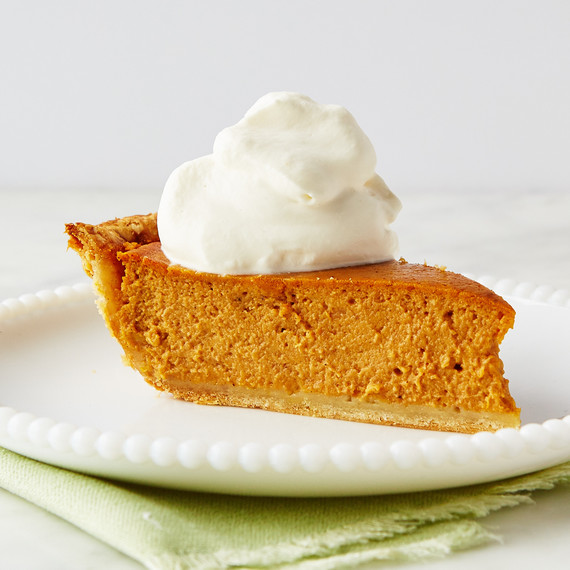 1. Southern Sweet Potato Pie
If you're seeking a non-pumpkin dessert for Thanksgiving, look no further than this sweet potato number. It's redolent of cinnamon, allspice, and nutmeg, and we love that it relies on roasted sweet potatoes, not canned.
Get the Southern Sweet Potato Pie Recipe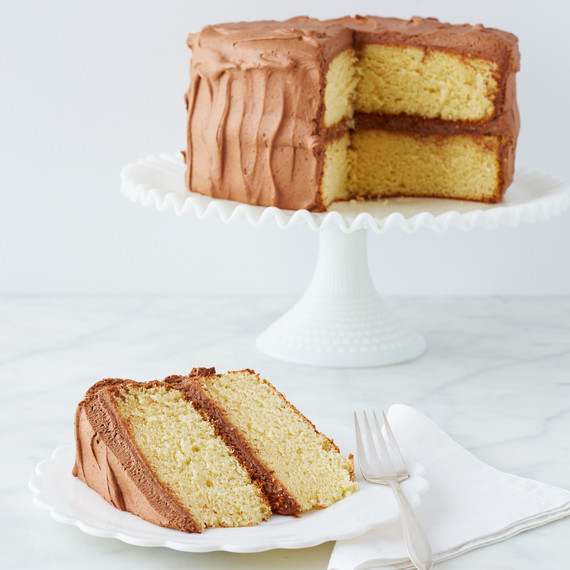 2. Hot Milk Cake
Scalded milk gives this vanilla cake lots of flavor, a tender crumb, and most importantly, its irresistible name! Paired with a fluffy, almost mousse-like chocolate whipped cream frosting, it makes a sensational birthday cake.
Get the Hot Milk Cake Recipe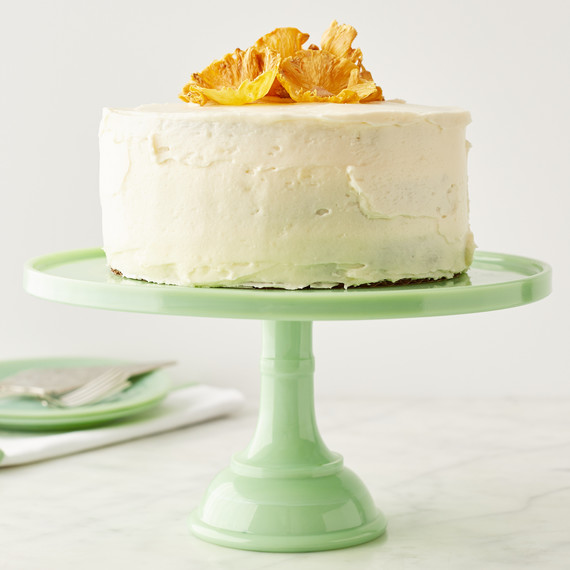 3. Hummingbird Cake
This traditional Southern dessert is a delicious riot of flavor and texture; cinnamon, bananas, pineapple, pecans, vanilla, and cream cheese frosting.
Get the Hummingbird Cake Recipe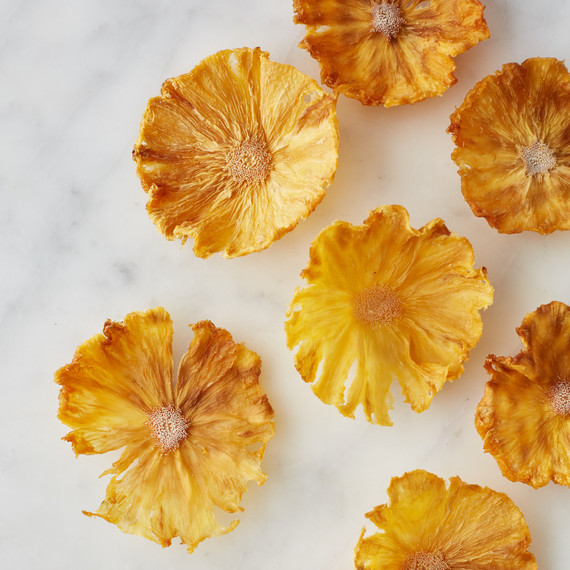 4. Dried Pineapple Flowers
Our new favorite thing to make with pineapple! These garnishes aren't limited to the showstopping Hummingbird Cake above -- they're perfect for adorning any dessert you please.
Get the Dried Pineapple Flowers Recipe
"Martha Bakes" airs on PBS stations nationwide (check local listings).