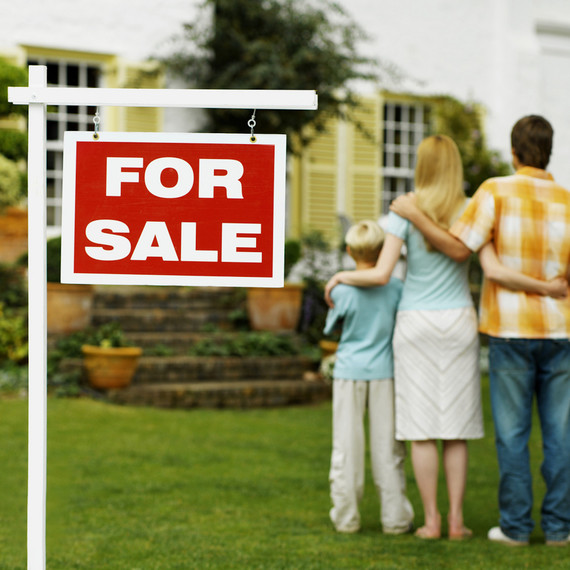 If you think the house hunting process is going to be a quick, one-and-done deal, think again! New research from Zillow has shown that, on average, home buyers spend around 17 weeks looking for a new house -- that's more than four months.
That's not all the statistics revealed, either. The numbers also show that more than 50 percent of buyers do not get the first property that they make an offer on.
[CAN YOU GUESS? Which Cities Are the Best for First-Time Homeowners?]
"It's difficult and time-consuming to find a home to move to, especially in competitive housing markets," explained Zillow Chief Marketing Officer Jeremy Wacksman. "With first-time buyers competing for a limited number of homes on the market, savvy shoppers have a Plan B."
What's "Plan B"? For many buyers, especially those of younger generations, it's renting until they find their dream home. The Zillow report noted that renting rates in the U.S. are at a 50-year high.
[CHECK OUT: 5 Tips to Remember When Buying a Home]