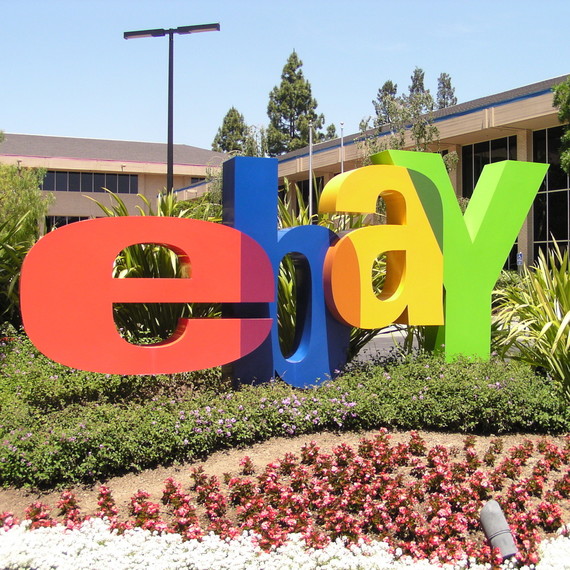 eBay recently launched a new feature that's focused on all things home decor, and it's going to be a game changer for antique fanatics. The site, called eBay Collective, features a carefully curated selection of antiques, contemporary furniture and fine art that you can browse and bid on. You may never want to go to an antique shop again after this!
Apartment Therapy points out that this new offering isn't necessarily for those looking for inexpensive furniture. EBay is working with some of the top furniture dealers in the country to provide high-quality, authentic antiques for collectors -- often with a steep bidding price.
What type of furniture will you find in the Collective? Items like an 18th-century Italian Neo-classic chest, original Milo Baughman velvet swivel chairs, a signed Andy Warhol screenprint and more.
"Whether you are looking for a unique piece of furniture from a specific time period or one-of-a-kind piece of artwork for your home that reflects your own style, eBay Collective will help shoppers to find that perfect piece," said Jill Ramsey, eBay's Vice President of Soft Goods.
If you're in the market for a rare antique, you should definitely bookmark the site. You never know what other amazing pieces are going to show up in its listings!
[CHECK OUT: Tips on Assessing Antique Furniture]