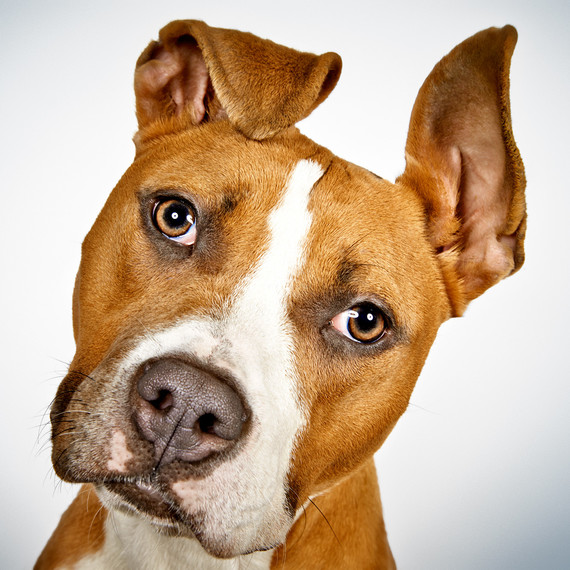 Fashion and portrait photographer Richard Phibbs, whose work has appeared in Vanity Fair, Vogue China, Entertainment Weekly, and more, has taken his talents to help homeless dogs. Working with the Humane Society of New York, Phibbs donated his time and services to take portraits of dogs up for adoption in order to help them find their "forever homes."
Rescue Me, available now ($15.95; barnesandnoble.com), features the best of these photographs, alongside the backstories of each dog, detailing "often-shocking circumstances of abandonment and rejection," and, after being rescued, "the joy experienced in the new homes," according to a release.
READ: Martha's 9 Must-Have Puppy Supplies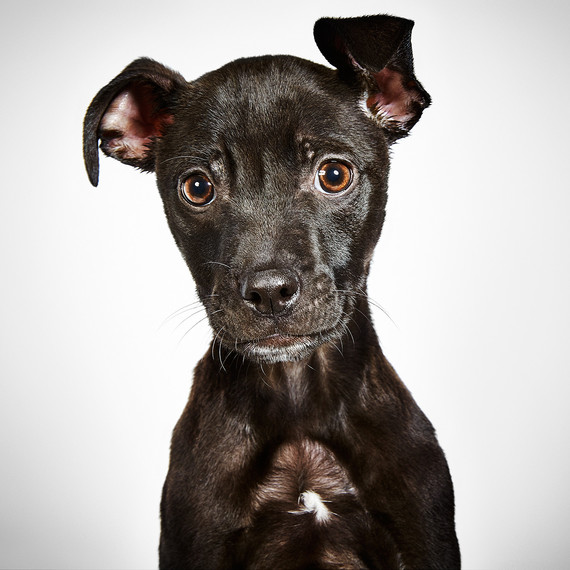 "My portraits of homeless animals are not meant to make people feel sad. The goal is to find every animal a home," said Phibbs.
Royalties from the sale of the book will benefit the Humane Society of New York, which, since its founding in 1904, has "[cared] for animals in need when illness, injury, or homelessness strikes."
READ: Here's How to Snap the Perfect Pet Photo Every Time