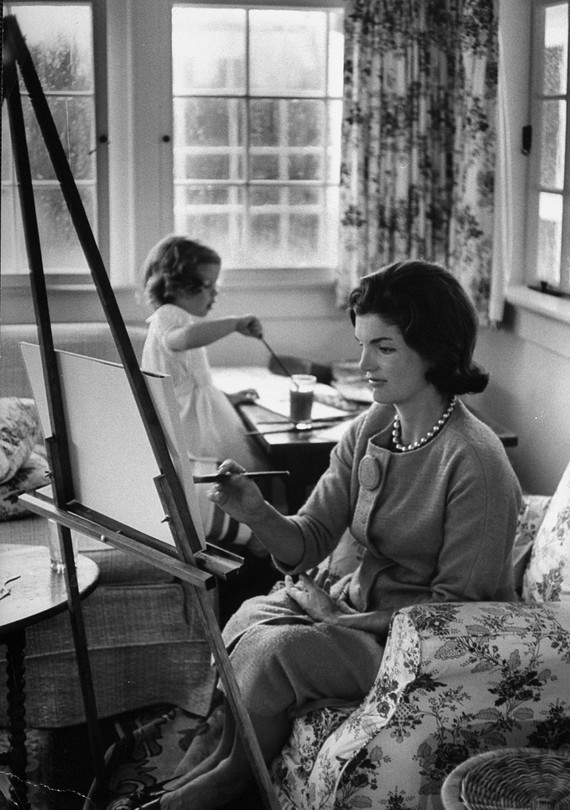 Another former Kennedy estate is on sale but this time it is in the nation's capital where Jackie O lived for a while after her husband's assassination.
The gorgeous detached house was built in 1794 and is in one of Washington DC's most pricey neighborhoods, Georgetown. The brick colonial home features six bedrooms, five and a half bathrooms, and a basement. In addition, the property also has three fireplaces and hardwood floors throughout.
You'll also get a little something extra -- apparently, there are still bolts of fabric in the basement that Jackie O's interior designer used to decorate the house, according to The Washingtonian.
[RELATED: Inside the Childhood Home of Jackie O]