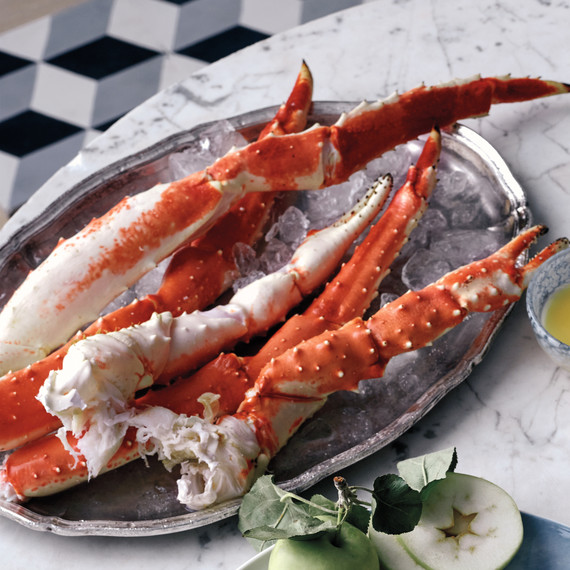 The easiest way to make dinner feel luxurious? Splurge on some Alaskan crab. Now is the perfect time to indulge, as Alaskan crab season is well under way. The state supplies more than half of the wild-caught seafood in the U.S. and is home to some of the most prized species of crab, including king crab and Dungeness crab. Alaskan crab is also guaranteed to be sustainably caught, thanks to a conservation mandate in the state constitution.
Whether you choose the king or Dungeness variety, Alaskan crab is sold steamed and flash-frozen, so it's a snap to prepare at home. We recommend keeping things simple to let the sweet, delicate flavor of the crabmeat really shine. Here are our favorite recipes starring the undisputed king of seafood. They're just the thing for a special occasion or a next-level weeknight dinner.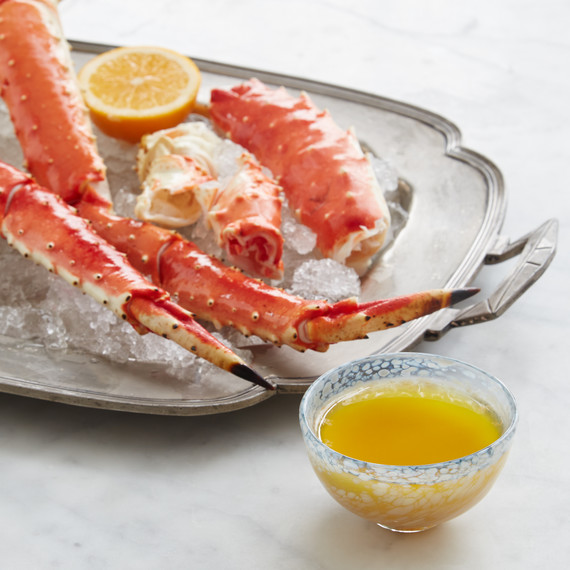 1. Alaska King-Crab Legs with Miso-Lemon Butter
The best thing about crab legs is that your fishmonger has done the heavy lifting for you! All you have to do is let them thaw and whip up a citrusy, umami-packed butter sauce.
Get the Alaska King-Crab Legs with Meyer Lemon–Miso Butter Recipe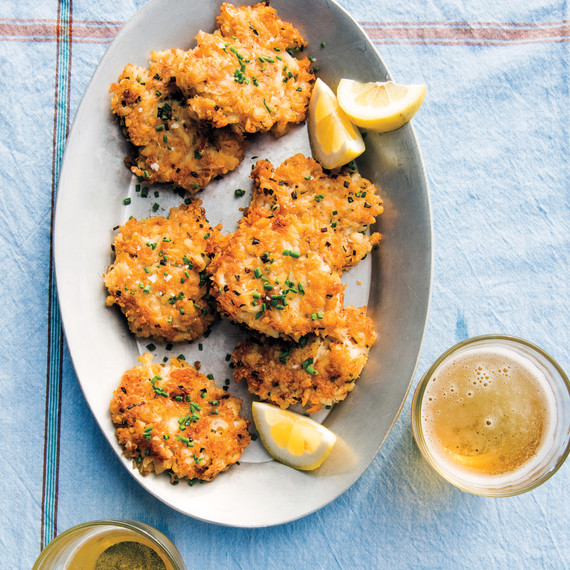 2. Chive Crab Cakes
Oyster crackers are the secret ingredient that binds these Dungeness crab cakes together. Sprinkle with chives and serve with lemon wedges for the ultimate crowd-pleasing appetizer.
Get the Chive Crab Cakes Recipe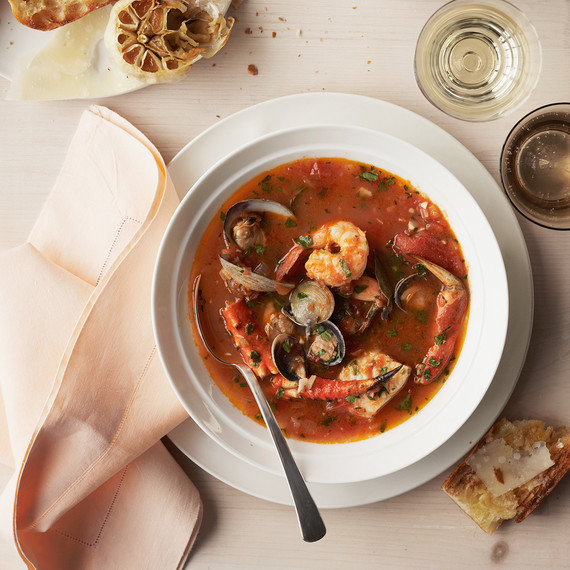 3. Cioppino
King or Dungeness crab legs take a simple seafood stew to new heights. You can make the broth up to two days in advance, then finish this one-pot wonder in just 15 minutes once your guests arrive.
Get the Cioppino Recipe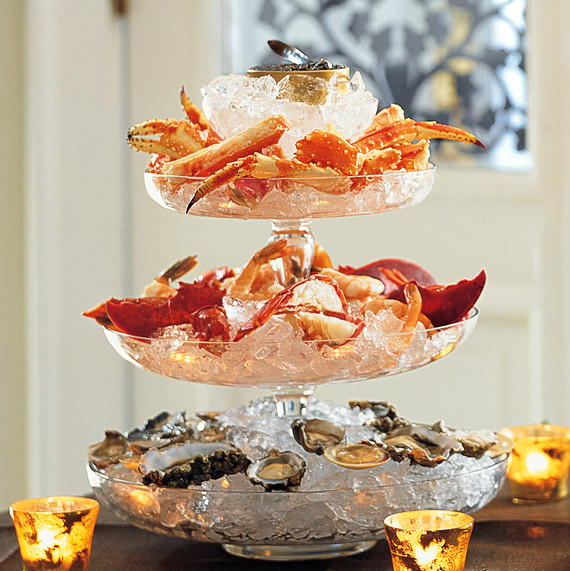 4. Fruits de Mer Platter
Jaws will drop when your guests see this lavish seafood platter. Tiers of pristine oysters, clams, shrimp, lobster, and king crab legs are paired with three delicious homemade sauces: cocktail sauce, mignonette, and saffron mayo. The piece de resistance? A small bowl of caviar at the very top.
Get the Fruits de Mer Platter Recipe
5. Dungeness Crab Salad
A cold-weather salad for the ages! This colorful number teams sweet Dungeness crab with carrots, fennel, watermelon radish, turnips, jalapeno, cilantro, mint, and a punchy ginger-lime dressing.
Get the Dungeness Crab Salad Recipe
Watch how to break down a fresh crab like a pro: