Martha is leaving no stone unturned as she scours the country for the best desserts on "Martha Bakes." This week's destination is the Northwest, which includes Oregon, Washington, Idaho, Montana, and Wyoming. After researching and sampling the region's many specialties, she chose four favorites and developed her version of each dessert at home.
These iconic dishes couldn't be in better hands -- if there's one thing Martha knows, it's baking! Just in the course of this show, she has made 70 cakes, 46 cookies, 30 tarts, 22 pies, and 10 cupcakes. She's also whipped up numerous pastries, pizzas, pretzels, puddings, breads, souffles, custards, meringues, biscuits, cobblers, and doughnuts. Don't miss Martha adding four more foolproof recipes to the list in this week's episode!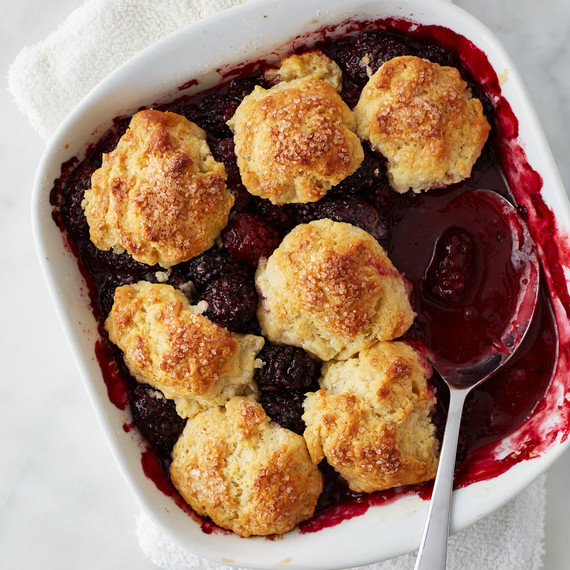 1. Best Berry Cobbler
Topping sweet-tart blackberries or raspberries with buttery biscuits is always a good idea. Serve with vanilla ice cream for the ultimate crowd-pleasing dessert.
Get the Best Berry Cobbler Recipe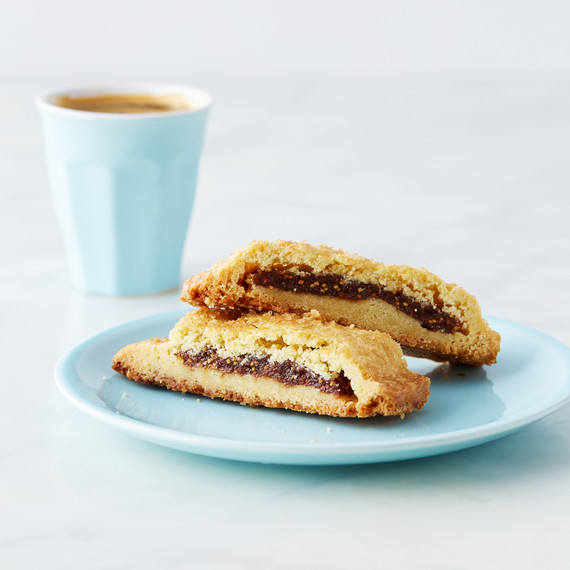 2. Chewy Fig Bars
The addition of tawny port to the sticky fig filling makes these cookies the perfect grown-up version of the childhood favorite.
Get the Chewy Fig Bars Recipe
3. Idaho Potato Cake
Ever heard of adding potatoes to a dessert? Do as the Idahoans do and add mashed potatoes to a Bundt cake. Everyone will love the tender crumb and moist texture.
Get the Idaho Potato Cake Recipe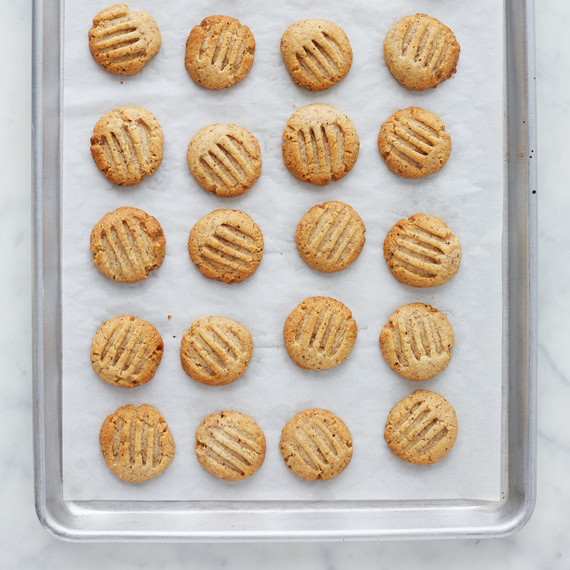 4. Hazelnut Cookies
A five-ingredient wonder, these easy-to-make cookies are excellent on their own but even more delicious with a glass of cold milk or apple cider.
Get the Hazelnut Cookies Recipe
"Martha Bakes" airs on PBS stations nationwide (check local listings).