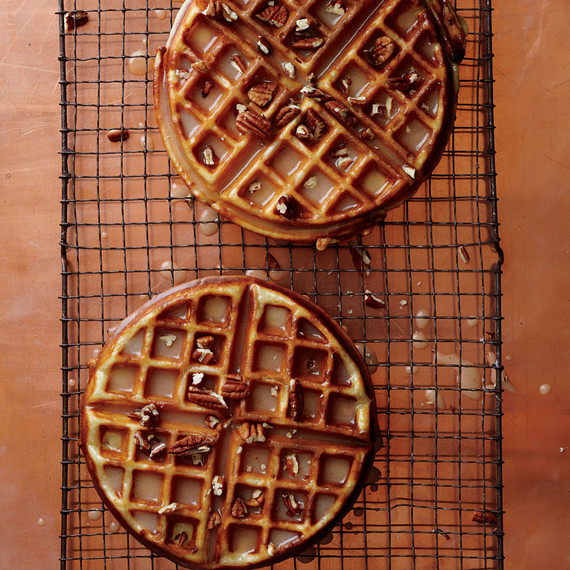 "L'Eggo my Eggo!"
You simply can't host a "Stranger Things" inspired soiree without serving waffles! Eleven's obsession with Eggo waffles has brought us back to childhood nostalgia, but instead of toasting up frozen waffles, why not make your own decadent waffle dessert? You definitely won't want to "l'eggo" this decadent version. They have perfect warm components with brown sugar, maple, and pecans, to immerse yourself in the fall setting of the show. If you want to make these ultra rich, add a scoop of ice cream on top!
[GET THE RECIPE: Maple-Brown-Butter Dessert Waffles]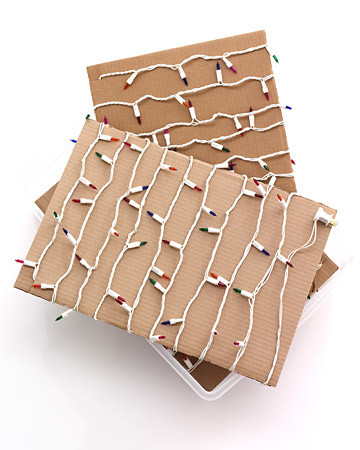 String up Your Own Christmas Lights Wall
Whoever thought that Christmas lights could be spooky? But if you're a fan of the show, you know how essential this message board is if your friends are ever going to find Will! You can buy this pre-made set, or you can try making your own decoration by using a string of multi-colored Christmas lights and hand-cutting all the letters to spell out a cryptic message.
[GET INSPIRED: Wonderful Ways to Decorate with Christmas Lights]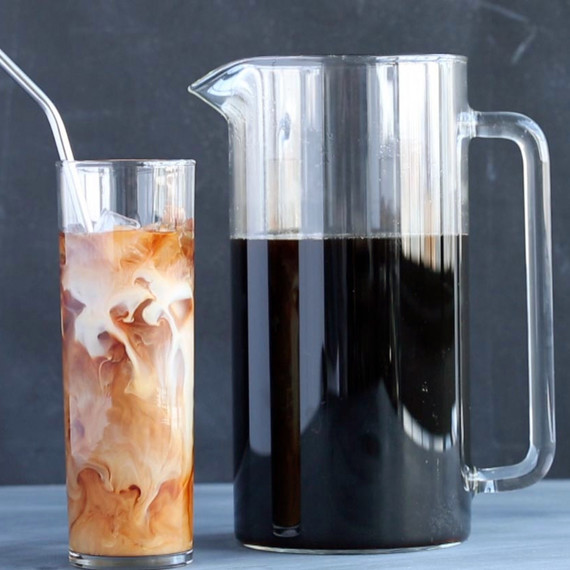 "Mornings are for coffee and contemplation"
As soon as we heard Hopper utter this phrase, we thought that'd make a great coffee mug slogan. (And we happen to wholeheartedly agree with this sentiment, by the way.) Greet your guests with a brew-your-own-cup bar where they can fix up a cappuccino, latte, or coffee. As a "thank you" for coming, offer each guest their own personalized mug or a bag of custom brew to take home as a reminder of the great time they had.
[GET THE RECIPE: DIY Cold-Brew Coffee]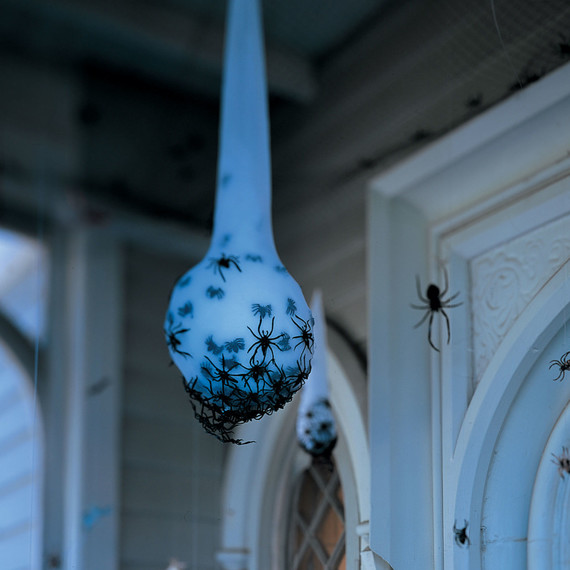 Enter the Upside-Down
Decorate your front porch, the food table or a section of your house as the terrifying world of the upside down! Create these spider egg sacs or other decrepit decorations for a scary sci-fi addition that fits so perfectly into this otherworldly realm.
[TRY THIS: Spider Egg Sac]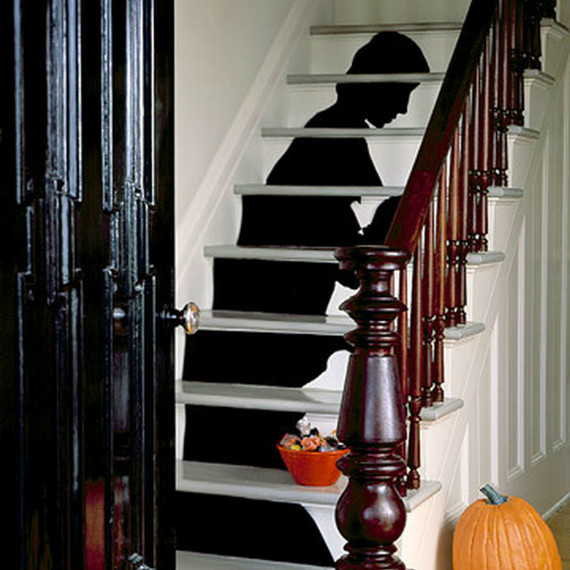 Who's there?
Greet your guests with a sillhouette creeping up on the staircase. You can use this tutorial as a base and add distorted, sharp features to create a sillhouette of the creatures that lurk around the town, seeking blood. It's the perfect spooky element!
[MAKE IT AT HOME: Staircase Silhouette Halloween Decor]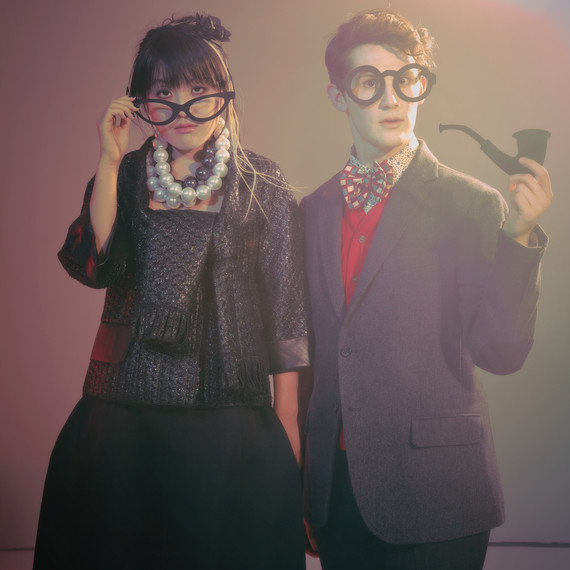 Guess Who's Missing?
We all know Joyce is desperate to find her son Will, so use the main plot as a way for the guests to really get into the theme — and even their own "Stranger Things" inspired character! Encourage your guests to dress up as their favorite character from the show or simply in their best '80s style. When they arrive, they can snap a quick selfie at the photo booth check-in to be printed on "missing flyers." (Sound familiar?)
Just imagine the whole cast brought to life as you munch on waffles and rewatch your favorite episodes! You can also make a set of these larger-than-life paper lanterns to set the mood: