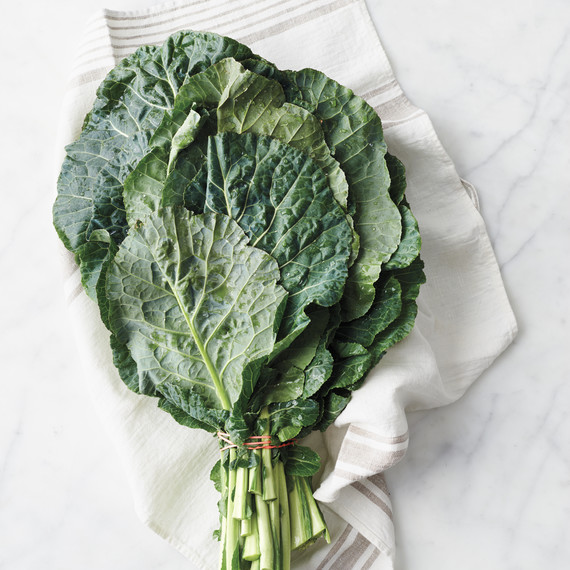 Get our Collard Greens Recipes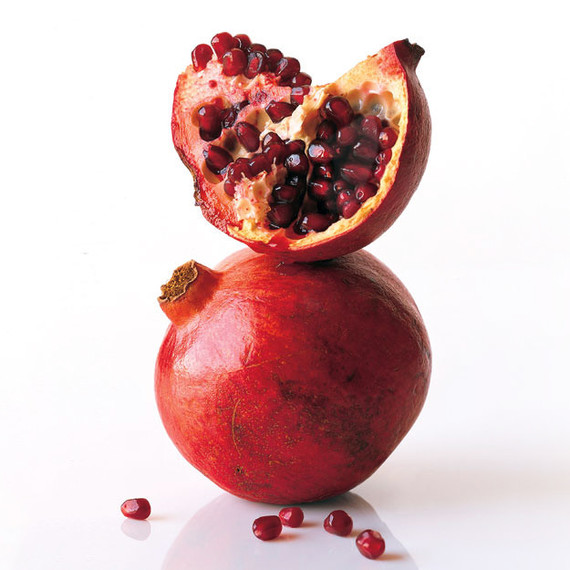 Get our Pomegranate Recipes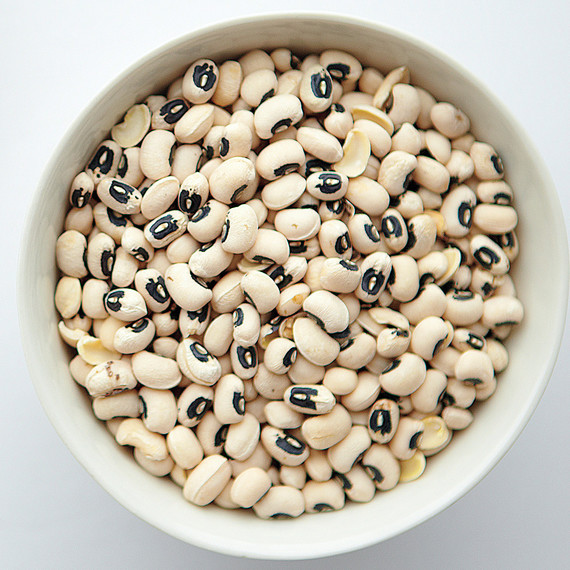 Black-Eyed Peas
Black-eyed peas are a very auspicious food indeed. In African, Southern, and Jewish cultures they are regarded as lucky. And luckily for us they are versatile. Whether you just want a lightened-up version of the classic Hoppin' John, some Texas caviar, or a fabulous black-eyed pea taco, we've got you covered!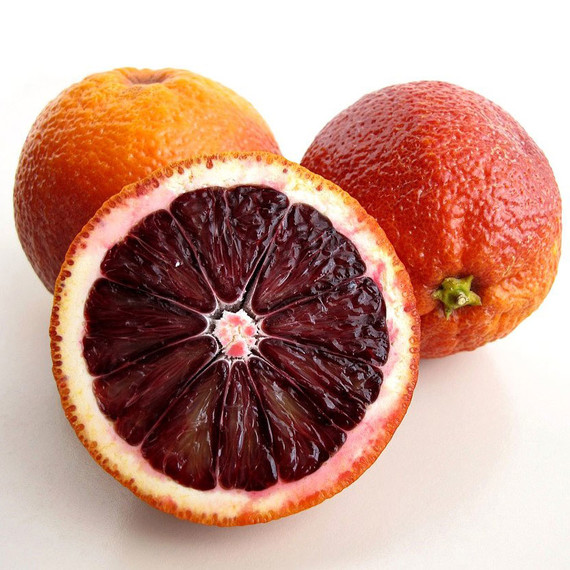 Round Fruit
Yes, all types of circular fruits, from oranges to plums, pears, and apples are considered good luck because, you guessed it, they resemble round coins! In keeping with the money / luck theme, we've got simply delightful ways of using these spherical foods, like simply seared plums, pear and watercress salad, and a fabulous hearty side of roasted Brussels sprouts with oranges and bacon.
Get our Blood Orange Recipes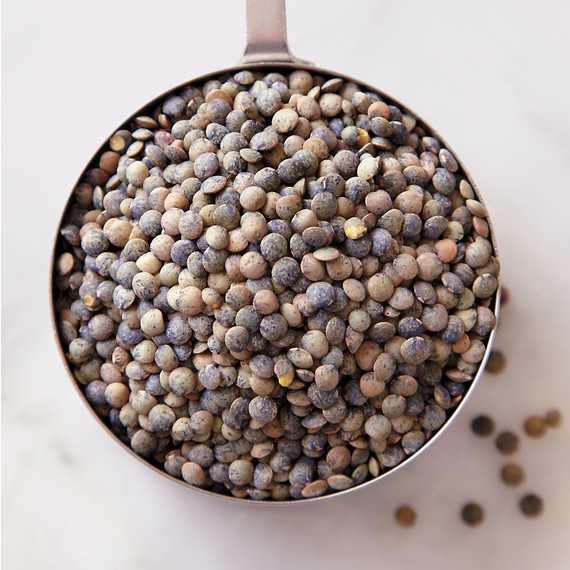 Lentils
These round legumes have been considered lucky since Roman times because of their resemblence to small coins used in ancient Rome. While their currency may be questionable today, they are hearty, healthy, and versatile. From curry to soup to salad, lentils are a great source of fiber and protein.
Get our Lentil (and Chickpea and Bean) Dinner Recipes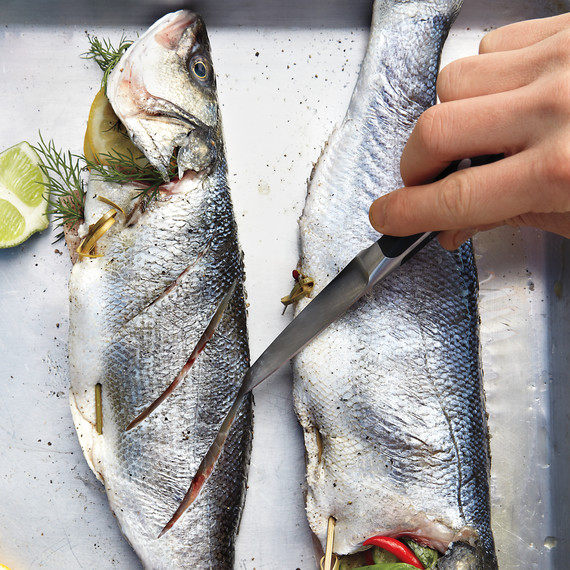 Whole Fish
In much of Asia, cooking a whole fish (including the tail and head) is considered to bring abundance and good luck. The fish head, which is frequently removed for serving in the United States, is considered the ultimate delicacy in China, where it's reserved for the guest of honor. We love the presentation of whole fish, whether steamed with ginger and scallions, baked in a salt crust, or​ grilled with citrus.
Watch how to grill a whole fish: