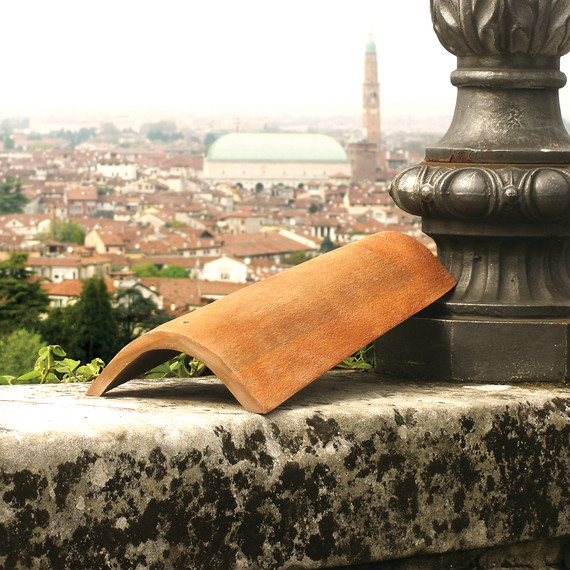 There are ample benefits to solar power -- a clean, renewable energy source -- but many homeowners are deterred by the prospect of installing large, obtrusive solar panels on their homes. Luckily, Italian company Dyaqua is addressing this issue by creating "invisible solar" technologies.
This unique innovation was inspired by the restrictions on historic homes. Many countries will not permit solar panels to be installed on heritage buildings, so Dyaqua designed an "invisible" way to bring clean energy into these structures. The company's unique photovoltaic technology is designed to mimic common building materials, such as clay, stone, concrete and wood, so solar panels can be installed without compromising the appearance of the house.
The company initially launched solar cells that resembled terracotta tiles, and they have since expanded into other common materials. This amazing innovation could truly change the game for solar and bring clean energy to many more homes around the world.
[CHECK OUT: More Ways to Go Green]