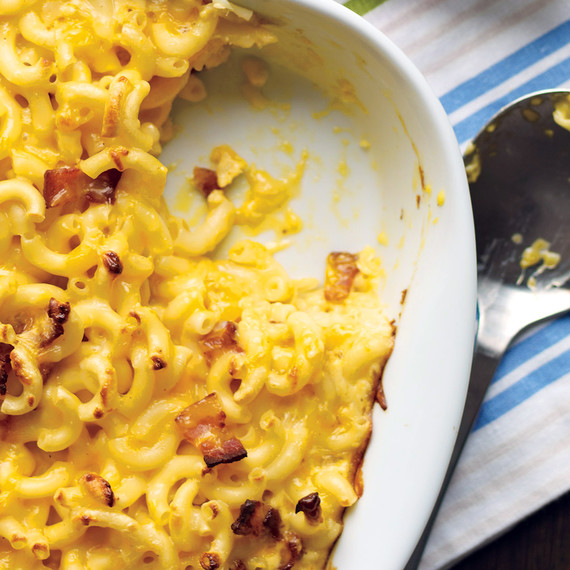 If you've ever thought the buffet was one of the most wasteful dining options, well Emil Rosengren Lolby would agree. He's started BuffetGo, a company on a mission to preserve buffet restaurant food before it's thrown out. Unlike other restaurant concepts where food is largely cooked to order, buffets cook ahead to fill the steam tables and whatever is left sitting on the line or in the kitchen at the end of the day is basically waste. 
 Already operating in Chicago, New York, and Seattle and just launched in Los Angeles, Lolby described his company's mission to the LA Times as a "new and revolutionary way of dealing with the food waste epidemic problem our planet is suffering from that is beneficial for all parts." The aim is to address food waste and at the same time help alleviate food poverty.
(FRIED rice is one of our favorite ways to use up leftovers. Get our recipes)
According to the Food and Agriculture Organization, the U.S. wastes 40 percent of food while almost 15 percent of American homes (about 17.5 million households) are labeled food insecure. BuffetGo aims to help those with limited food options and limited means. The company purchases buffet restaurant leftovers and sells the food online. Discounted by 75%-90%, meals can be priced as low as $2 a box, for food that would originally have cost $20.
After placing an online order, customers take their order confirmation to the participating restaurant at pickup time. (Food is generally available 15 to 30 minutes before the restaurant closes.) They can fill their meal boxes with anything they desire -- what leftovers will be available is not specified when orders are placed.
(PLANNING your Thanksgiving menu? Here are some delicious ways to use leftovers from the big feast)
New customers get their first meal free. Simply place an order and BuffetGo will refund the full amount of your meal within 72 hours. The full list of restaurants and meal offerings can be found on BuffetGo's website. Even if you're not a particular fan of the buffet, you have to agree this is a clever way to both reduce food waste and provide low cost meals.