Martha heads to the Midwest on "Martha Bakes" this week, continuing her quest to find (and recreate!) the best desserts in America. The Midwest encompasses 12 states -- Illinois, Indiana, Iowa, Kansas, Michigan, Minnesota, Missouri, Nebraska, North Dakota, Ohio, South Dakota, and Wisconsin -- and sifting through each of their specialties is a tall order. After much tasting, testing, and deliberation, Martha brings you the creme de la creme of Midwestern desserts in the latest episode. Be sure to tune in as she walks you through each one, and check out her tried-and-true recipes below.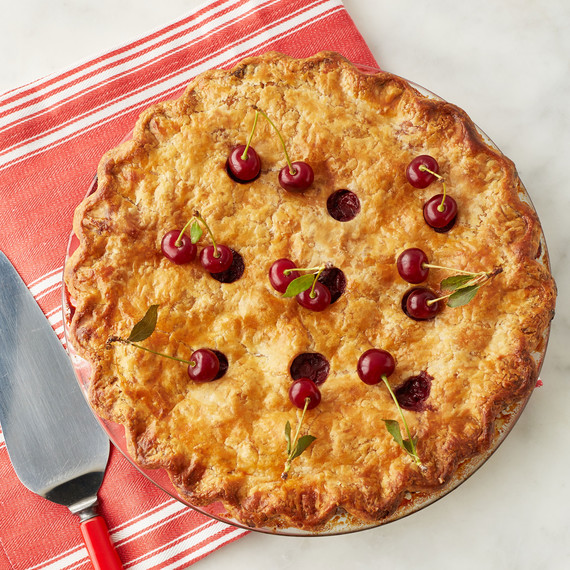 1. Sour Cherry Pie
Also known as "pie cherries," these tart fruits are grown in large numbers in Michigan and Wisconsin. Make the most of their fleeting season (just June to July!) by baking them into a knockout pie.
Get the Sour Cherry Pie Recipe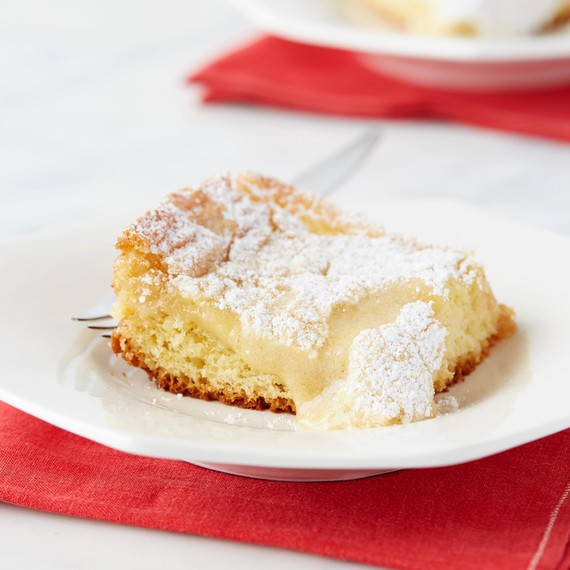 2. Gooey Butter Cake
A St. Louis specialty that tastes as good as it sounds, this sticky-sweet cake would be welcome on any dessert table.
Get the Gooey Butter Cake Recipe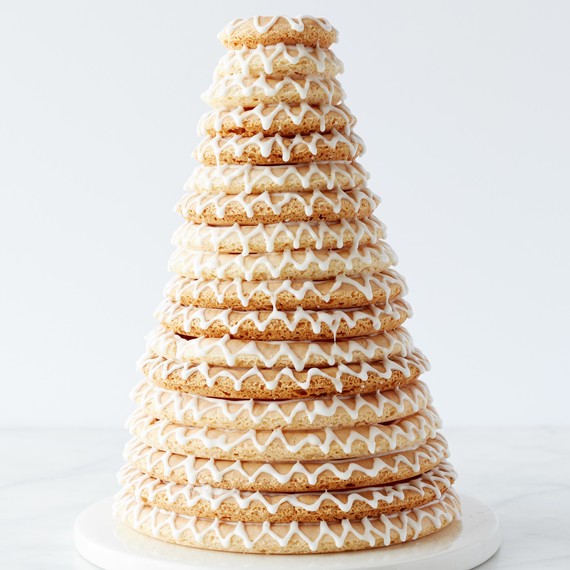 3. Kransekake
You're going to want to bookmark this recipe for the holidays! Jaws will drop when you present this spectacular Scandinavian dessert to your guests.
Get the Kransekake Recipe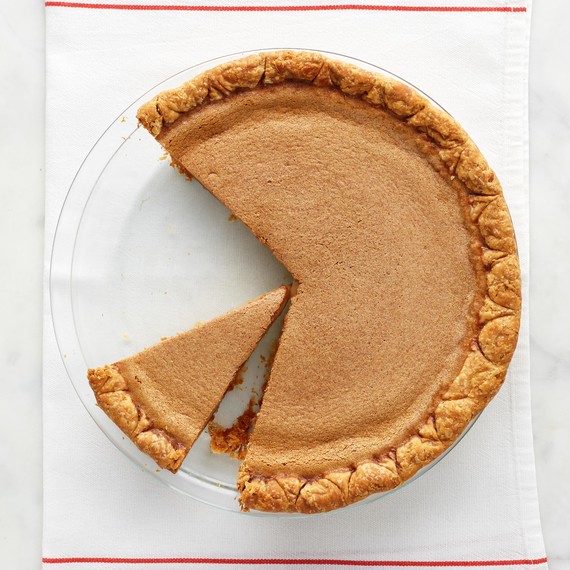 4. Navy Bean Pie
This recipe is proof that beans can go beyond the savory realm. They make a silky, custardy pie filling when pureed with evaporated milk, flour, sugar, butter, cinnamon, eggs, and vanilla.
Get the Navy Bean Pie Recipe
"Martha Bakes" airs on PBS stations nationwide (check local listings).