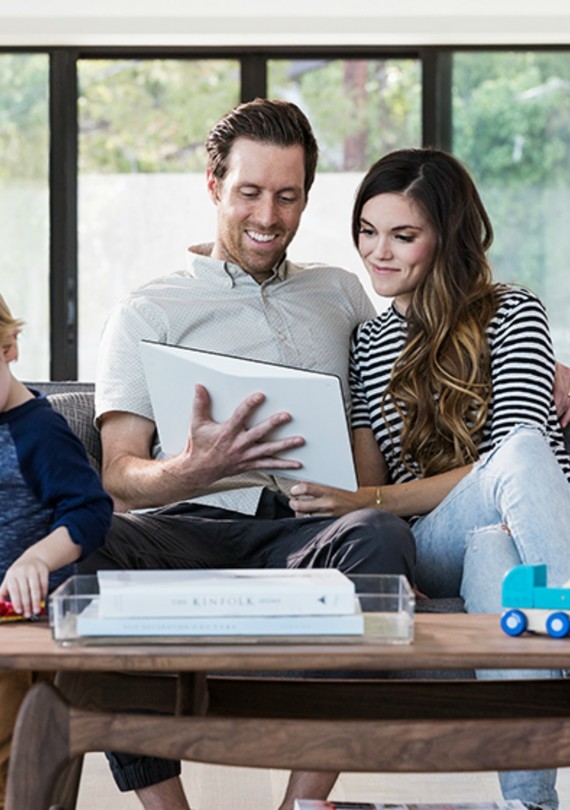 Joy is the worlds' first interactive photo album that will bring back the days where we spent time looking through our images of the past, but brings it into the digital world. The device takes what is so loved with today's most popular digital devices, a touch screen display and wireless charging, but the unique purpose allows users to customize photo and video layouts for real-time story sharing.
"I've been working on consumer photo sharing for almost two decades and I believe Joy is the first complete solution for family photos," said James Joaquin, co-founder of VC firm Obvious Ventures, part of Joy's seed round. "As families take more pictures and videos across more devices, Joy comes to the rescue with a seamless combination of software and hardware that makes private photo sharing easy again."
Putting together the lost art of the photo album is now done through the device's app where you can control what images you put where, all backed up to Joy's cloud, meaning you can share your albums with family and friends, through their own Joy Album or the dedicated app.
The album is set to launch in the Summer of 2017 for an estimated retail value of $499 each, but you can pre-order today for a limited price of $299 on Joy's website.
[ALSO TRY: How to Make a Family Photo Picture Box ]